A beast battered an elderly woman with a hammer – while after police were called to stop him.
Perry Redmond struck the 71-year-old repeatedly with a hammer, after she had been taken in by a neighbour following a minor disagreement that saw him batter her with a frying pan.
Redmond smashed his victim with the hammer while emergency services were rushing to the scene, in Whitstable, Kent.
The 50-year-old, of Faversham, Kent, denied attempting to murder the woman but was found guilty following a trial at Canterbury Crown Court.
The jury had heard how shortly before 8pm on May 22 last year the victim, who was known to Redmond, was attacked at her home with a frying pan and had an earring pulled out following a minor disagreement.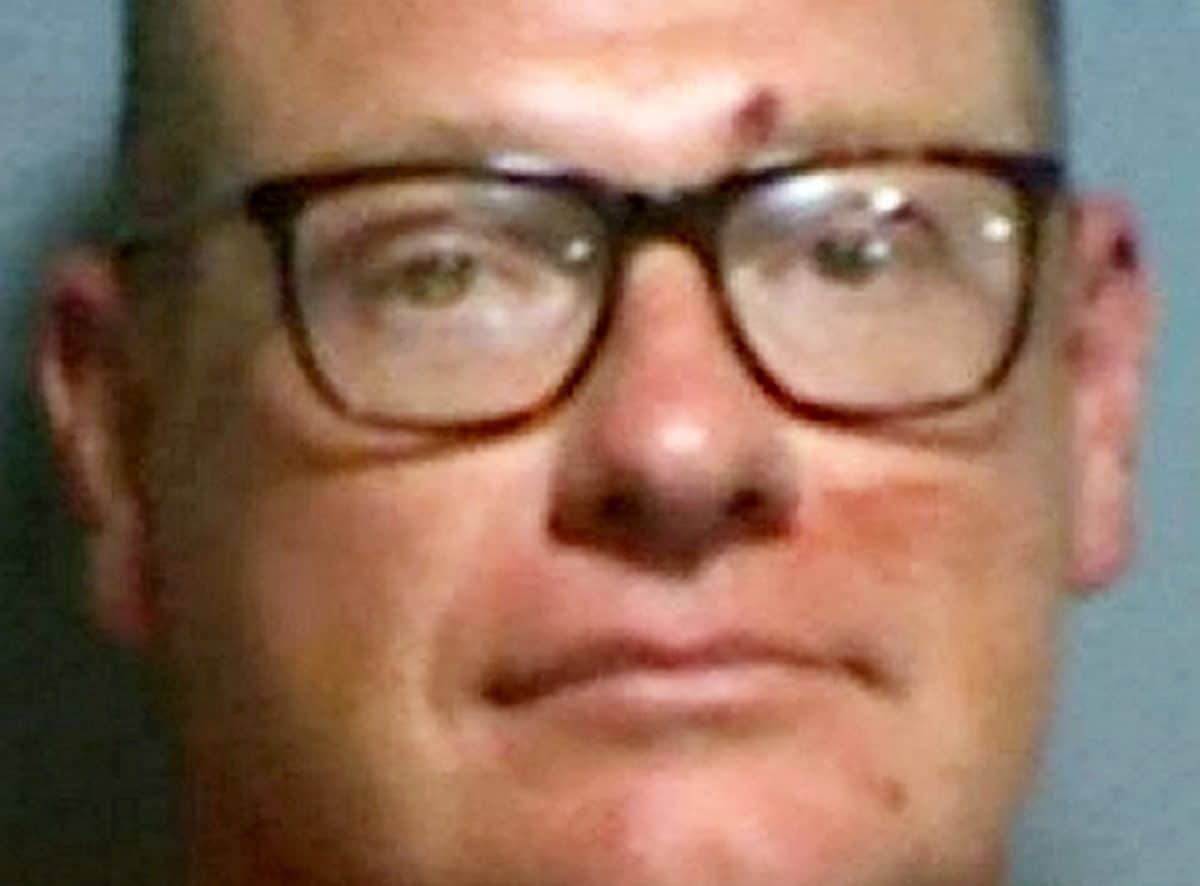 The victim managed to escape and a member of the public intervened, taking the woman inside before dialling 999 – but Redmond returned with the hammer and launched his brutal attack.
He was sentenced for attempted murder at Reading Crown Court today (Thurs) to 22 years in prison, as well as an additional five years on licence.
Senior investigating officer Detective Inspector Chris Greenstreet said: "This is one of the most savage attacks I have come across in my time as a police officer and it is miraculous that the victim survived.
"While she was fortunate to escape with her life, the impact this incident has had on her cannot be understated.
"It has affected her terribly but I hope the outcome of the investigation is of some small comfort to her as she continues along her road to recovery.
"Perry Redmond has proven himself to be a very dangerous individual.
"Prison is the best place for him, and that is where he will remain for many years to come."
The first police officers to arrive were greeted in the street by Redmond, who told them "I put my hands up, I done it".
Redmond had admitted a lesser charge of wounding with intent to cause grievous bodily harm to his victim but denied attempting to murder her.
By Ben Cusack