Channel 4 News anchor Jon Snow has backed a London campaign to keep a leading youth homelessness centre funded over Christmas.
The #ShedLight campaign organised by charity ADot is seeking to raise £10,000 to keep New Horizon Youth Centre running every day over the festive period using a powerful film to spread the message.
The 90-second film shines a spotlight on the homelessness all around, which we so often ignore, by wrapping real homeless people in Christmas lights.
ADot aims to inspire people to change their perspective on what they see and do. The not-for-profit organisation is encouraging the public to donate £5 or £10 to help cover the costs of the services New Horizon provide over the holiday period.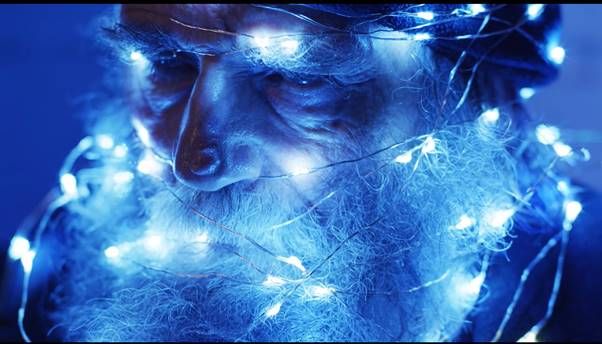 New Horizon Youth Centre is a vital support network for 16-21 year olds who have nowhere to live and no one else to turn to for support.
The centre offers everything they need to overcome their situation, from hot cooked food, showers and laundry to support with getting housed, finding jobs and legal advice, as well as counselling and healthcare.
These services are particularly important over the Christmas and New Year period for young people who do not have families to turn to.
Homelessness in Britain stands at 320,000 people – a four per cent annual rise – while 103,000 young people presented to their council in 2017/18 as they were homeless or at risk according to latest research.
This is the second time ADot is funding a campaign on behalf of New Horizon. The Lights campaign first ran in 2014, winning several awards including three D&D awards and a Clio award, and reached over one million people.
Jon Snow, patron of New Horizon, said: "For over 50 years New Horizon Youth Centre has been a force for transforming the lives of vulnerable and homeless young people across London and now helps over 2000 individuals every year, providing everything from hot food and showers to finding them housing and jobs.
"We are so grateful to ADot Foundation for choosing to support this vital work for those most in need and would ask people to give whatever they can afford – we value every gift no matter the size."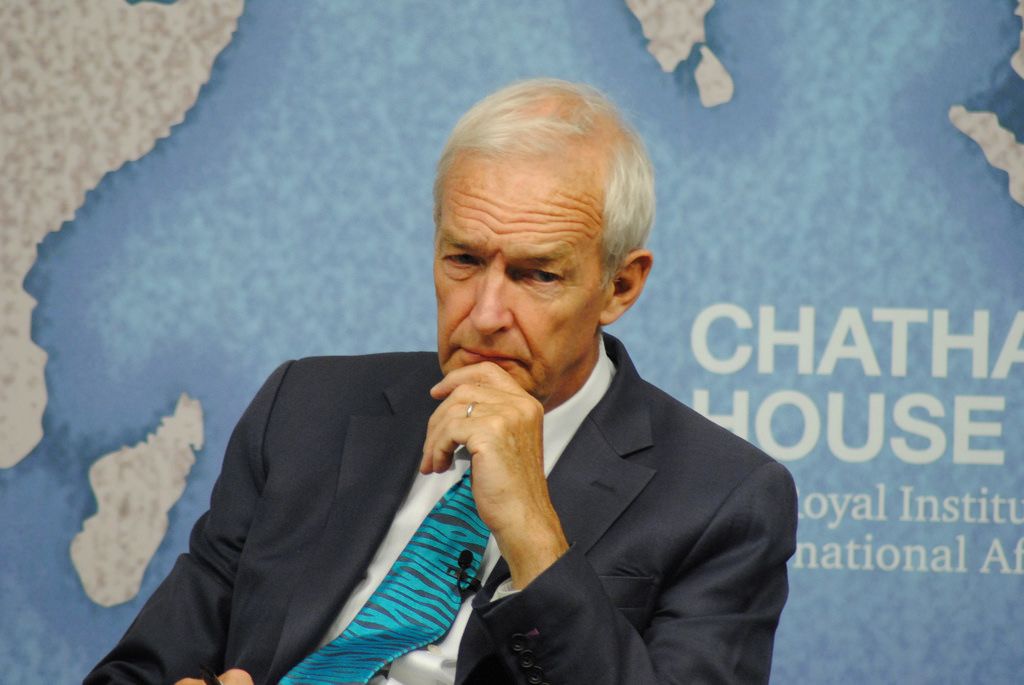 Phil Kerry, CEO of New Horizon Youth Centre said: "With temperatures dropping it is a grim time for many homeless young people we support, their loneliness becoming all the more apparent, and their need for support more urgent. This winter the daycentre will be supporting hundreds of homeless young people in exactly this situation.
"We hope you have a good Christmas and with your help we can ensure that the community of young people we support have one too."
To donate £5 text: NHYC001 to 70970 
To donate £10 text: NHYC001 to 70191
RELATED 
https://www.thelondoneconomic.com/must-reads/one-in-10-brits-know-someone-who-has-been-made-homeless-during-the-last-10-years/19/12/