Room for a little one? This baby reindeer wobbled around her parents' feet when taking her first steps.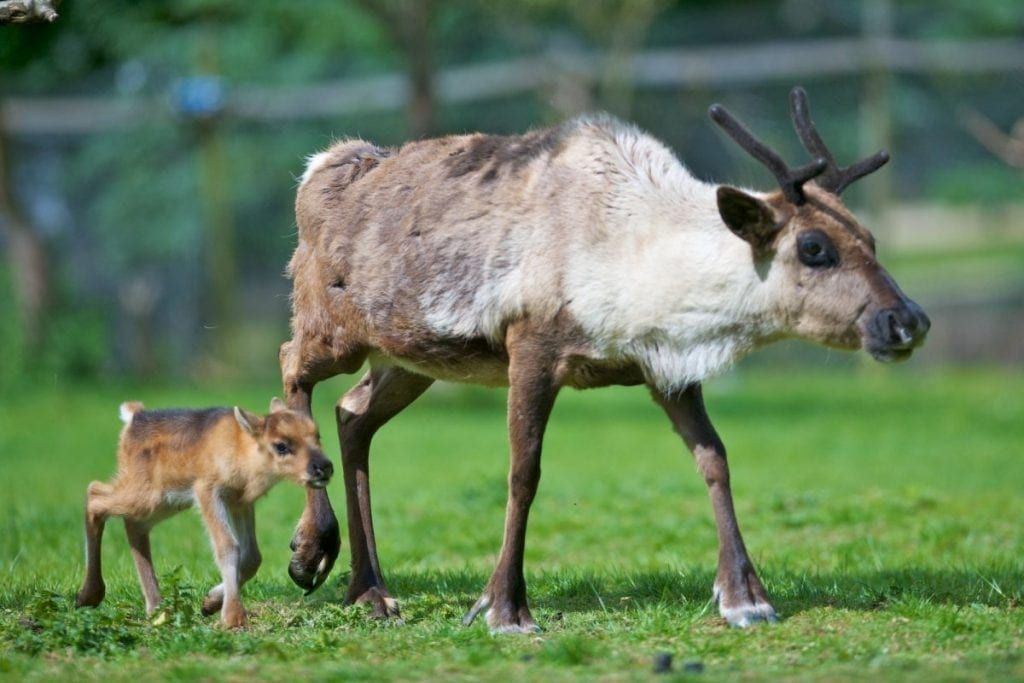 The little female calf was spotted bouncing around at just 10 days old as protective mum Prancer and dad, Rudolph, watch on.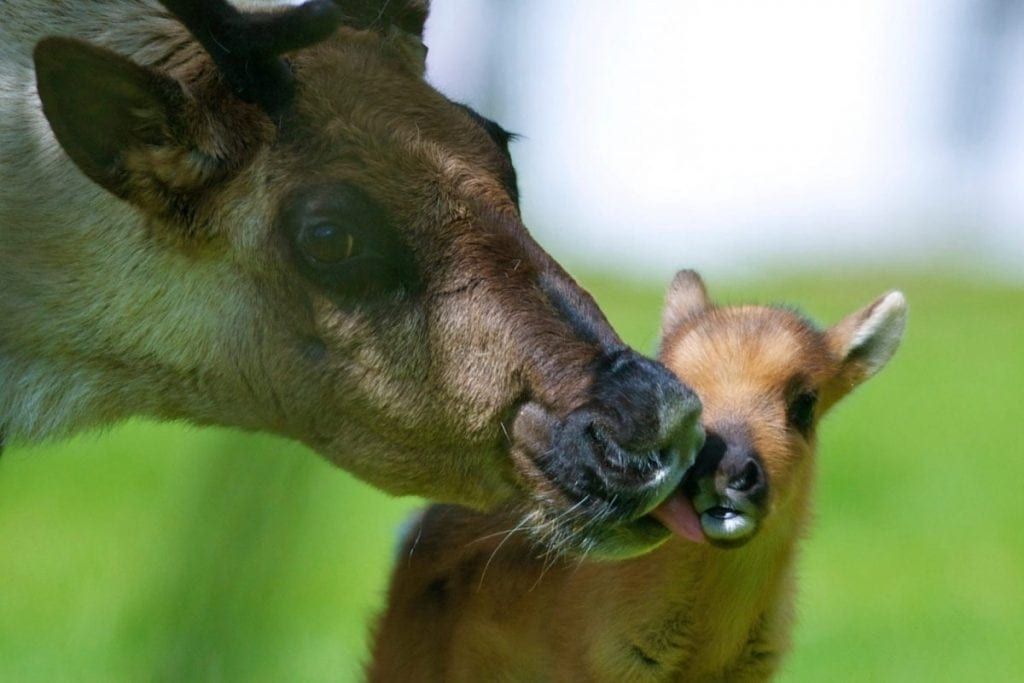 Crowds enjoying the sunshine at Birdland Park and Gardens, Bourton on the Water, Glos., watched as she took her very first shaky steps.
The yet to be named calf is sure to be the star of the show this summer.
https://www.thelondoneconomic.com/must-reads/adorable-tiny-baby-hedgehog-being-cared-for-by-the-scottish-spca/08/06/