A gallery of incredible images depicting a year in the life of an ancient oak tree as it adapts to the ever-changing seasons have been released.
The series of twelve shots were snapped by Ingo Gerlach, 65, over a one year period – showing the tree as it withstands the test of time.
The nature photographer shot the tree in a magnificent range of weather conditions, capturing the shrub through the bitter-cold snow and scorching heat.
The photos were taken in Westerwald, Germany throughout 2018 – beginning in January and ending in December.
Ingo, from Betzdorf, Germany, said: "I love this tree. The oak is a natural monument and protected.
"I marked the place for myself and set up a tripod each time."
Ingo, who is also a graphic designer, snapped the tree using a Nikon camera with a 24mm wide angle.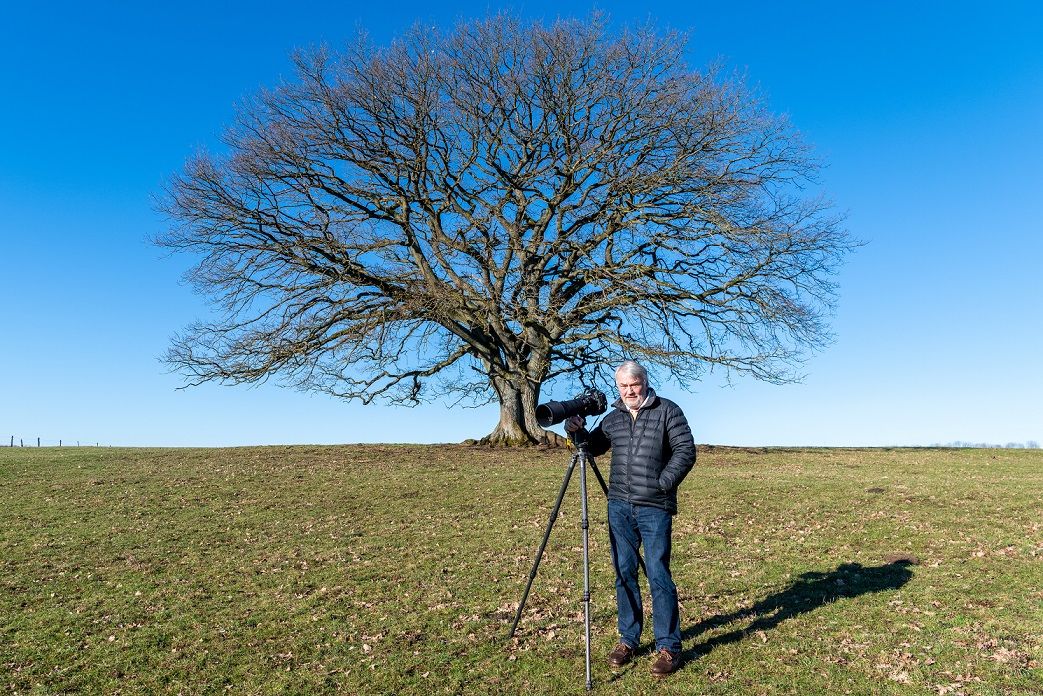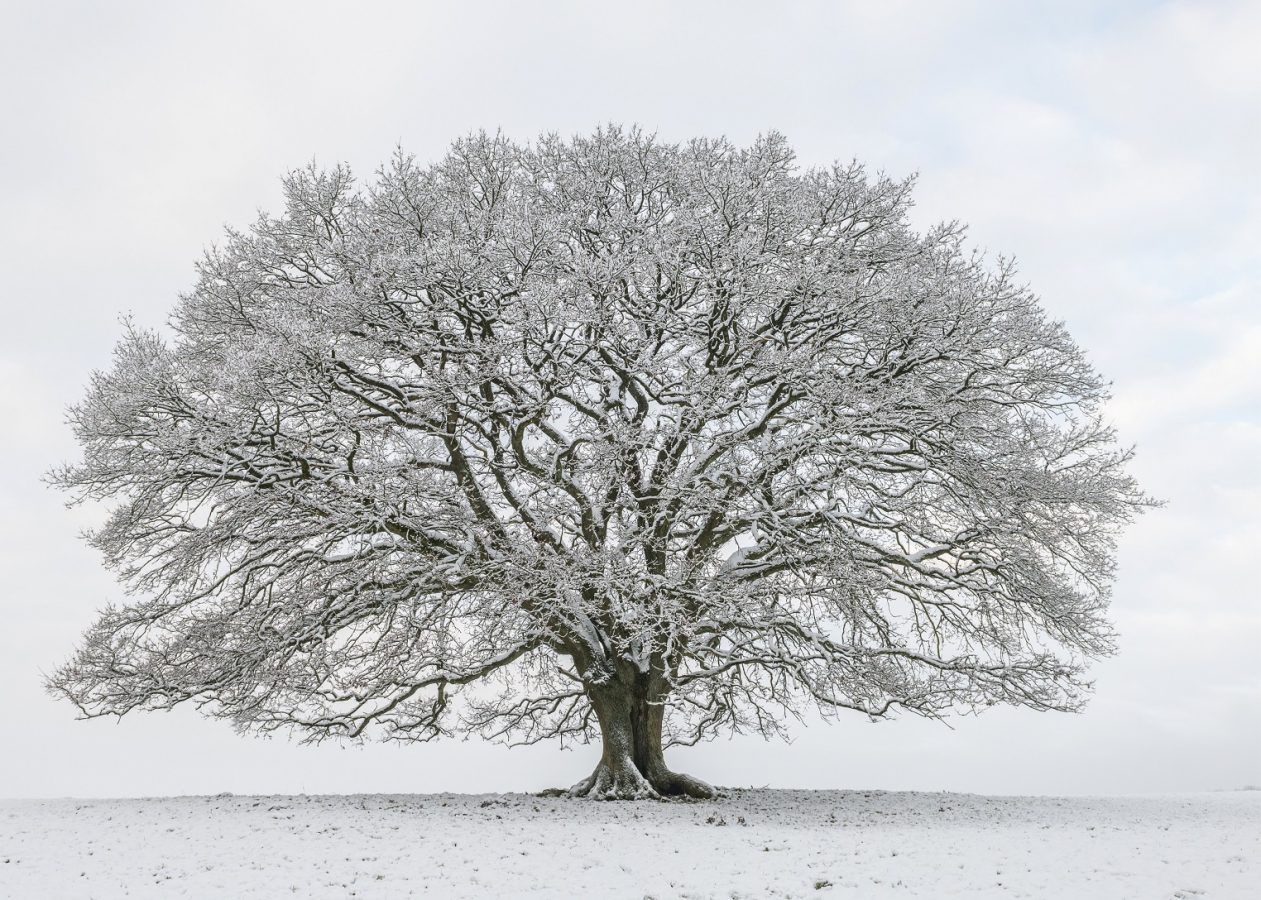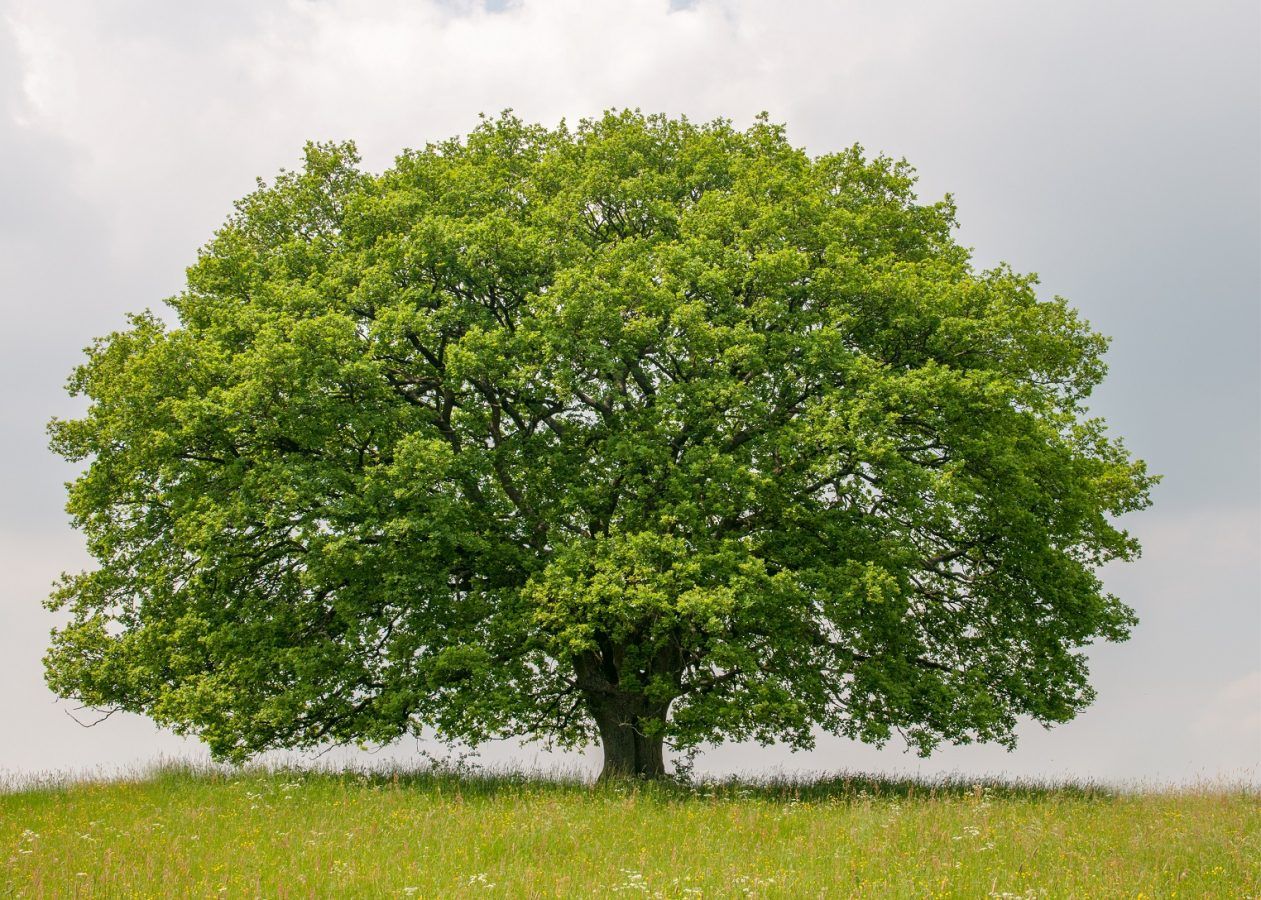 RELATED
https://www.thelondoneconomic.com/must-reads/amazing-pictures-show-rare-snow-rollers-that-formed-in-british-field/04/02/
https://www.thelondoneconomic.com/entertainment/tv/pictures-show-aurora-over-icelandic-mountain-featured-in-game-of-thrones/30/01/