A former sweet shopworker who encouraged children to expose themselves in exchange for free treats has been jailed for ten years.
Paul Lewis, 33, was caught when five children as young as eight reported having been approached by a man who offered them sweets if they revealed themselves to him.
He was later identified by police and charged with seven offences relating to six-children for offences dating from July – October 2018.
Lewis from Mexborough, South Yorks., pleaded guilty to the offences on December 5, 2018.
Investigating Officer, Amy Fourlis said: "I worked through the night and into the following day to secure further interviews with the victims, statements from witnesses and searching Lewis' home and seizing his electronic items.
"During the investigation, I found an indecent video was found on Lewis' phone and during the interview he made an admission which led officers to believe that another child had been a victim.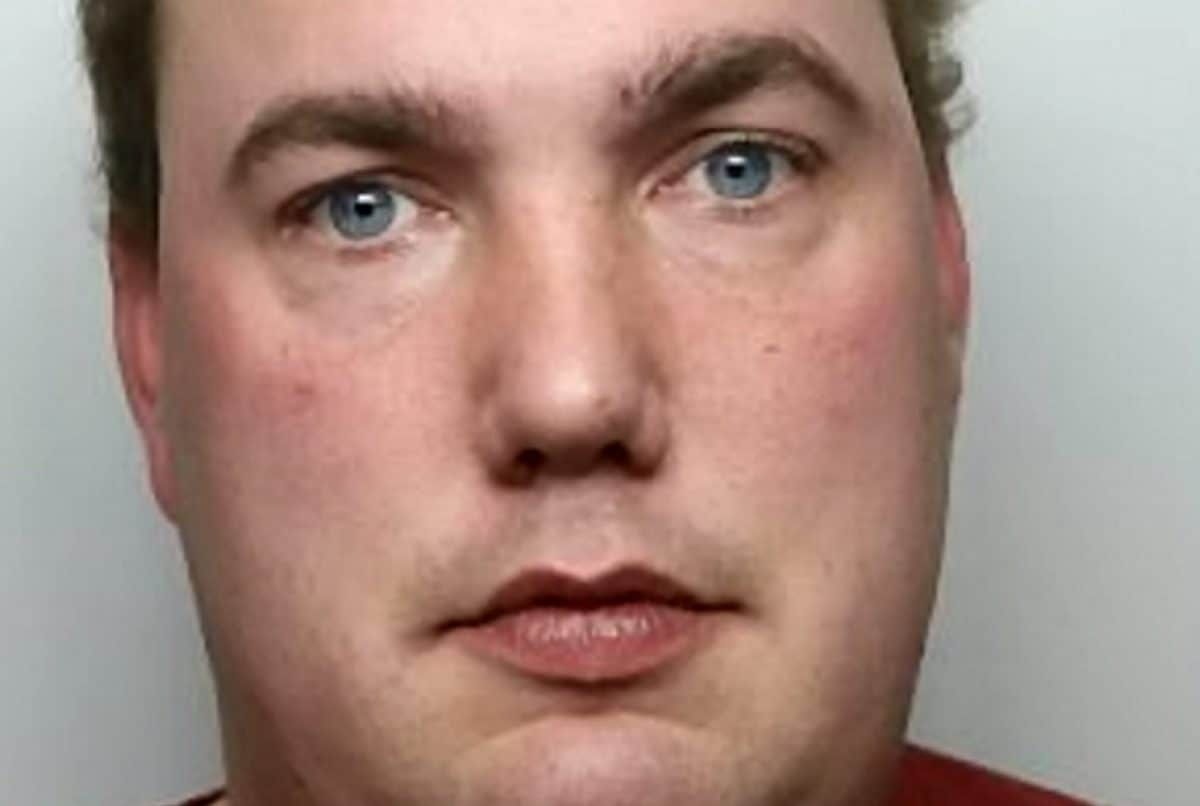 "This child was identified and spoken to, with further charges put to Lewis."
"Lewis abused a clear position of trust and the victims have shown courage in telling their parents what happened and being interviewed by police.
"Thanks to them, we were able to build a strong case against Lewis and identify further offences. I'm pleased that he has been handed a significant jail term."
Lewis was found guilty of three counts of inciting a girl under 13 to engage in sexual activity, causing/inciting a boy under 13 to engage in sexual activity, one count of an act of outraging public decency, possession to show/distribute an indecent photograph/pseudo-photograph of a child and one count of breaching a sexual harm prevention order.