An electrician has been jailed after he was employed by a criminal gang to run a huge cannabis factory – in a COUNTRY MANSION.
Ervin Baraku fitted dehumidifiers, lights and extractor fans and tended to the crop of 1,116 plants which had a street value of £630,000.
In return for growing the drug, Albanian-national Baraku, 26, was allowed to live in the property, in Willoughbridge, Shrops., along with a wage equivalent to £60,000-a-year.
The sprawling mansion boasted a large reception rooms, a cinema room, swimming pool and even a tanning studio.
Police swooped on the mansion and found Baraku wearing only his pants in a raid last October.
Officers became suspicious about the huge amount of electricity being used at the property.
Staffordshire Police confirmed the haul was the biggest cannabis factory discovered in the force's history.
Baraku, of no fixed address, admitted producing cannabis and was jailed for three years four months at Stoke-on-Trent Crown Court on Tuesday (18/7).
Judge David Fletcher told Baraku: "You were involved in a large-scale cannabis growing operation and you had understanding of its scale.
"You were being paid very well in tax free money."
The court heard officers raided the mansion, which is on the border of Staffordshire and Shropshire on October 27 last year.
Prosecutor Benjamin Lawrence said: "He was arrested in a first floor living room wearing nothing but his underwear.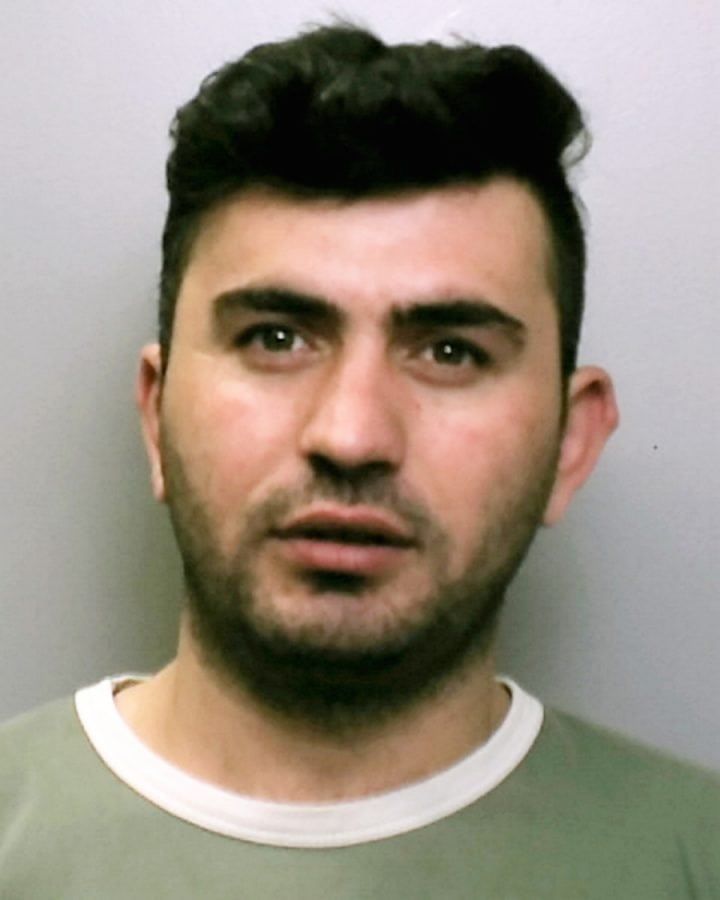 "He said that he had been living there for two months.
"The house had been split into zones and with plants growing at different stages at one time.
"The electricity had been by passed and vast amounts of electricity were being used but not paid for.
"In his interview he said that he only had access to two out of three growing zones.
"He was not pressured or threatened to do the work. He did say he had debts of £25,000.
"He was not management but he was motivated by financial advantage."
Andrew Turnock, defending, said: "He is 26-year-of-age and unable to work legally. He was over here working.
"He has a girlfriend and a small child. He has missed out on the early stages of his child's life.
"He was aware of what he was getting into. He was not being pressured. He was in the factory that was free to live at and being paid very well he has been honest and very candid."
Baraku will serve half of his sentence before being released on licence. The court heard he then faces being deported to Albania by the Home Office.