A country pub has emptied its 15th Century wishing well and dredged tens of thousands of coins out of their depths – weighing more than 380lbs.
For the last 500 years, drinkers at a country boozer have been chucking spare change into the wishing well – as well as cutlery and other random junk.
But now owners of The Abergavenny Arms have decided to dredge the well – and were astonished by just how much change they came across.
And other hidden treasures in the staggering 380lbs haul included a My Little Pony doll and dozens of steak knives – as well as over a thousand £1 coins.
Landlady Lucie Sargent enlisted the help of specialists to enter the gut-wrenching 75ft-deep hole and clear out the contents.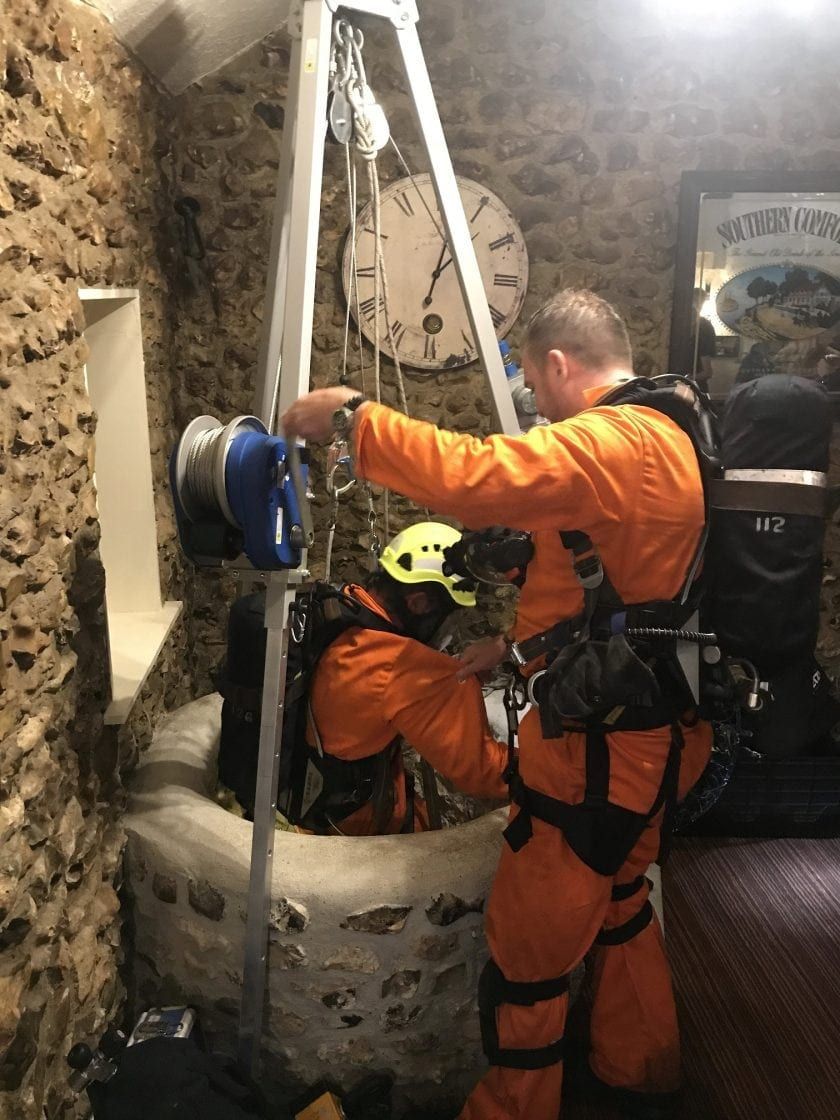 Lucie Sargent said the building, in Eastbourne, East Sussex, dates back to the 15th century, and has been used as a court and a mortuary as well as a pub for about 250 years.
An extension brought the wishing well directly into the pub – with visitors throwing money down it with romantic notions that their wishes would come true.
But now around 500 years of change has been dredged up by divers and winched back up to the surface to be donated to RNLI.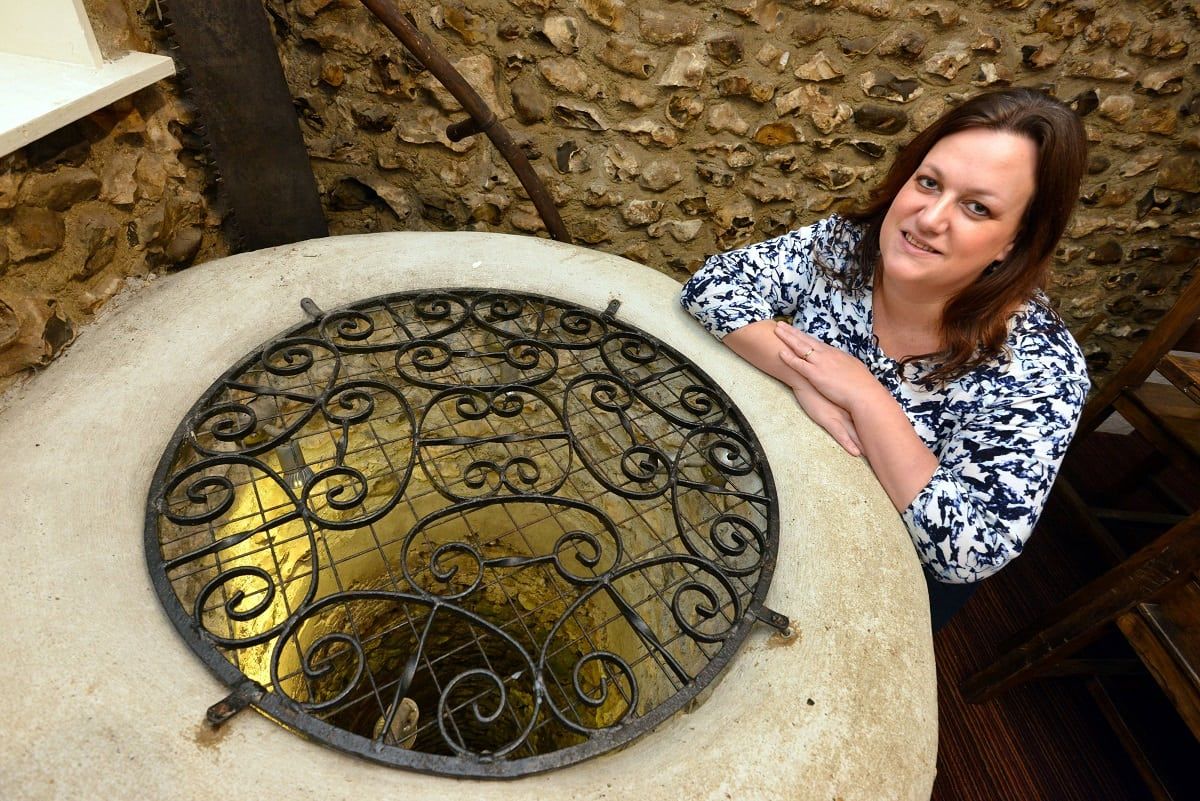 Iain Tindall is managing director of Belay Rope Access, and offered his services for free after hearing about the well from a friend.
He said: "I knew the money was going to the RNLI and I'm a coastguard volunteer.
"We enjoy doing things like this – we had to use breathing apparatus and it took about an hour.
"We used a gas monitor and it was giving us low oxygen levels and high carbon dioxide – probably from the rusting coppers.
"It was good fun but I hope I don't have to do it again in a hurry. It was very confined and when you are wearing breathing apparatus and a harness too.
"It's quite hot down there as well, so it wasn't pleasant."
They have not yet managed to work their way through the giant haul of coins, in order to find if any are ultra-valuable or rare.
The well has been cleared out intermittently over the years, the last being two decades ago, but it has not had such a thorough cleaning in centuries.
RELATED