A conman who left pregnant women and families homeless in a Gumtree scam has been spared jail – because he has a teenage daughter.
Scott Murray, 32, pocketed deposits from six people after he advertised a property on the website.
After handing over money to Murray, who used a false name, his victims were shocked to discover he did not own the house.
He was finally caught when one of his victims tracked him down by details on his work van.
Murray, of Billesley, Birmingham, admitted six charges of fraud and six charges of making articles for use in fraud, and one of theft.
He was handed a two year sentence, suspended for two years, ordered to do 200 hours unpaid work and told to pay £7,790 compensation to his victims.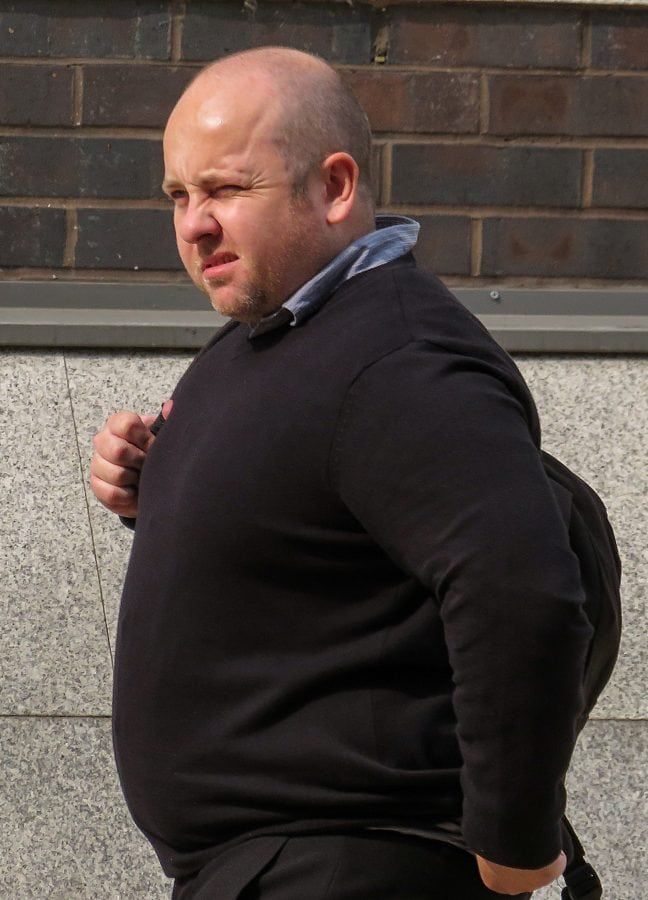 Sentencing him at Warwick Crown Court on Monday (3/9), Judge Anthony Potter said: "Your offending demonstrates you to be a thoroughly dishonest individual.
"You purported to those individuals to be the owner of a property, and you met a number of them face-to-face and would have seen that two of them were pregnant and learned that others had children and one had an elderly mother who was very ill.
"Nevertheless you took their money, money that many of them had saved over a considerable period of time, and at least one of them had had to sell items to fund the deposit.
"And five of the six had given up tenancies on their properties, and as a result found themselves homeless.
"But I am just persuaded I should suspend the sentence.
"That's not for you, but for your daughter who is utterly blameless for what you did – and the advantage is that you will be able to repay those individuals you stole from."
The court heard Murray had rented a house in Pinetree Road, Bedworth, Warks., but was booted out when he failed to pay rent in June 2016.
Prosecutor Graham Russell said: "He having quit, it should have been the end of his dealings with the property – but it was not, because he advertised it to let on the Gumtree website."
His first victim was Michael Dean who was looking to move from Dorset with his pregnant wife and their two girls.
Mr Dean contacted Murray, who was using the name Richard Cassidy, and arranged for his sister-in-law, who lived in the area to view the house, after which he paid a £1,000 deposit.
But although he signed a tenancy agreement, the date for the family to move in kept getting put back, and 'Cassidy' failed to refund his deposit when he asked for it back.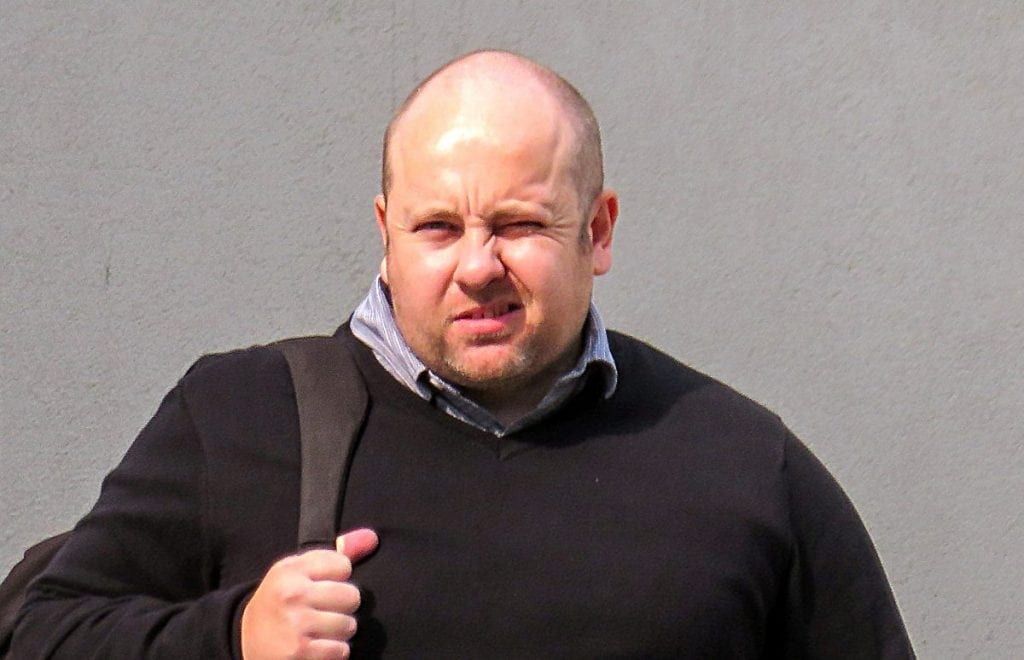 Mr Dean became suspicious and used the Land Registry which revealed the real owner of the house.
Having already given up their previous tenancy, the family found themselves homeless and with a £400 storage bill.
Another victim, Lauren Barrett, also responded to the Gumtree advert and viewed the property before handing over a £900 cash deposit in January last year and signing a rent agreement.
She was also left homeless after she discovered the house was not his but she tracked
Murray down after noting down contact details from his van.
Pregnant Laura Arnold viewed the house in January last year and handed over a £900 deposit which Murray pocketed.
Alexander Pritchard-Jones, defending, said: "There is little I can say to mitigate the features of this case."