A top bar has come under fire for hosting an under 18's Valentine's event which seems encourages youngsters to have sex – called 'Pop Ya Cherry Parties.'
Teens are being targeted by new events company 'Pop Ya Cherry Parties' who are holding their first night in an exclusive members bar on 13th February for children aged 14 to 18.
They describe themselves as "the newest and most exciting provider of under 18's clubbing in the UK" and claim to throw parties that "top even the best over 18's nights in the world."
Outraged locals have spotted an onslaught of posters advertising the night at Bisoux Lounge bar in Esher, Surrey, with "piles" of them plastered across a bus stop in nearby Teddington which is regularly used by school children.
They believe the "Pop Ya Cherry" metaphor is directly promoting underage sex and particularly encouraging vulnerable young girls to lose their virginities prematurely.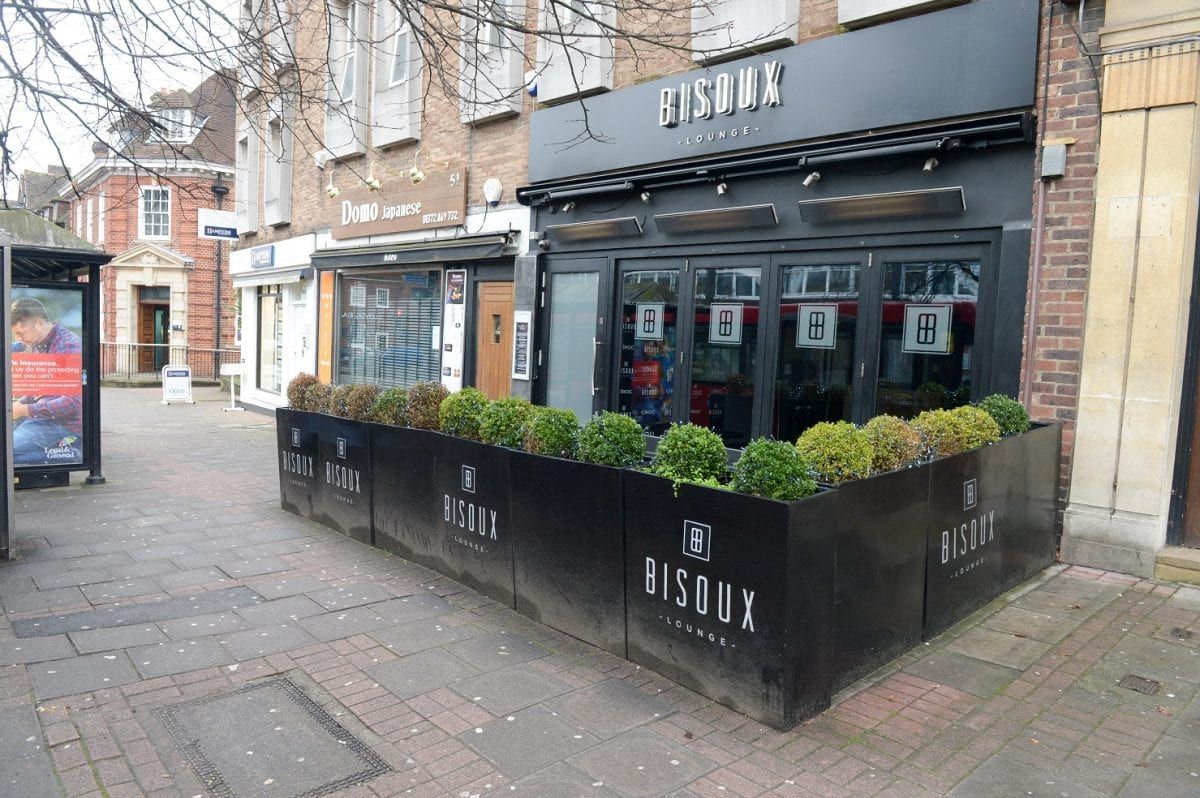 Bisoux Lounge say they were approached by a promoter who asked if they could hold the night there and it hasn't "100% been confirmed".
Only six people are currently attending on their Facebook event for the night, but Pop Ya Cherries Parties claim the £10 tickets are selling out.
Thomas Foran, 34, said: "I was coming home from work yesterday and saw these posters all over the place.
"There must have been about 6 stuck up in the bus stop, a pile of them on the floor and then loads more up the high street. I've noticed them in Kingston too.
"I was really shocked by it, it's obviously encouraging teens to have underage sex and it's wrong.
"I used to go to under 18's nights and they definitely weren't advertised like that, I just can't believe it.
"The term 'pop ya cherry' in particular obviously implies that if you're a virgin you should go there to have sex.
"I've got a nephew who is 8 and nieces around the same age and I would hate having to explain to them what that means.
"There are loads of school kids who get off at that bus stop so they're obviously deliberately targeting them."

Schoolgirl Hettie White, 14, added: "It's a bit disgusting.
"The point of an under 18's club night is for people who can't drink and go to normal night clubs to enjoy themselves.
"This is just promoting for people to lose their virginity and get pregnant."
The manager of Bisoux Lounge Jay Sexton said: "The event is nothing to do with the Bisoux Lounge.
"A promoter asked if they could do a under 18s event there. Which hasn't 100% been confirmed.
"So if bad press is released my solicitor will be contacting you as this event hasn't been advertised on any of our social media, website or newsletters.
"You can't go by some random person putting up a poster up. If we had advertised then I understand what your saying but this has nothing to do with our venue."
Pop Ya Cherry have also been approached for comment.