Police have released shocking footage showing the moment a violent thug fired a SHOTGUN at a gang rival's house.
Jamie Wood, 23, was found with the footage on his mobile phone after he filmed a pal standing in the street with the deadly firearm before blasting the front of the property.
He recorded the chilling incident from a getaway car and voices can be heard in footage saying: "Go on, over to the yard – slide it back, give it a good bang lad".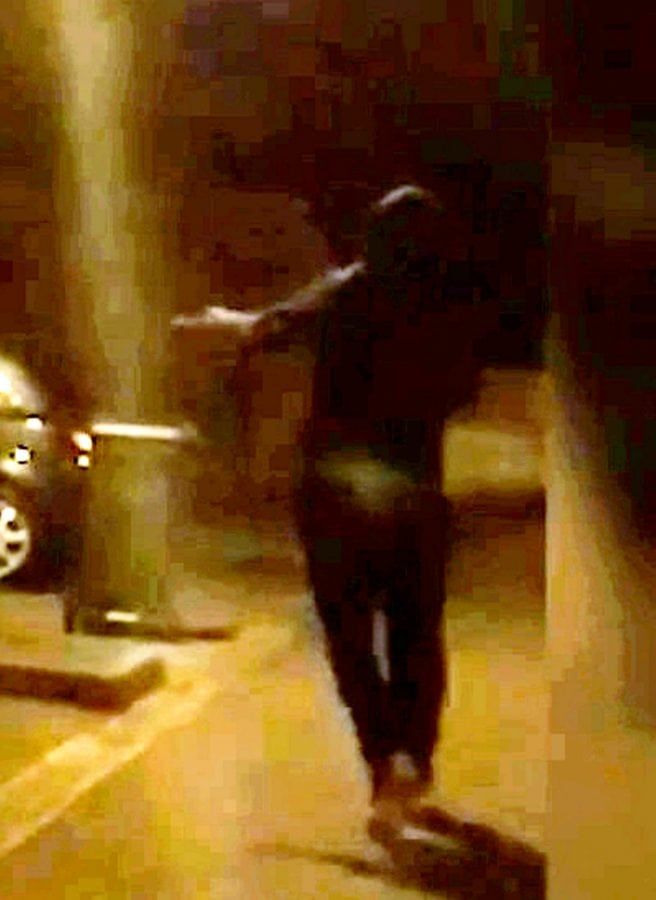 The gangster can be seen jogging over to the house and taking aim before a loud bang is heard as the shotgun discharges in a flash of flames.
A court heard the weapon was fired at the house on Coriander Close, Northfield, Birmingham on February 20 last year following a long-running feud between gangs.
Detectives suspected Wood – who is affiliated to the Frankley Killers gang – was involved and raided his home while he slept on March 2.
Unemployed Wood's iPhone was seized and was found to contain footage of the shooting.
https://www.facebook.com/TheLondonEconomic/videos/1566390416805769/
Along with the footage, pictures and text messages were discovered linking him to gang activity.
He originally claimed he wasn't in possession of the phone on the night and denied being part of the attack on the property.
But officers recovered evidence proving he was using the phone in the build-up to the shooting and he later admitted conspiracy to possess a firearm with intent to cause fear of violence.
On Wednesday  Wood was jailed for three years and eight months at Birmingham Crown Court.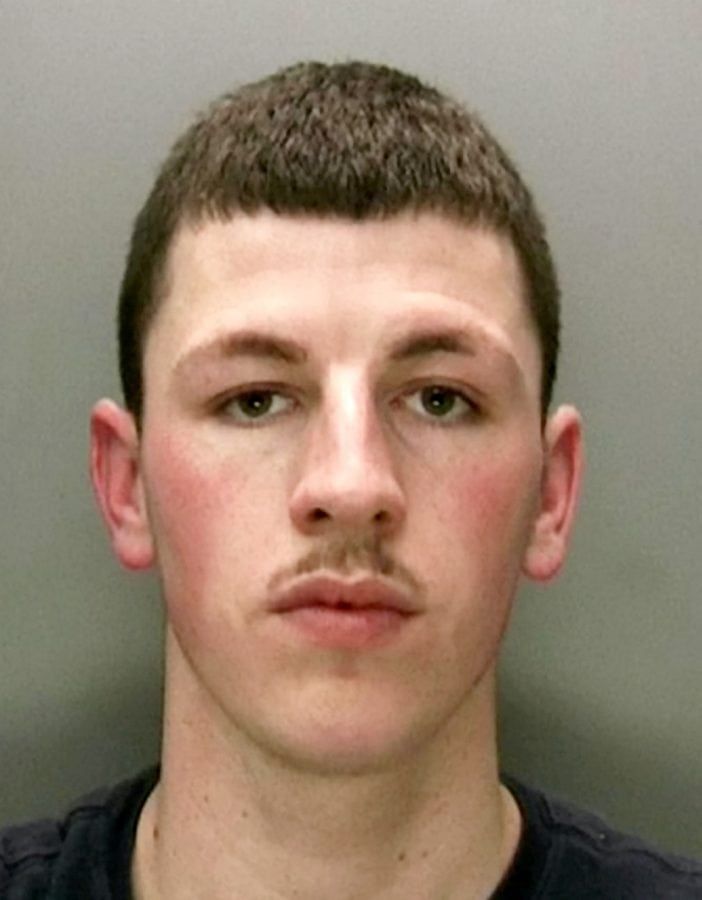 Sentencing, Judge Avik Mukherjee described Wood as a "violent gang member" and added: "You made the choice to join a gang; that was your choice alone and you knew the risks.
"You basked in violence and you knew the risks."
Wood, of Northfield, is one of 16 men in south Birmingham subject to gang injunctions that ban them from associating with each other and entering large parts of Birmingham.
Detective, Sergeant Alan Teagu, from West Midlands Police's Gangs & Organised Crime Unit, said: "Wood didn't pull the trigger but we proved he was involved in the shooting and, we suspect, orchestrated the attack.
"Anyone linked to gang violence and firearms needs to take note of this sentencing: we don't need to find you with a gun or show you've fired a weapon in order to secure long prison sentences.
"No-one was injured but clearly discharging a firearm in public is a hugely reckless act and one that could have fatal consequences.
"Wood is linked to gangs in Birmingham and this shooting stemmed from a conflict that had been playing out for up to two years.
"This is the latest in a series of convictions secured against people linked to gang activity in Birmingham – offenders have been put behind bars for many years.
"West Midlands Police works with partner agencies to support those who want to turn their lives around and desist from criminality – but for those who chose to remain involved in gang crime, people can rest assured that we will deal with them robustly."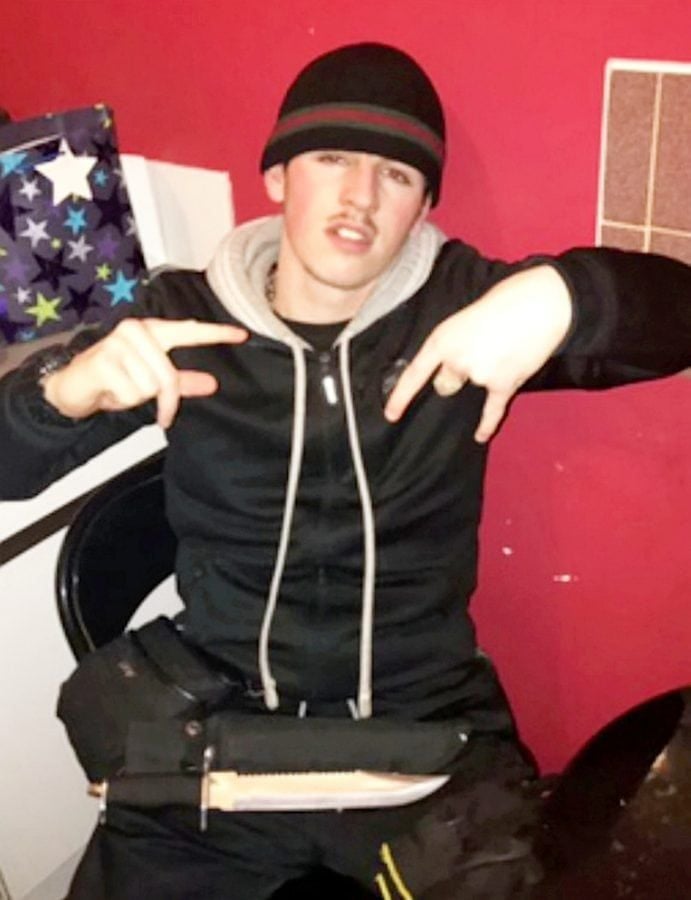 By Ben Gelblum and Arun Lal