Police investigating the kidnapping of model Chloe Ayling have arrested the brother of prime suspect Lukasz Herba.
Michal Konrad Herba, 36, was detained in Tividale, Oldbury, West Mids, which is where he and his brother are believed to have lived together.
Neighbours told today (Wed) how they saw Michal with police a week ago before officers towed away one of his cars from the property on Sampson Close.
Model Sinead Boyce, 23, who lives in the same block of flats as the brothers, said: "I hadn't seen Michal at all since he moved out earlier this month.
"But last week, I saw him coming back with the police and a friend of his.
"They barricaded the door to his flat, which was smashed down during the raid.
"I'm guessing that they did that to stop people getting in and out.
"Then they towed away one of his cars – the grey Audi.
"So it's strange that he's been arrested in Tividale, because I haven't seen him around here for a while, unless he's got another address.
"It's all very bizarre.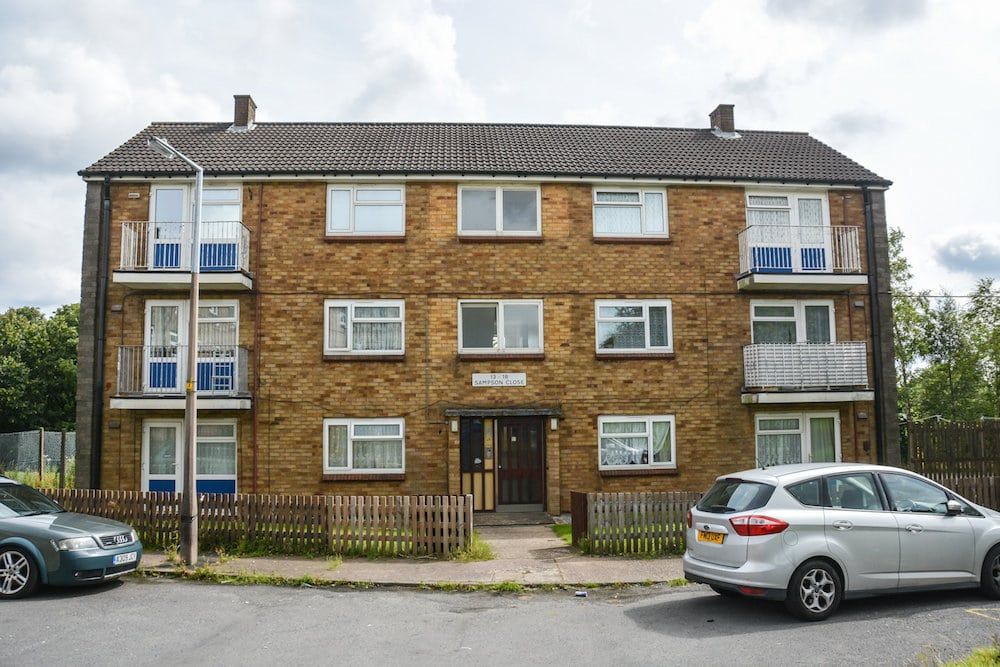 "I thought the whole episode was over when Lukasz was arrested, but maybe it's about to start up again."
Chloe, 20, has told of how she was drugged, gagged, handcuffed and dumped in the boot of a car by a sex gang, believed to be the 'Black Death' after being sent to Milan for a fake photo shoot on July 11.
The gang then supposedly attempted to sell her as a slave on the internet and demanded a ransom from her agent, Philip Green.
However, it is believed that they let her go when they realised she was a mother-of-one.
Polish national Lukasz Pawel Herba, 30, was arrested in connection with the offence.
In a statement, the National Crime Agency said: "Officers from West Midlands Police and the East Midlands Special Operations Unit (EMSOU) this morning arrested the brother of Lukasz Pawel Herba in connection with the kidnapping of Chloe Ayling.
"Michal Konrad Herba, aged 36, was apprehended at an address in the Tividale area of the West Midlands on a European Arrest Warrant issued by the Italian authorities.
"He will appear at Westminster Magistrates Court on 17 August.
"The National Crime Agency and EMSOU are providing specialist support to the Italian Polizia di Stato as part of this ongoing investigation."
https://www.thelondoneconomic.com/must-reads/uk-man-locates-missing-four-year-old-girl-us-bedroom-5000-miles-away/14/08/
https://www.thelondoneconomic.com/news/politics/media-push-though-human-trafficking-legislation/20/01/