This is the adorable baby hedgehog – small enough to fit in the palm of your hand – being cared for by the Scottish SPCA.
The adorable little hoglet has been named Piglet by Scotland's animal welfare charity.
He will be released back into the wild in around two months' time, after being born at the National Wildlife Rescue Centre in Fishcross, Clackmannanshire, on Tuesday.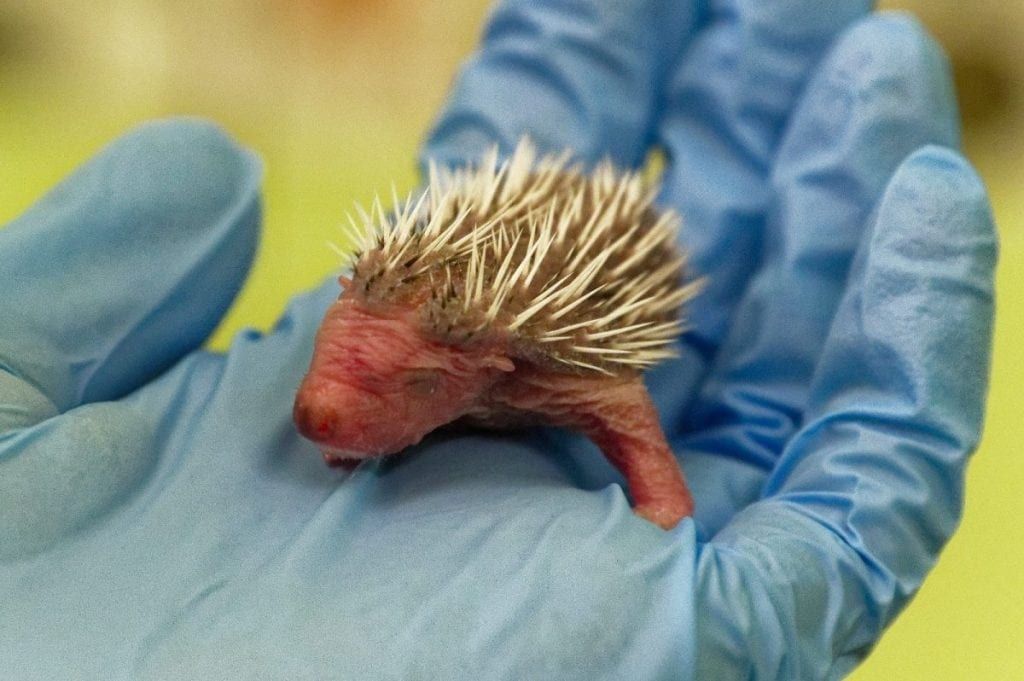 Centre Manager Colin Seddon said: "Piglet was born in our care after his mum was admitted although we soon made the decision to hand rear him as she ate the rest of her young, which is not uncommon with hedgehogs.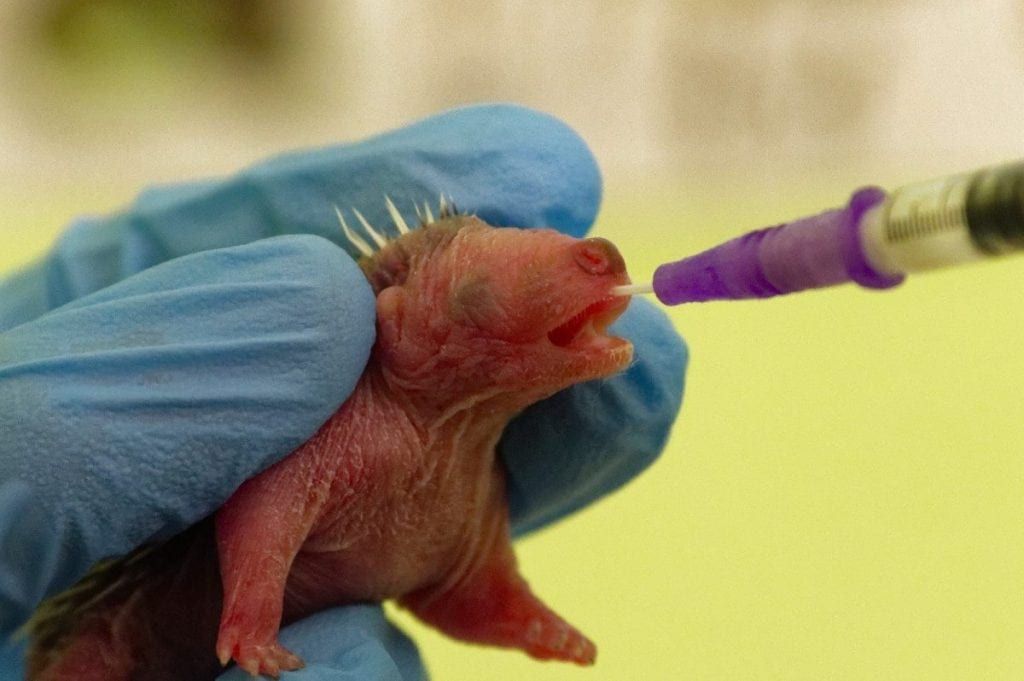 "He's currently being hand-reared by Wildlife Assistant April Sorley and has to be given milk every 3-4 hours."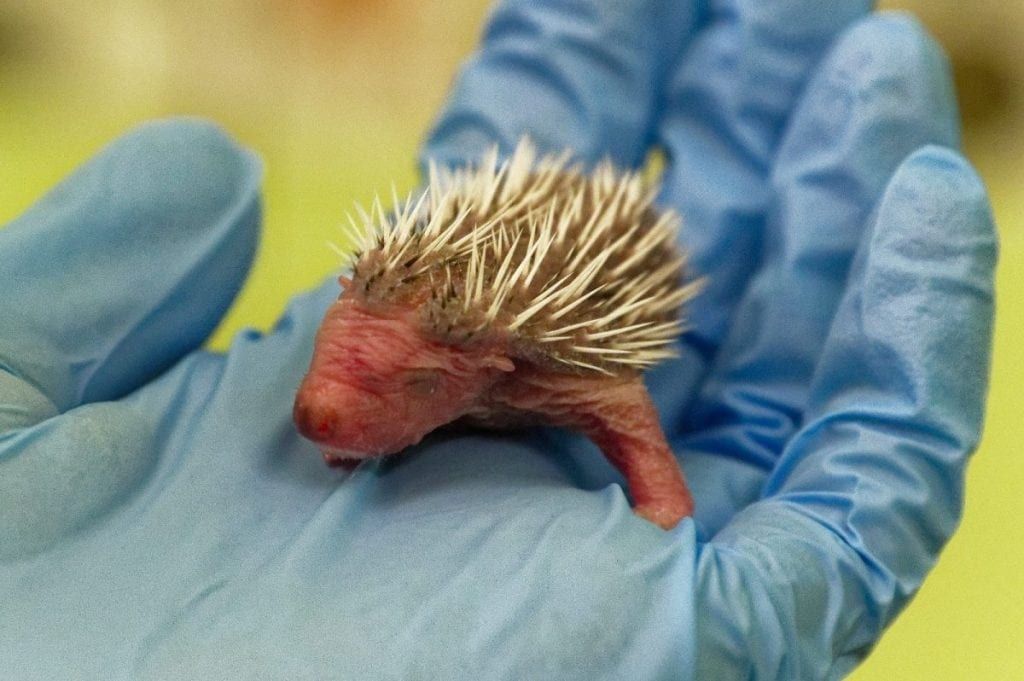 The charity is urging people to take extra care when tidying up their garden following a number of hedgehogs arriving with fatal lacerations caused by a strimmer.
https://www.thelondoneconomic.com/must-reads/weird-news/this-british-cat-is-the-oldest-in-the-world/01/06/