An academy in east London is waging war against the damaging impact body image anxiety can have on young people by taking on a new body confidence toolkit from the Be Real Campaign.
Teachers at the Chobham Academy, which opened in September 2013 on the site of the London Olympic Village, will be teaching pupils how to feel comfortable with their bodies using the Body Confidence Campaign Toolkit for Schools.
The toolkit was officially launched today by the Be Real Campaign following research that reveals more than half of secondary schools pupils (52%) regularly worry about how they look while (30%) say they withdraw and isolate themselves from activities due to body image anxiety.
The academy will be using the toolkit in its PSHE lessons while also encouraging pupils to run their own body confidence awareness campaigns in school. All schools can download the toolkit from today from the Be Real Campaign website.
Rebecca Hickey, Chobham Academy Principal, said: "We know from our experience that body image anxiety affects pupils from all backgrounds and, if not tackled early enough, can lead to lower academic achievement and, in some cases, mental or physical health difficulties.
"The Be Real Campaign toolkit is a vital resource that will help us go beyond our current approach to body confidence. The issue of body image anxiety is an issue we have been aware of for some time and this toolkit will allow us to formalise our teaching while also enabling students at our academy to help each other through their own peer-to-peer support programmes."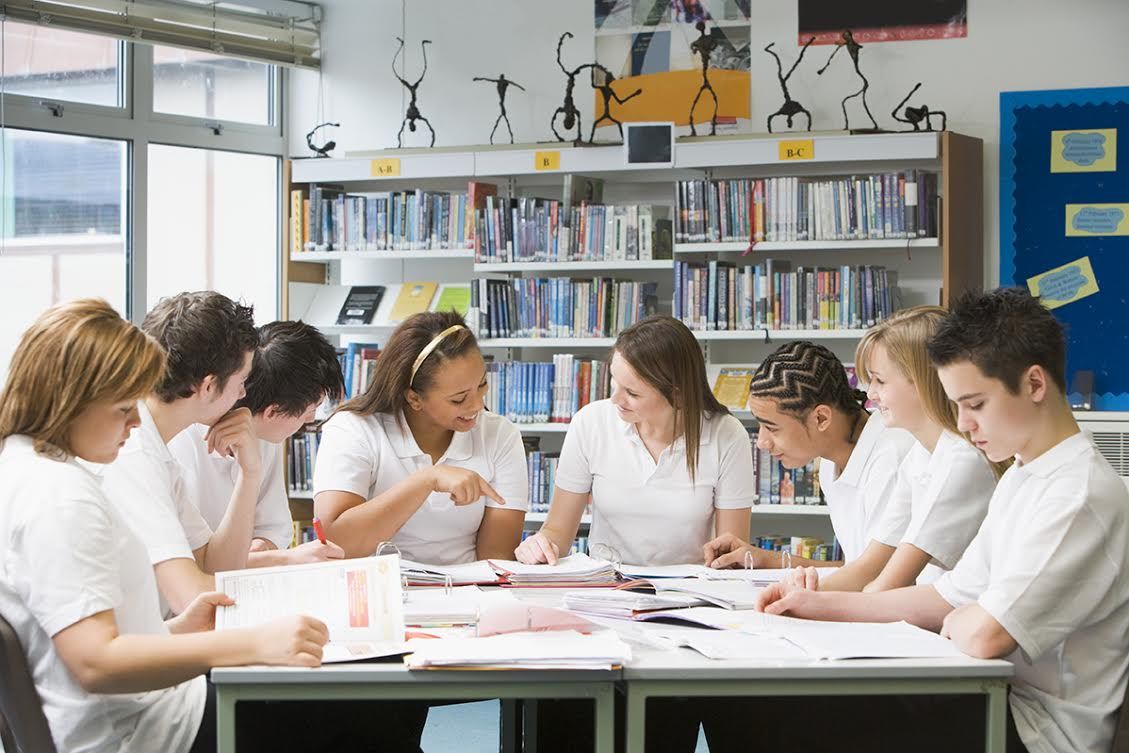 The Be Real Campaign's toolkit has been created on the back of national research, called Somebody Like Me, that has revealed the scale and harmful impact that low body confidence is having on young people's lives.
Researchers spoke to more than 2,000 secondary school pupils aged 11 to 16-years-old and found that nearly two thirds (63%) said what others think of their looks is important to them. In addition, 36% were willing to do 'whatever it takes to look good'.
The report also highlights the vital part schools have to play in tackling body image anxiety, as three quarters of young people (76%) who learned about body confidence as part of their curriculum said it made them feel more positive about themselves. However, despite this, less than half of young people surveyed (48%) said they had learned about the issue in the classroom.
Denise Hatton, Chief Executive of the National Council of YMCAs in England and Wales, said: "The Be Real Campaign's research released today shows how harmful body image anxiety can be for secondary school pupils as young as 11 years old.
"We've found evidence of young people not only isolating themselves from activities, potentially causing long-term physical or mental health difficulties, but also considering cosmetic surgery and extreme diets to improve how they believe they should look as a result of the body image 'ideals' they see in media and advertising.
"As such, we are proud to launch the Body Confidence Campaign Toolkit for Schools on the back of our findings. Evidence shows that schools are uniquely placed to support young people to hold positive discussions around body image with their peers and help reduce the negative impact low body confidence can have.
"We are now calling on schools across the country to download the Be Real Campaign toolkit to support their pupils to lead body confident and healthy lives."
Read more about the toolkit, pledge and Be Real Campaign at www.berealcampaign.co.uk
Schools can download a copy of the toolkit at www.berealcampaign.co.uk/schools/