When I first walk into Neville Hair and Beauty, it feels more like a nightclub than a salon.
There is exposed brick, the catchy beat of dance music and a cloakroom complete with a bored looking attendant.
This is where the well-coiffed women of Knightsbridge come to have their tresses styled. The salon has an impressive roster of celebrity clients including Kelly Brook and Holly Willoughby.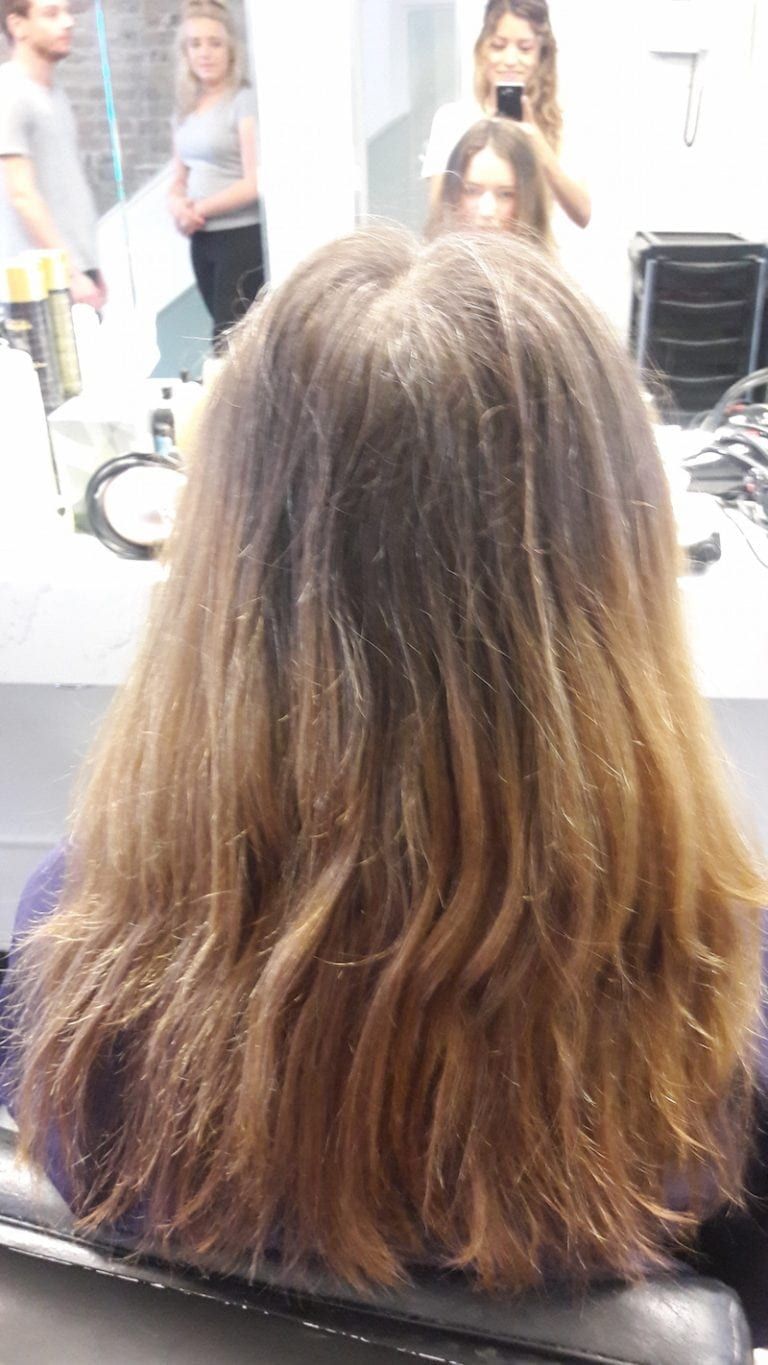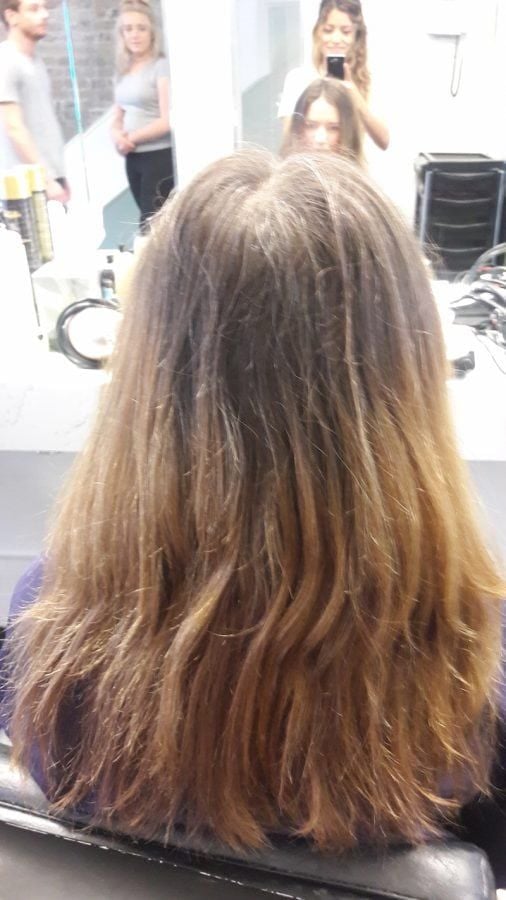 It describes itself as 'the home of palm painting', when a colourist paints dye onto hair using just their hand, apparently resulting in a more natural colour.
My stylist, Yurima, a petite woman with an enviable mane of tawny waves, asks me what I want done.
I am one of those bores who has had the same haircut since 2001 with no intention of branching out now: feathery layers around my face, the rest falling an inch or so below my shoulders.
Yurima releases my locks from the scraggly top knot I've pushed them into and sighs.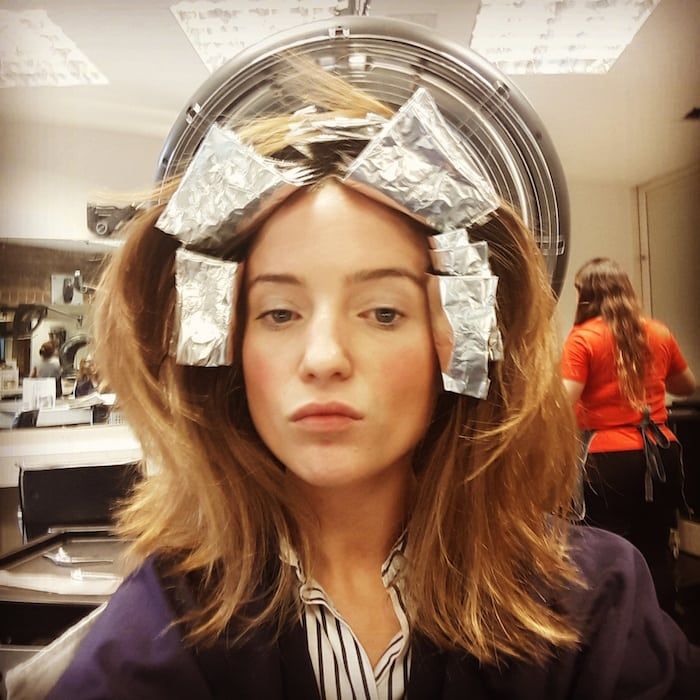 "Your hair is… very big."
I don't really know what to say to this so I nod.
In truth I feel a little out of place. I am sure that the typical Neville's client would not let six months pass without a cut and blow dry. I doubt she would have so much root regrowth that her hair now looks dip dyed.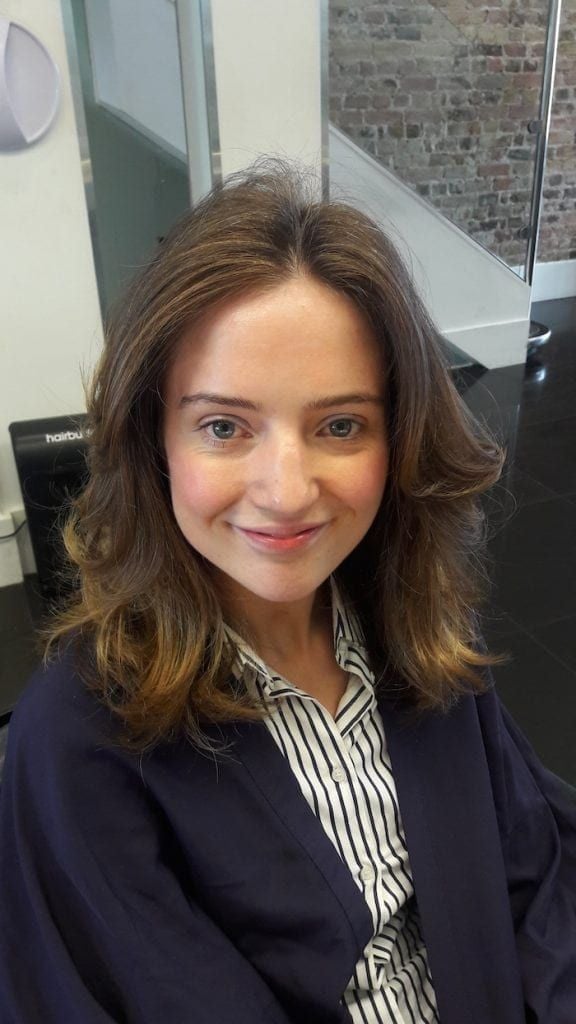 As Yurima patiently brushes out my split ends, I ask about her summer.
She was in Paris for fashion week, she explains, with work. She was doing the models' hair backstage at the runway shows.
I perk up at the thought of sharing a hairstylist with catwalk models.
She went on to Mykonos.
'Have you ever been?' she asks.
I haven't.
'Oh you must go,' she enthuses. 'It's crazy. The parties, so much champagne, we smash plates and then we stay up and watch the sunrise.'
It is sobering to realise just how much more glamorous Yurima's summer has been to my own.
The cut itself takes twenty minutes tops and I decide that Yurima is a scissor-and-comb-wielding genius.
She has taken all the weight out of my locks; the split ends are gone; the overgrown layers are feathery once more.
I head down to the tiled basement to discuss my colouring options with Tom, a handsome, well dressed man who gives – a rarity in salons – honest advice on hair dye.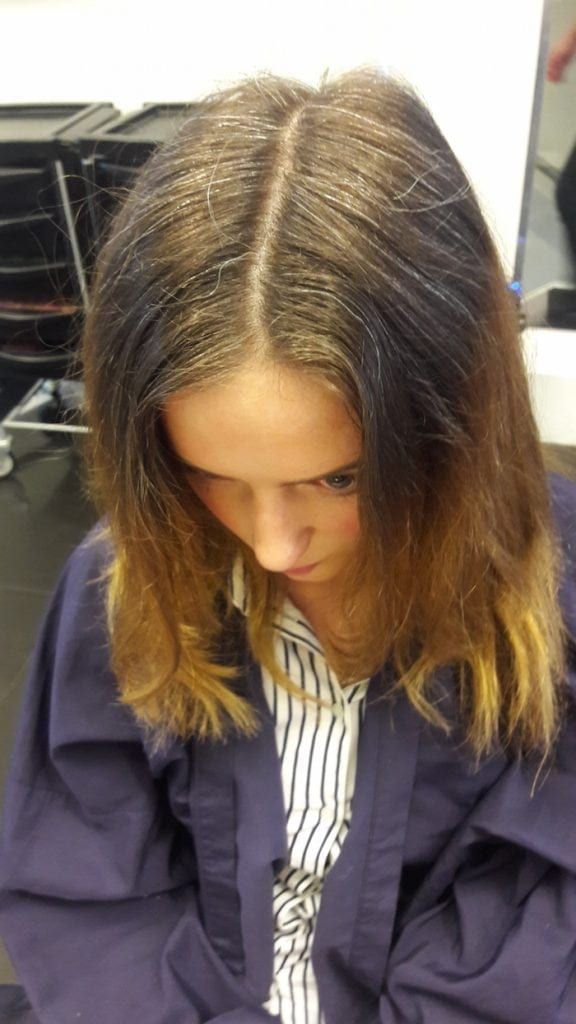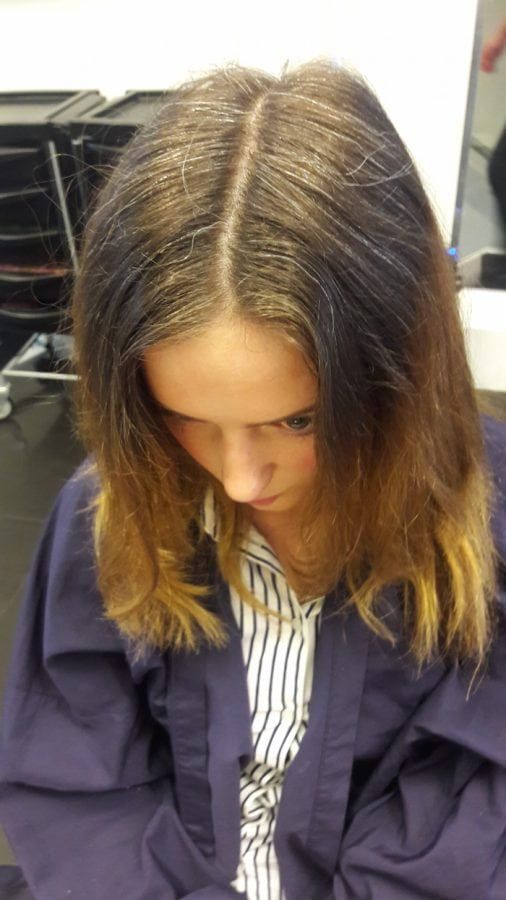 I explain my predicament.
At the age of 29, I have gone grey. Not completely but there is a very generous sprinkling of wiry white hairs on the top of my head.
I don't know why this fate has befallen me. I have certainly not experienced enough stress to justify turning grey. I suspect it is all down to miserable genetics: my mother went grey in her twenties.
We all have irrational insecurities about our appearance and these grey hairs are mine. I know they are not ugly but they make me self conscious. I hate riding an escalator a step below a companion in case they notice them. I worry when I see eyes drift to the top of my head.
While I wish I could embrace this early sign of ageing, I simply cannot.
I have employed a variety of methods to disguise those hardy greys.
I have dyed my hair dark; I just looked witchy. I went blonde but it washed me out.
I detail my hair history in hand-wringing detail to poor Tom.
"Maybe I should go blonde again?" I ask. "Or dark? What do you think will cover them?"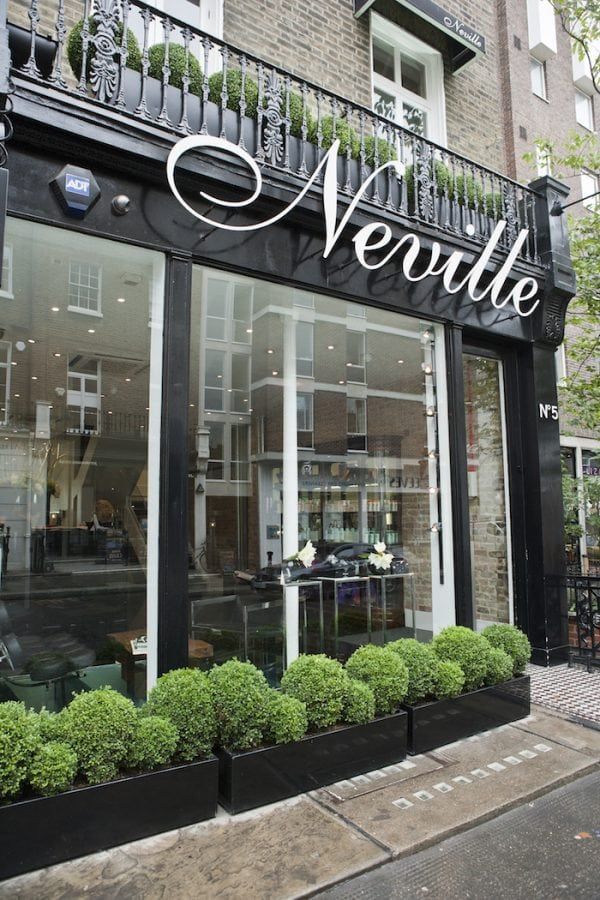 Saintly Tom allows me to finish before delivering his verdict.
Blonde is a no no. It will wash my complexion out. If I go darker, I will have to get it recoloured every three months.
And so, he suggests babylights.
Babylights! I love the name already.
These are, Tom explains, super fine highlights. They are as natural as hair dye will ever appear. He thinks golden caramel tones will suit me and points out that the babylights will cover up my greys, but they will also grow out without making me look like a Two Tone Tania.
He disappears to mix my colours before painting my hair and clipping it into foils, a process I have always found strangely relaxing.
An hour later, he blowdries my hair with a flourish – plenty of volume at the roots with a sweet flick at the bottom.
It looks, quite frankly, delicious. The babylights are so subtle, they don't even look like highlights. Instead they give my locks a healthy, sun-kissed gloss while covering up those pesky greys. My hair is bouncy and light and so very soft when I run my fingers through it.
As I head off along Pont Street, I can't help catching sight of my new do in shop windows, grinning and swishing it over my shoulder.
Words: Isolde Walters