A rail enthusiast who fell in love with a train station as a child has now recreated it in full – in his bungalow.
Trainspotter John Holden, 69, has built a 45ft replica of Liverpool's Lime Street Station in his house.
John has fond memories of trips to Liverpool as a youngster and first had the idea for the model while still a schoolboy.
But it took almost 30 years for his dream to come to fruition.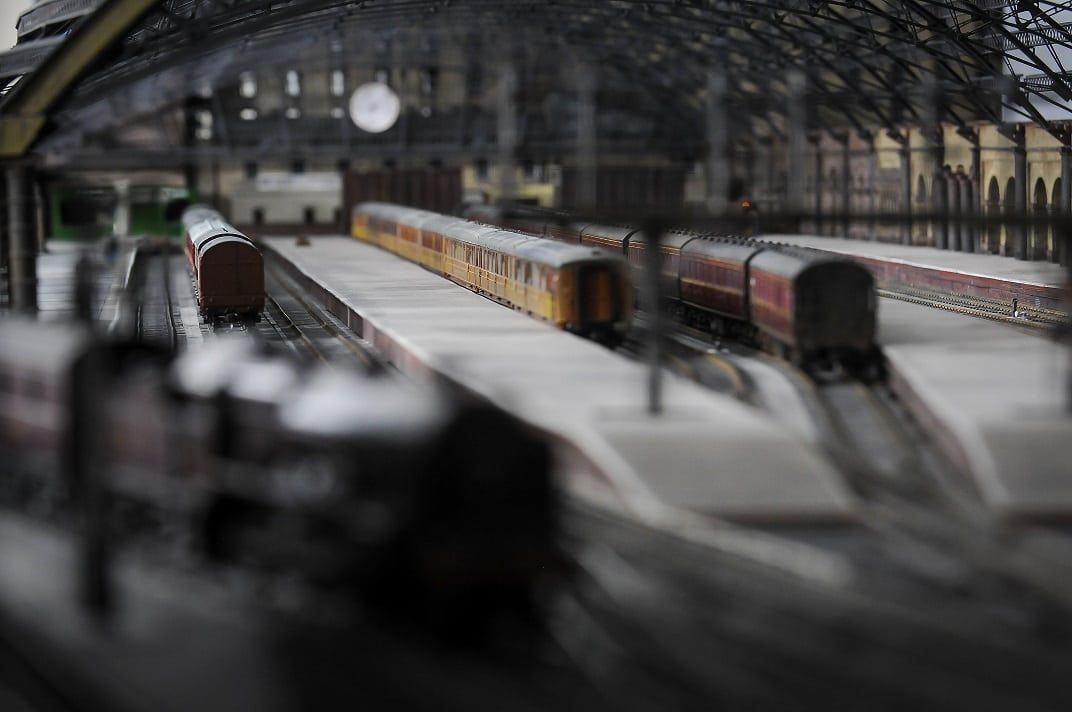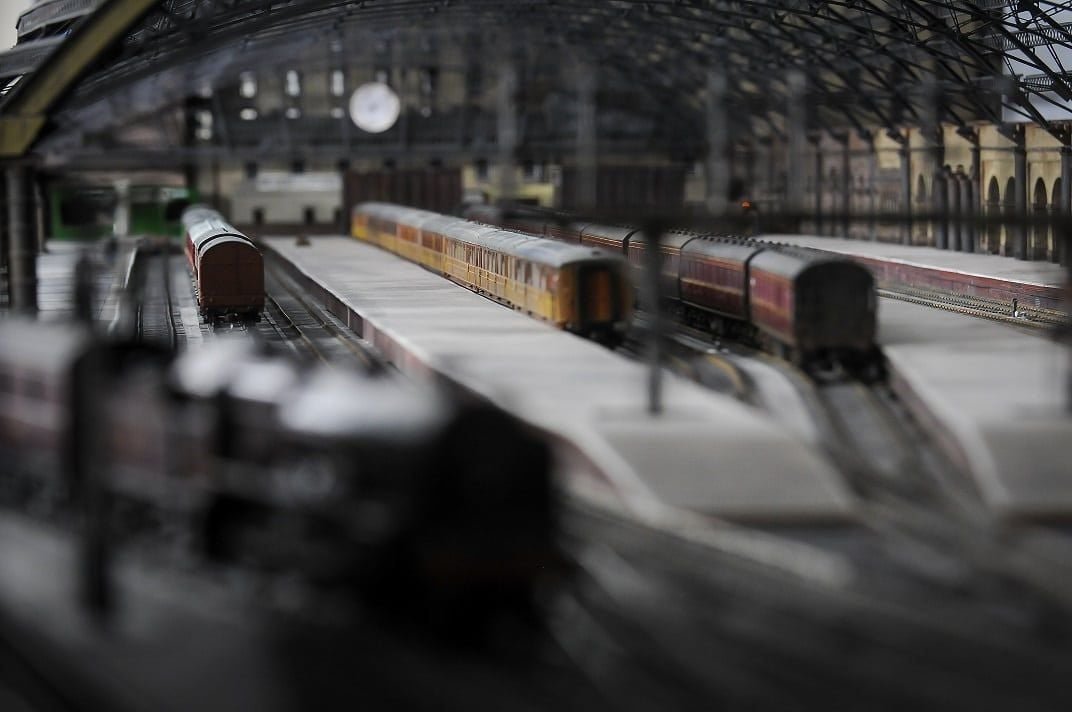 John has been crafting the stunning scale model for decades and it even includes station announcements, model trains, working signals and moving taxis and buses.
His space-consuming hobby fills the entire extension of the detached bungalow in the East coast seaside town of St Annes, near Blackpool., he shares with wife, Pauline.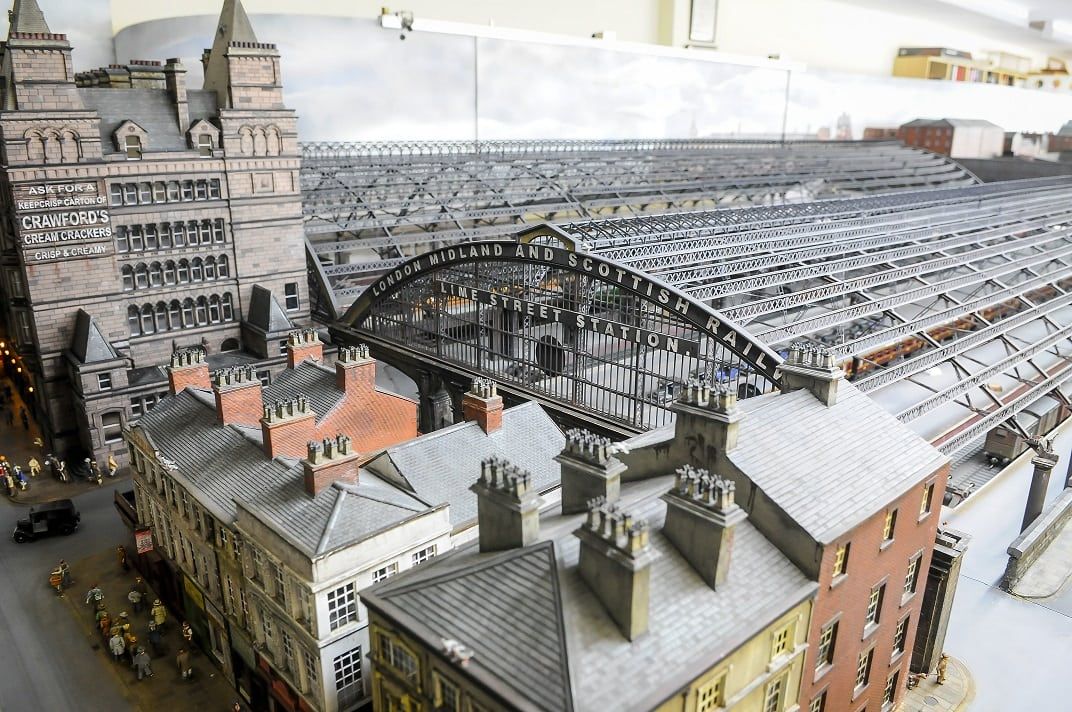 The model, which shows the station in the 1940s, even boasts a sound system providing ambient background noise, train hooters and whistles and it also includes surrounding streets and nearby buildings, along with tiny figures of railway workers and passers-by.
The couple's current home was specifically chosen because there was space to accommodate the model.
John said: "It has just grown and grown."