It's official, the UK has "got Brexit done". Well, in a sense. As things stand, the UK will leave the European Union turn the stroke of 11pm on 31 January. However, this will only mark the start of a transitional process where EU rules will continue to apply while the UK prepares for Brexit proper.
None of this is to say that UK businesses are simply continuing with their usual routines. After all, the whole point of the transition phase is to give these firms time to get their house in order. It's reassuring, then, that many firms are indeed readying their post-Brexit future.
What must employees start doing differently come February?
The simple answer is: not a lot, judging from think tank the Institute for Government. "The practical realities of Brexit will not be felt on 1 February 2020. The transition is largely a standstill agreement, preserving the status quo," the Institute writes in its Getting Brexit Done report.
However, in words quoted by Personnel Today, the change come the end of that transition will be "significant". Referring to "the deal envisaged by the government", the Institute says that "border controls and checks will come into force, a new immigration system must be in place to replace free movement, [and] changes to fisheries and agricultural policy will begin".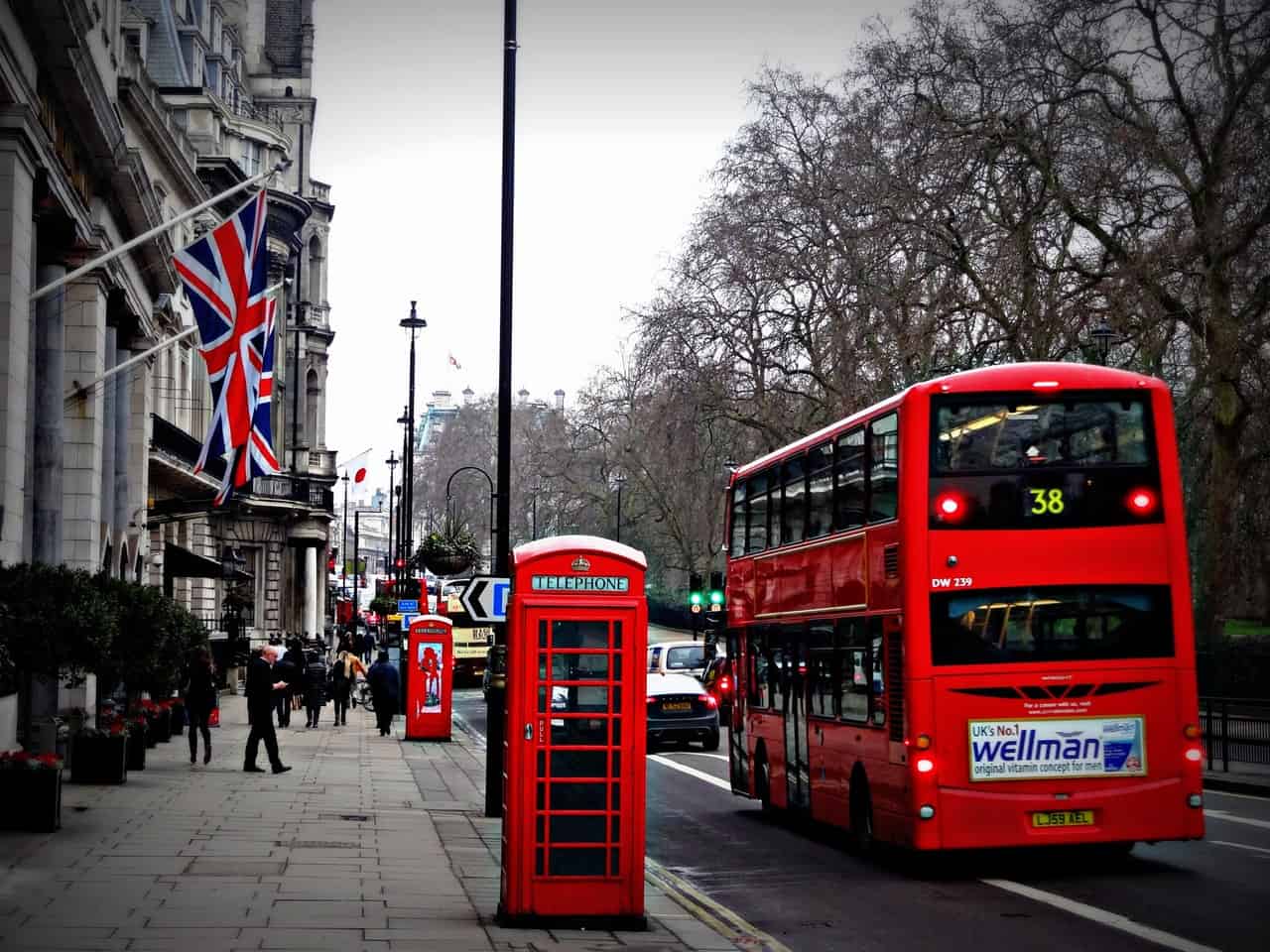 The Brexit future still remains largely up in the air
For example, it's not yet obvious how UK employers will access the overseas staff they need, particularly in sectors like healthcare and hospitality.
During the transitional period, UK businesses will be able to continue trading with the EU under existing rules. Hence, exports to the EU will not be subject to any tariffs or checks. However, the transition could yet end as soon as the end of 2020. From that point, UK goods will become subjected to taxes unless a new trade deal with the EU has been secured before then.
What if your business is interested in recruiting from overseas?
It will still be able to do that in February – unless the UK faces a no-deal situation with any of the EU member states from which you wish to recruit.
To protect your existing workforce of European citizens, you should encourage them to register under the EU Settlement Scheme. While the UK Government has approved about 58% of applications for Settled Status and 41% of those for Pre-Settled Status, an estimated 900,000 of EU nationals resident in the UK are yet to secure either status.
The no-deal nightmare hasn't completely faded
"Firms will continue to do all they can to prepare for Brexit, but will want to know they won't face another no-deal cliff-edge next year," Carolyn Fairbairn, director-general of the Confederation of British Industry, has told CNN.
As a no-deal situation could threaten your firm's ability to source supplies, making its own, like with printing equipment from Duplo International, could be your saviour. The time could be just right, given the Guardian's report that global CEOs are considering further investment in the UK.