If you're in London over the summer months, there are countless great activities and events to get involved in for both the local Londoner as well as those just passing through, catering to every taste.
Sports and racing
There are numerous large-scale athletics competitions and races in London during the summer months, but undoubtedly the two most renowned are Wimbledon and Royal Ascot. While Royal Ascot, running from 20th to 24th June, is known as much for its exclusive reputation and sartorial extravagance as its horse racing, general access tickets are available and worth the price of admission for the people-gazing if nothing else. The Wimbledon Lawn Tennis Championships are set in a picturesque neighbourhood in the southwest of London and are a must-see for tennis fans. Running from 3rd to 16th July, they're easily accessed via tube or train, with nearby options for snacks, drinks or meals.
Family
For a great all-ages activity, check out the Caribbean-themed Notting Hill Carnival. Capping off the summer from 27th to 28th August, this is not only London's largest carnival but also the largest street festival in Europe. Enjoy the parade, food stalls, live music, shows and free-to-access entertainments throughout the day – but be sure to leave plenty of time for transit, or book accommodation nearby well ahead to avoid road closures and overwhelmed transit. For a slightly lower-key experience, Film4 Summer Screen offers outdoor cinema at London historic site Somerset House in August.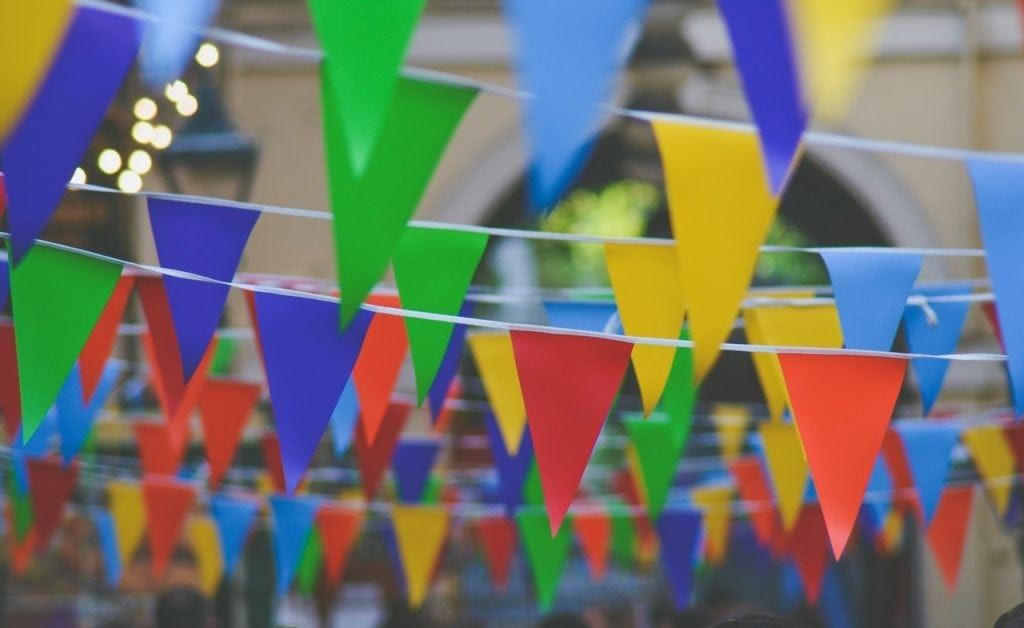 Music
In central London, Hyde Park will be the place to be for music lovers from 30th June to 9th July. Transformed into a massive open air concert venue, British Summer Time is hosting such international superstars as Phil Collins, Green Day, Justin Bieber, Tom Petty & The Heartbreakers, Kings of Leon, and The Killers to cater to a range of tastes. Within walking distance of major tourist attractions such as Buckingham Palace, Harrods, the British Museum, the V&A and Big Ben, visitors to the city who plan ahead would do well to book a vacation London rental in central location neighbourhoods to take advantage of easy access to both Hyde Park and the nearby shops and sights. For locals and those coming from farther afield, Hyde Park has a half-dozen tube stations nearby and is easily accessible. British Summer Time is far from the only summer music festival or event in London, so music lovers with tastes ranging from the classical to indie to international will all find plenty to appreciate.
History
Entertain, inform and delight both the history enthusiast and forward-looking science (fiction?) aficionado with Robots at the Science Museum, Brompton. On throughout the summer, it's a great indoor activity for that odd not-so-sunny day, and with 500 years' worth of robotics history, a look back at robots in cinema and fiction, and cutting-edge developments in robotics, it offers a little something for everyone. Museums and historic sites around the city are open extended hours during summer. A tour of Buckingham Palace – with a break to watch the Changing of the Guard – is an excellent option. Alternately, a stop-off at Hampton Court Palace Festival, which takes place from 7th to 24th June, offers a grand adventure through a beautifully preserved and enormous Tudor castle and grounds along with the opportunity to hear live music from the likes of Van Morrison and the Royal Philharmonic Orchestra. Be warned, though: many of the world-class museums and historic sites, including Hampton Court, offer enough to occupy visitors for hours. Plan ahead which galleries or areas you want to see, or allow at least a half-day per attraction to adequately enjoy the experience without rushing.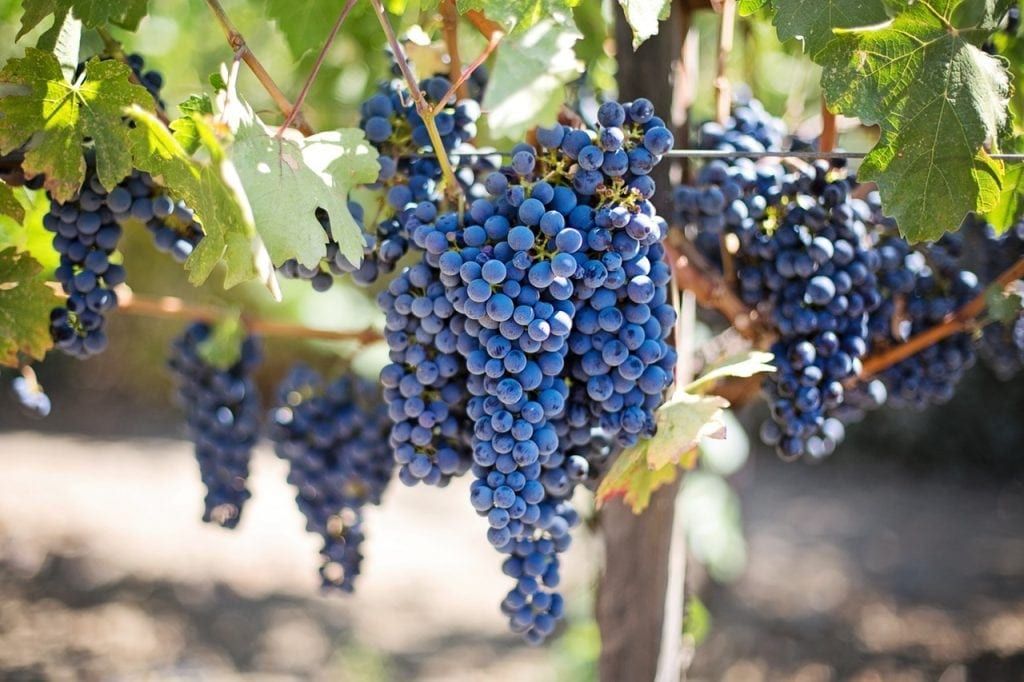 Food and drink
For fans of cuisine and/or libations, June is your month to take advantage of all that London has to offer. Start with London Wine Week, from 5th to 11th June, which explores the city by way of tastings, masterclasses and pop-up bars. Then take a couple days to recover from your investigative research into the vast variety of wine on offer, and reconvene for Taste of London in Regent's Park, from 14th to 18th June, to sample a wide variety of flavours and, of course, drinks from around the world. While such festivals are an ideal opportunity to enjoy curated food and drink experiences, London offers hundreds of international food options along with breweries and distilleries right in the heart of the city. For a unique experience away from the crowds, consider a tour and tasting of some London Dry Gin or a local microbrew.
These are just a few of the many fantastic events on offer in London this summer. London is such an exciting place to be, and we hope that you have a great summer there.