A gift voucher swap shop has been launched in Westfield Stratford which allows members of the public to exchange their unwanted gift cards for cash or a charity donation.
Brits are parting with a massive £300 million a year in unused gift card and voucher credit, new research has found, with 47 per cent admitting to have been on the receiving end of unwanted gift credit this Christmas.
Former EastEnders star Rita Simons swapped her market stall in Albert Square to launch the pop-up shop, which comes at the perfect time of year as the second week of January has been found to be the most popular week for returning unwanted items.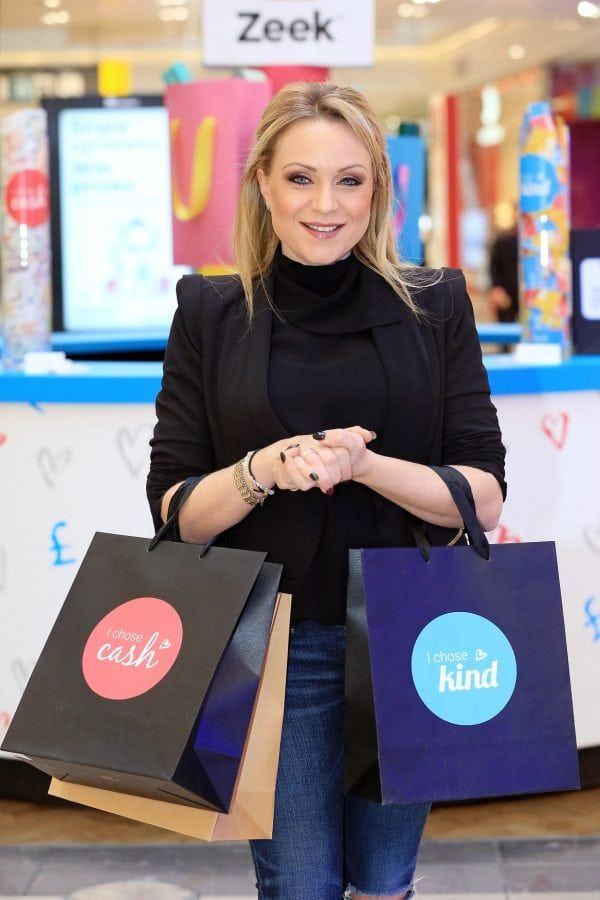 Rita said: "I have a shrewd eye for a bargain –so receiving cash for a gift voucher which might go to waste is a win-win and even better if it can be donated to a good cause.
"It was heartening to see so many generous people kicking off 2017 with a good deed in aid of The Children's Trust."
Zeek CEO, Daniel Zelkind, added: "Every year millions of people receive unwanted gift cards that expire before they can be used or just end up in the bin.
"The Cash or Kind gift card exchange brings our online marketplace to life in the real-world, showing how Zeek helps people avoid this unnecessary waste and make money or save money."