Belfast, Liverpool and London are among the most festive cities in the UK, a study has found.
A poll of 2,000 adults found those living in those cities spend more than anyone else on Christmas decorations, gifts and nights out during the YuleTide.
Each year, those in Belfast part with almost £42 on new decorations and another £93 on nights out.
And almost one in five of those living in the Northern Irish city have their decorations up before December 1st.
Newcastle, Liverpool and Brighton are also home to some of the most festive people in the country.
But Edinburgh residents have been named the biggest scrooges, spending the least in the UK while celebrating Christmas.
A spokesman for Matalan, which commissioned the research, said: "We're still some weeks away from the Christmas spirit really kicking in.
"But our survey found that some parts the country are much more keen than others when it comes to beginning the festivities.
"Although we were saddened by residents of Manchester – more than one in 10 say they don't bother putting up any decorations at all."
The study found more than three quarters of people in the UK describe themselves as 'a festive person', with two thirds admitting they 'love' Christmas.
The majority of Brits are likely to put their Christmas tree up between the 11th and 16th of December, although one in 10 will get theirs up before December has even started.
And on average Brits will shell out a further £30 every year on new decorations to bolster the ones they already have.
Four in 10 Brits will also allow their festive decorations to creep out of their home and onto the outside.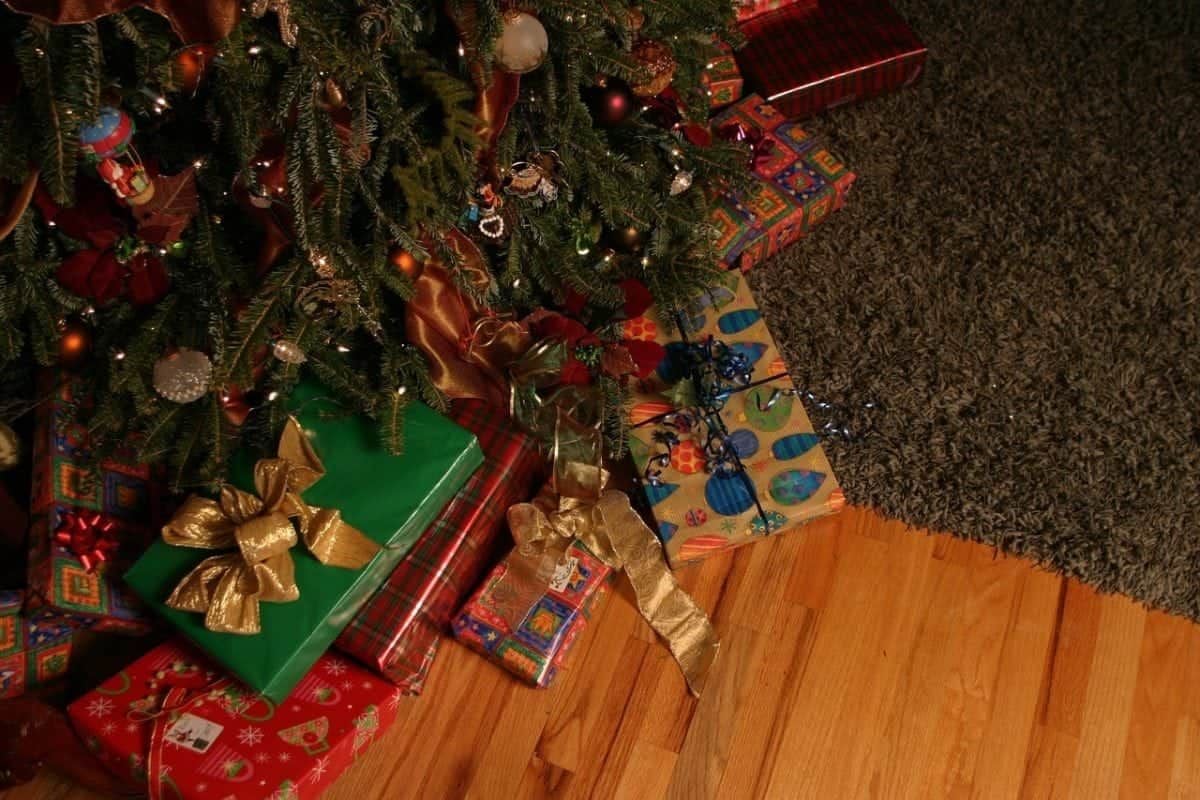 During the Christmas period, Brits will spend more than £250 each on gifts for loved ones, buying presents for an average of 10 different people.
A further £56.58 is spent on new clothes, shoes and accessories for Christmas parties, while the costs of attending the festive gathering amounts to more than £71.
Food and drink over the festive period will also see the average Brit part with just over £142.
It also emerged the average Brit will start their shopping 10 weeks before the big day.
And to make sure they've got enough cash to pay for everything, Brits will start saving a whole six months before December.
An organised 67 per cent do try to set a budget for their spending though, buy only 29 per cent usually stick to it.
It also emerged spending time with family is the nation's favourite thing about the festive period, and it turns out it is better to give than receive.
Just 19 per cent of respondents, polled via OnePoll.com, said getting presents was their favourite part of the season, with 45 per cent saying they liked giving gifts best of all.
RELATED
https://www.thelondoneconomic.com/sport/everton-fans-troll-liverpool-rivals-over-christmas-brick-gift-set/20/11/
https://www.thelondoneconomic.com/lifestyle/fashion/shop-has-started-selling-christmas-lights-for-beards/20/11/