Jackie Andrews from Barnet says her kitchen is stocked with wedding gift appliances that have out-lasted her husband following new research that shows Britain's kitchens are awash with old devices.
Nearly seven in ten Brits regularly use household appliances which are at least 10 years old, according to the study, with 37 per cent owing a fridge that's more than a decade old and four in ten still using an oven after a decade or more.
Jackie Andrews, 62, from Barnet, north London, still keeps her 1976 wedding gift appliances in working order.
She said: "My kitchen is awash with ancient appliances: My faithful Kenwood mixer has served me well since 1976. It was a wedding present which has lasted longer than the husband.
"When I had my new kitchen installed about three years ago, I kept my built-in Siemens microwave and separate built-in oven from about 1994. Both work perfectly well so if it ain't broke, don't fix it."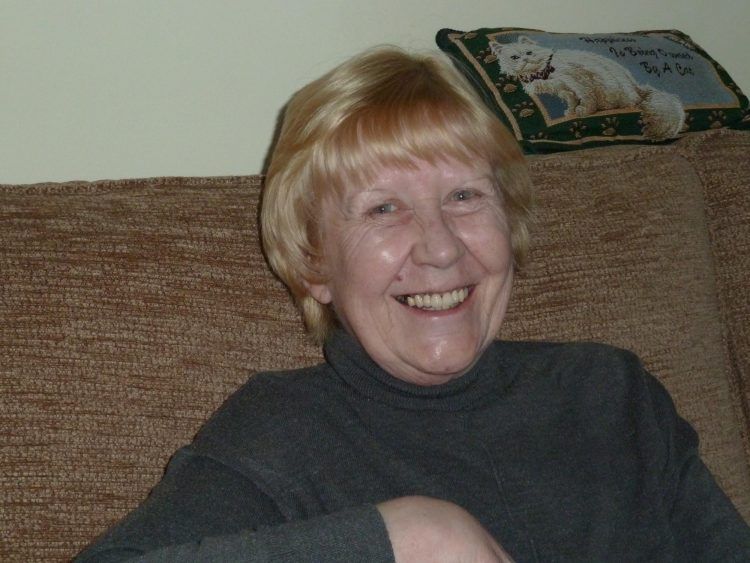 Non-electric gems include my Prestige pressure cooker, which was also a wedding present in 1976 and is used for everything from stews and risottos to jam-making.
"It has always cooked quickly and fuel efficiently before energy efficiency became fashionable.
"My manual multi-grater was bought in 1976 for about 75p from Wembley market and I thought it would only last a year or two but, despite a broken handle, it's used at least once a week."
Amazingly, nearly one in ten of the population are still going strong with an appliance that's a quarter of a century old, or even older.
A fifth report their parents still have appliances they remember from their own childhood, potentially going back generations.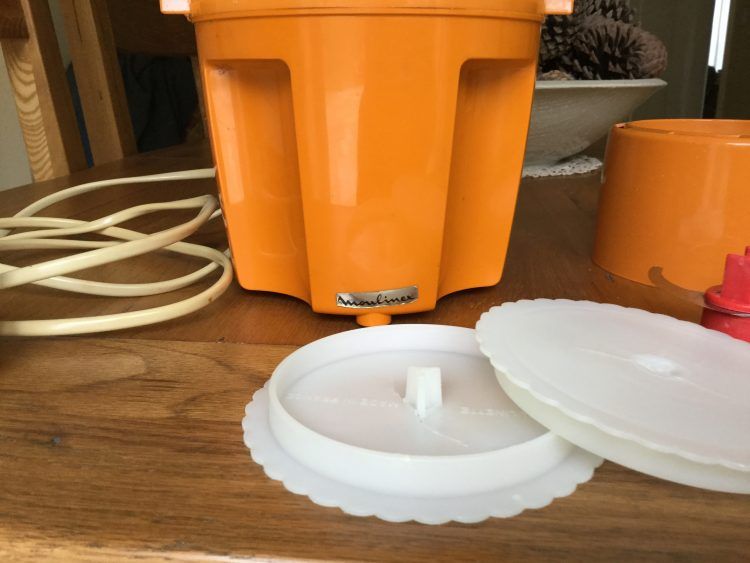 And almost one in five Brits have something in their kitchen they believe is 'impossible to break' which they expect to last forever.
The research was conducted by the online electricals store, AO.com, whose spokesperson said: "It seems many Brits live by the old adage 'if it ain't broke, don't fix it.'
"While we seem happy to chop and change certain tech in our lives – mobile phones and tablets spring to mind – in the kitchen we're much more resistant to change.
"Even small kitchen gadgets like kettles and blenders have a much longer life span than many of the other pieces of tech we use daily."