High street sportswear brand Sweaty Betty has come under fire for promoting its new range for teens with "sexualised" and "Lolita-style" photoshoots.
Customers and critics hit out at the brand for using images of teens which showed them pouting, playing with their hair, and posing with their legs open.
Founder Tamara Hill-Norton posted a blog explaining the idea behind the line and saying the shop "empowered" women.
However, mothers and shoppers alike scorned the advertising campaign on Twitter, describing it as "highly inappropriate" and "poorly executed."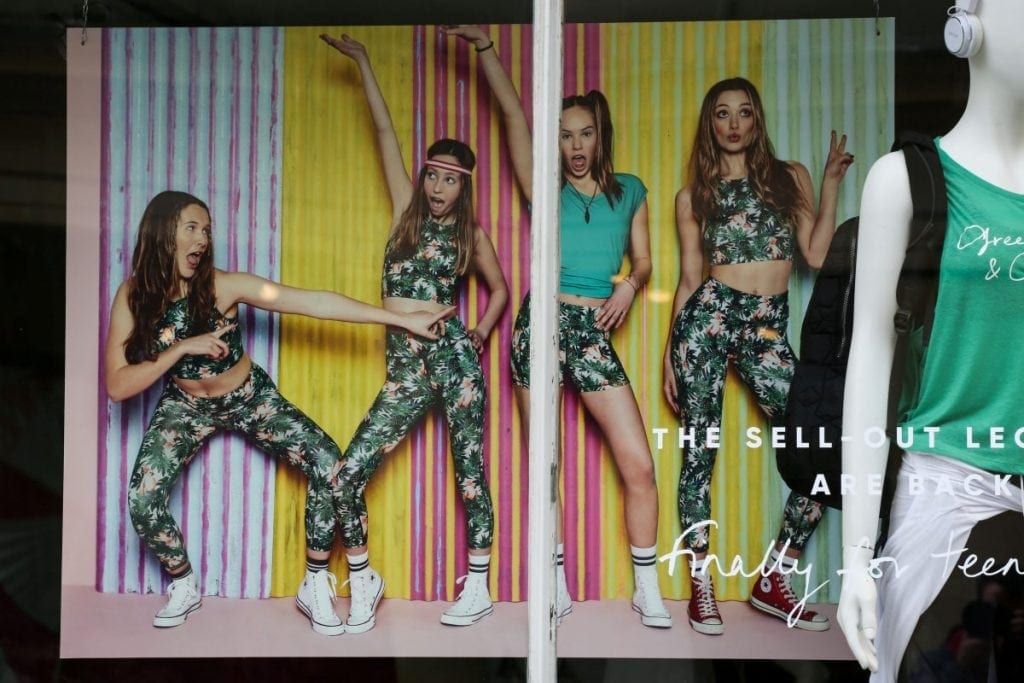 Angela Sandy Ambrose wrote: "Dear @sweatybetty this advertisement is highly inappropriate, as a parent of teenaged daughters I'm furious that you would use an overly sexualised image that says nothing about the benefits of exercise.
"Shame on you."
And Fforest Piercy wrote: "Just poorly, poorly executed… why not shots of girls actually playing sports, being active, not just posing in a provocative manner.
"I'm cringing thinking of what was said to make them look this way during shoot. Let children be children."
And Emma Sugden wrote: "This is too much, @sweatybetty real role models come in all shapes and sizes. Let's not demotivate girls who may already be body conscious."
In the blog post, Ms Hill-Norton said: "Since I founded Sweaty Betty, our core values have always included our empower women of all ages through fitness, so I knew I wanted to encourage teens to lead a more active lifestyle in a fun and playful way."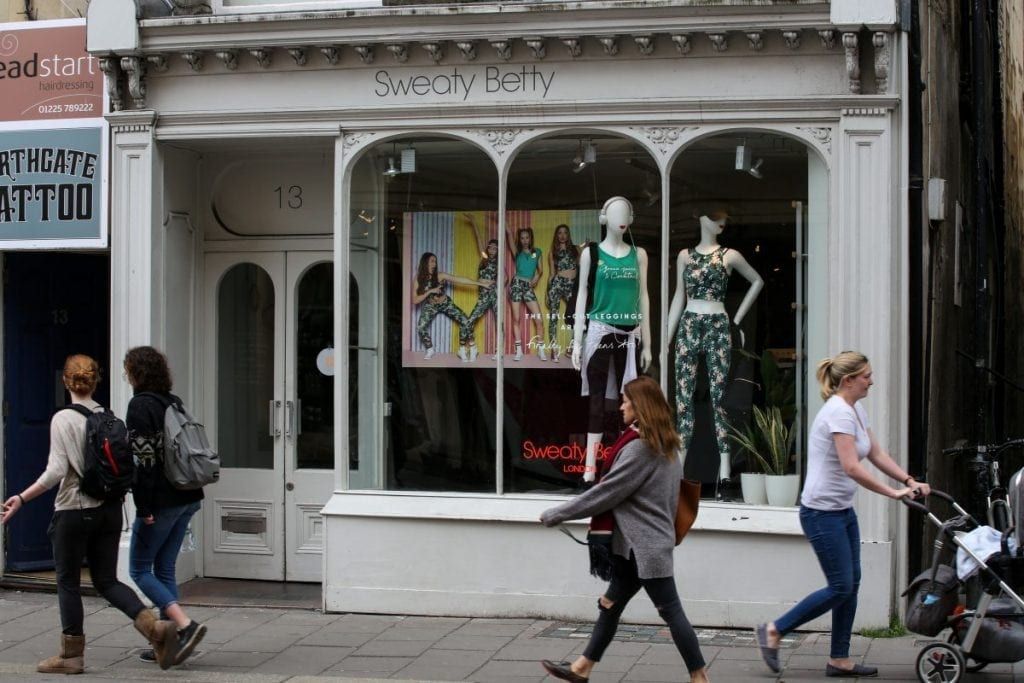 Becca Johns wrote: "Seriously @sweatybetty who signed this off? I love your products, but I can't buy from you again if you think this is an appropriate way to "present kids clothes.
"Bad enough that adult women are expected to be sexy whilst exercising but now kids too?"
And Kathryn Tyler wrote: "Disappointed by this Lolita style photoshoot from @sweatybetty feels really overly sexualised, particularly the girl in the centre with her legs spread I normally love their shoots".
https://www.thelondoneconomic.com/must-reads/primark-slammed-selling-hotpants-babies/15/01/
https://www.thelondoneconomic.com/news/school-orders-girls-kneel-chairs-measure-far-skirts-ride-legs/26/06/