Watches have been the perfect accessory for many centuries. Wristwatches are considered one of the promising inventions and their importance can not be denied. Despite the cultures and other barriers, wrist watches are one of the very few things that are admired equally all over the world. Watches are the perfect accessory especially for men because it's one of the only accessories that men of all ages and all cultures adore. With the ever growing love for watches, some gentlemen have a complete obsession with watches; some people collect watches as hobbies. You can tell a lot about a person by choice of watch they are wearing.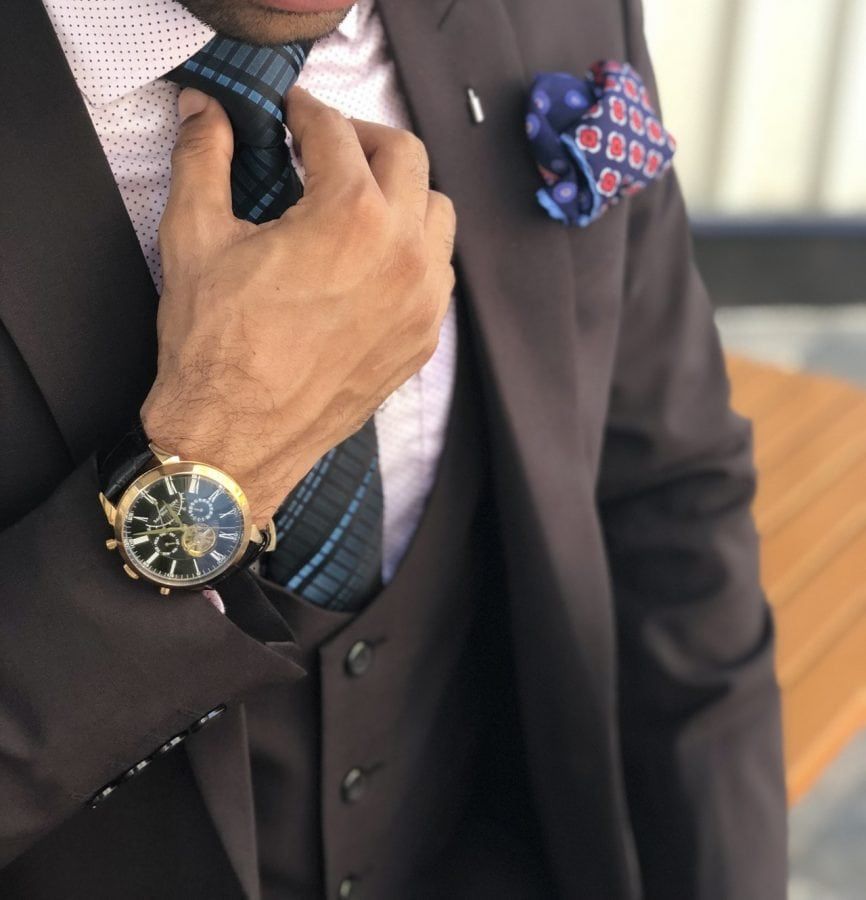 There is a little problem with collecting watches, and that is because most people can't afford to buy a range of quality watches. Still, somehow you don't want to have one watch for the rest of your life. That is why it is essential that you keep the mix and match between your outfit and watches. There are different types of watches and not all watches go with every outfit. The watch you are wearing should go with the type of outfit you have on. Wrong outfit and watch combinations can ruin your first impression. So it is very essential to have the right watch with the type of outfit.

Luckily, we have some excellent tips for you to keep matching your watch with your outfits. Let's have a look at few of those tips.
Collect basic watch types
This is your first step and our first tip because for matching watches with your outfits, you should at least have different types of watches that go for different events and outfits. Collecting basic watch types will help you a lot in making the right choice. For instance, you definitely would want to wear a different watch on the golf game and a different one for business meetings. Narrow down your choices because even sports watches have different models for heavy sports and light activity sports.

Do remember that your watches don't have to be expensive to look good. You just need basic collection but spending reasonable money is quite okay since your watch will be with you for a long time.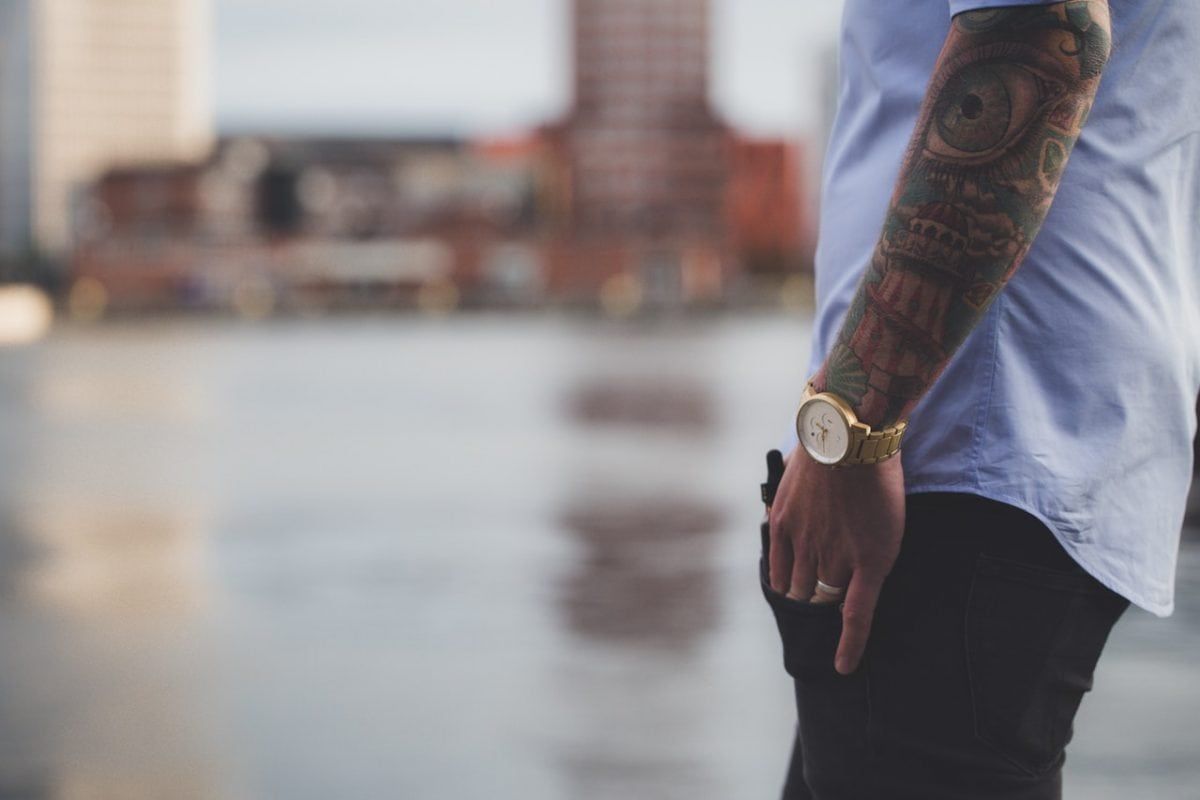 Simple dress watch: This is a good choice and you should consider options ranging from stainless steel, white gold, rhodium or silver with high-end leather. You should have two strap options for this watch, and they can be black or brown. A dress watch is simple with a rectangular or round dial.
Tissot watches for men have a vast range of simple dress watches to choose from. There are other reputable brands too but it really depends on your budget. You can buy a good Tissot dress watch for a reasonable price.
Casual/Sports Watch: This can be some basic watch that you can wear on sports games and family dinners. The color scheme should be black or blue to keep the sporty and casual look because bright colors can never look decent when it comes to casual watches. You should consider important features like water resistance so you can enjoy your day without worrying about your watch. You can have another watch for this range that can be with canvas band which extends the choices and can fit any casual outfit.
Personal Timepiece: This can be your go-to watch, it can be a dress watch, diving watch or flight watch, this watch will directly communicate your style sense. This is your watch which you absolutely admire. This is a partner for life watch, and you should consider all the features you need in your hero watch. It should, however, go with your professional attire, formal meetings, weddings and business meetings so this should be the one you need people to see and get impressed instantly.
Final words
Any other watch that you buy beyond the basic types are just an addition to your collection but you need at least these three basic types of watches described above.