Fashion is not just a word! It's a style… A lifestyle! There are plenty of fashion lovers who wouldn't hesitate to look twice in the mirror… just to make sure the shoes are matching; the accessories are hanging, and that no pimple is ruining this masterpiece! But behind the scenes, there are plenty of skills and hard work going on! Living proofs? Great fashion icons like Chiara Ferragni, Nicole Warne and Zanita Whittington. These fashionistas did not just wake up and say, "OH! Day 3 of Summer? I want to be a fashionista!" There is much more than standing in front of the mirror and wearing good clothes in the life of a fashionista. Let's check the journey of a Fashionista!
Most of today's well-known fashion icons began somewhere with an idea. In fact, some of the leading ones testify that another fashionista's style inspired them. They copied for a while and at the end, came up with their own style. If you are looking forward to start slaying with your killer looks and great fashion sense, you might need to look at others first. And trust us, there is no shame in it!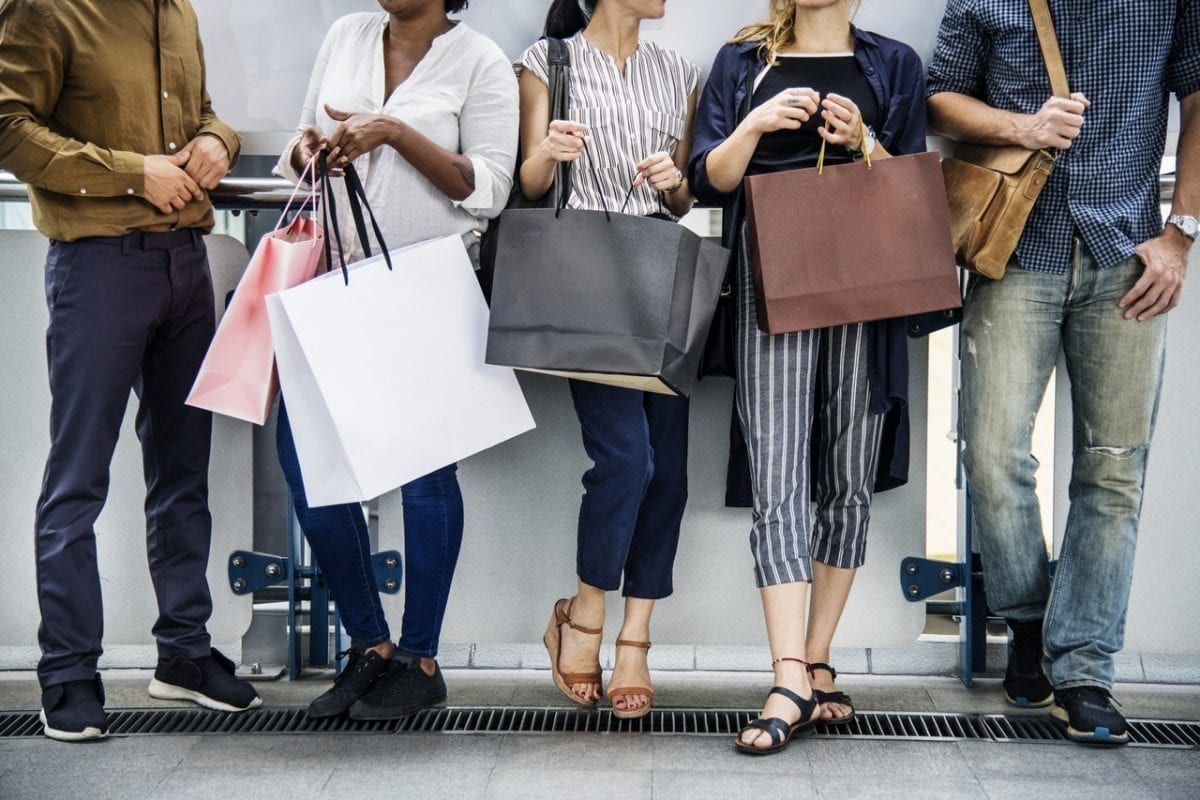 Tune in mid-20th Century. One of the earliest fashion-icon and symbol who was an actress. Not any actress… a top-billed actress where her films grossed over 2 billion! Known for her iconic beauty spot above her lips, she is none other than Marilyn Monroe. The blonde with the white dress is still an inspiration for many fashionista-to-be. While her style was mostly based on simple clothing yet firm and dynamic personality, this factor is considered a crucial element for raging fashionistas. After all, a strong personality is enough to captivate the attention of an audience.
But personality is not the only thing that makes you a good fashionista. You'll need to get yourself a good, original style. Following inspirations, researches about various trends and clothing, fashionista love coming up with new outfits from the things in their wardrobe. Ask any! They all started with scraps and lost garments in their closet.
Ever given it a thought? Your favourite scarf, the one that you always wear with a certain clothing could fit well elsewhere as well. Why not as a turban? Or just a scarf tied to the hip! Now, we know what you're thinking. Scarves are meant to be on the neck and shoulders… not hips… silly! But that's the catch! Fashionistas innovate with things they must create new styles and trends. You can be making a gorgeous turban that will steal the show!
Once your wardrobe is depleted, only then you can start thinking of new gears from outside! It's a fact, designer clothes can be costly. Which is why you'll need to manage a good budget! But if you're going for standard ones, it is always recommended to check out multiple stores and compare prices. Don't forget to buy accessories and have a couple of shoes handy as well. Why? Let's check that as well…
You can be spending a fortune on a perfect dress but without the proper shoes, you are not leaving the house, no no no! It will totally be a fashion 'faux pas' for a fashionista! Be sure to get the right accessories as well. Imagine this, a perfect hairstyle, a light ochre dress with golden sandals. Fabulous… but your shoes are costly, and you want people to notice that! How? Just get a simple golden belt and some golden bracelets. But please! Wear all bracelets in only one hand, leaving the other one bare! And poof! You are going to be the talk of the town!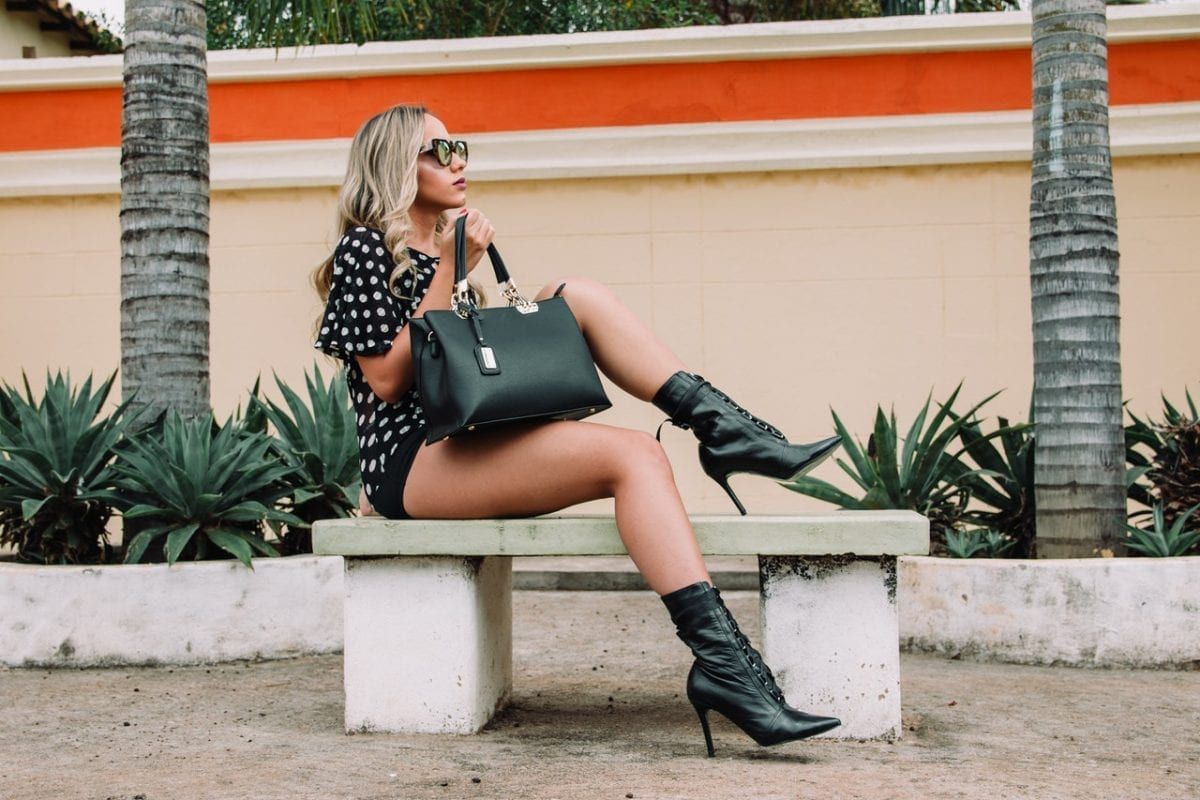 Maurice Levy designed the first retraceable lipstick. Serge Lutens adopted a makeup style inspired by Japanese geisha. These makeup artists are witnesses of how much makeup is important. If you are looking forward to become a fashionista, don't you dare ignore your make up. Makeup will bring you on point! Sublime and all set for an encounter with the world.
All set for a makeover look? Talking about makeover looks, you might wish to check out Make Over Magic Slot. It is not only perfect for fashionistas-to-be but will also bring you all the elements of being a fabulous fashion icon. Where? At Robin Hood Bingo of course! This is one of those sites where inspirations can come out of nowhere. Feel free to give it a go and try their high-quality games at any time.
How did great fashion icons like Alexa Chung AND Poppy Delevingne found a way to shine in the fashion industry? Well, it is all about the way you are. Being original is what counts. They all started basically one day. And with commitment and passion for mastering the art of fashion, they are the inspiration for future fashionistas. Who knows, you might be one too in the future!