giffgaff has teamed up with illustrator Flo Perry to celebrate the art of giving around the world
giffgaff, the mobile network run by its community has partnered with illustrator Flo Perry to bring to life the unique and curious ways different cultures give gifts.
The 10 original illustrations explore international traditions from the whacky to the bizzare including how to give flowers in Italy and which hand to use in India, to the etiquette of gifting money to Nigerian brides and grooms and of course, the placement of a coin in a traditional British Christmas pudding.
giffgaff wanted to look at how different cultures give to each other as they mark their December pay-out of £800,000 for Payback – a scheme where giffgaff pays its members that have earnt Payback points during the year.
Global gift-giving traditions
Britain – A Silver Coin is mixed into a Christmas Pudding to bring luck to those who eat it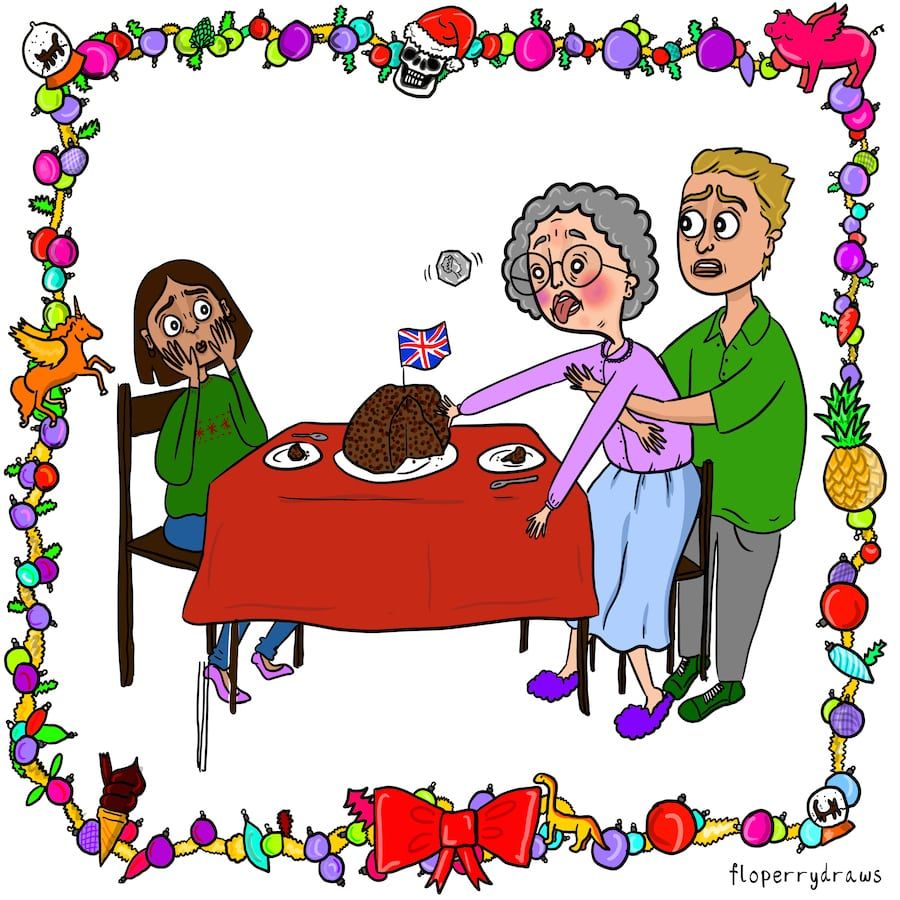 India – Never give or receive a gift with your left hand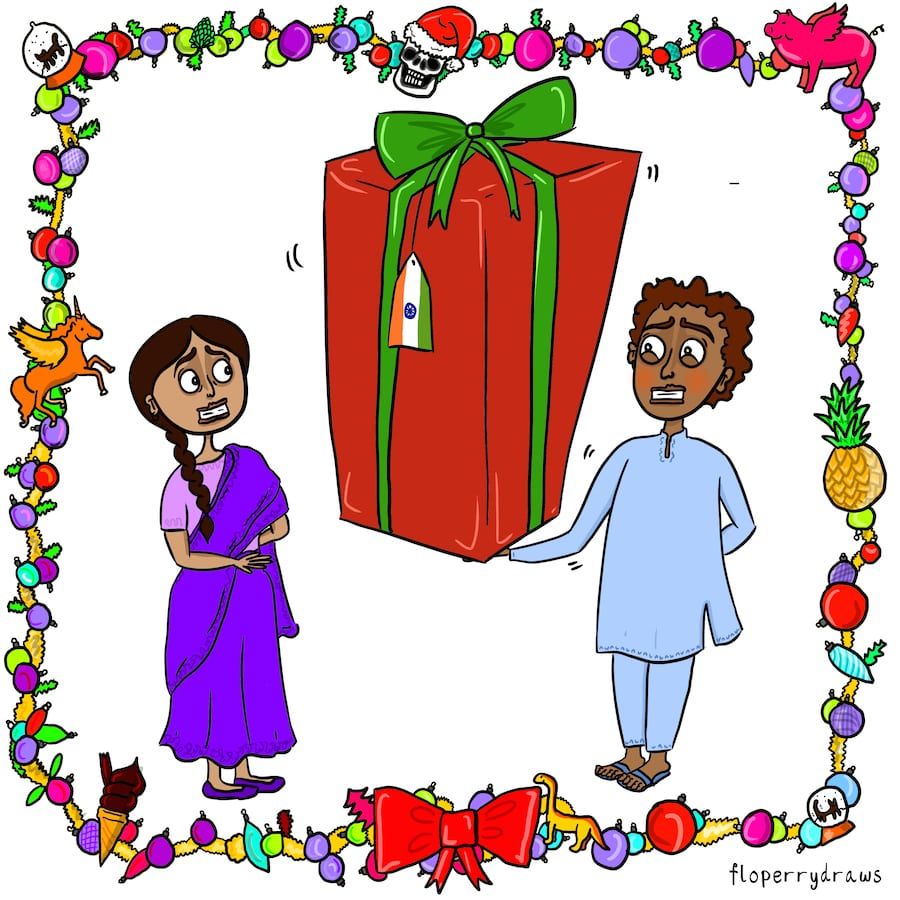 Vietnam – For Tet Festival (Vietnamese New Year) avoid giving kittens (as their meow sounds like "ngheo"-     poor in Vietnamese), ink (because the color of black is considered bad fortune) and sharp items such as   knives and forks. While clothes, scarfs and sticky rice square cakes are still the traditionally meaningful gifts that parents and the elderly often receive from children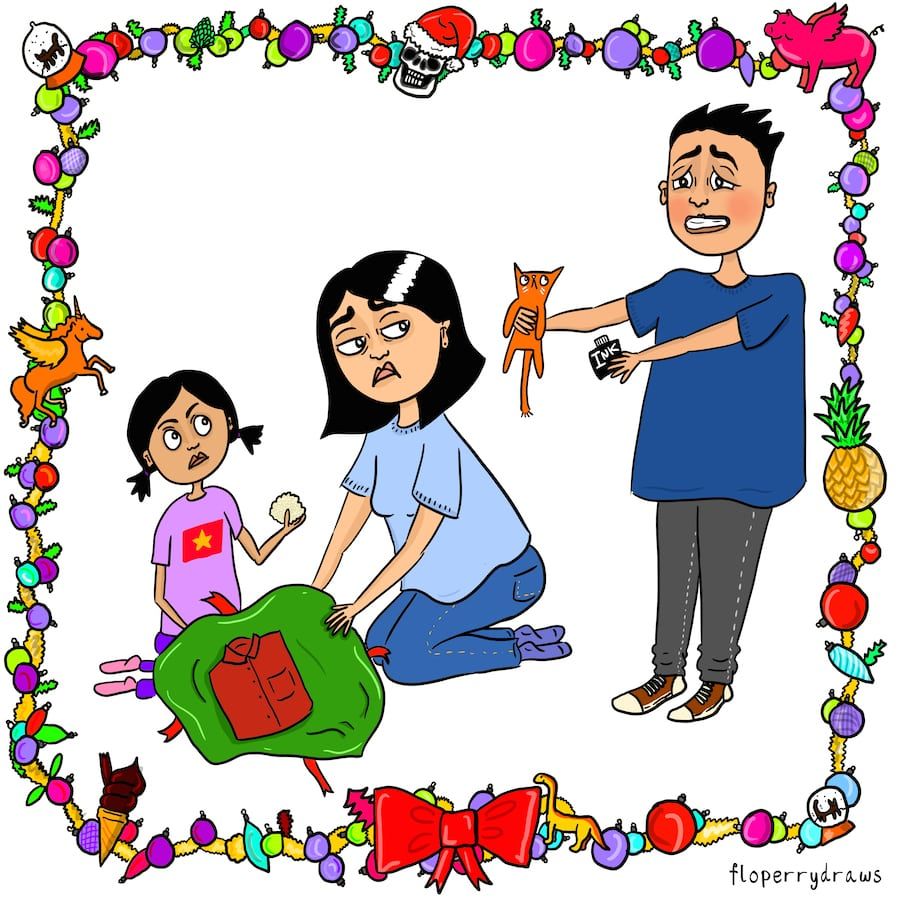 Mongolia – Books are very appreciated gifts and the recipient often brings the book to their forehead to symbolise the knowledge it will impart

The Masai Mara people (Kenya & Tanzania) spit on gifts before they hand them over as sign of respect – spitting is commonplace in their communities and is done before anything is passed between people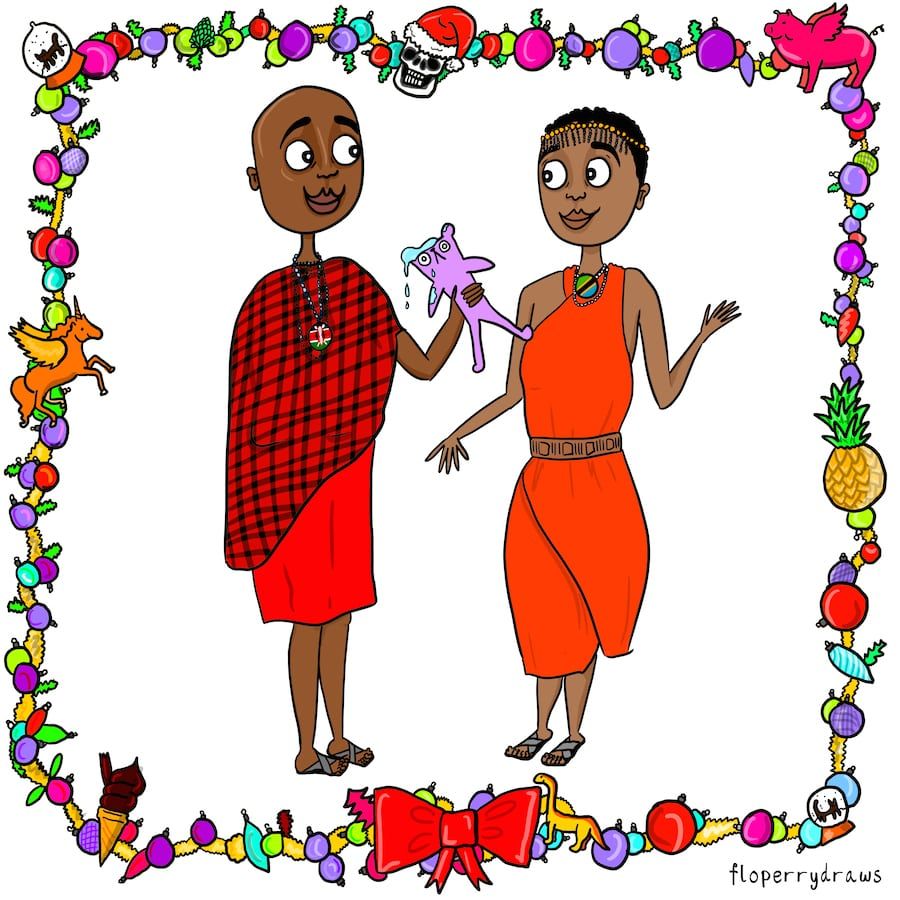 China – Red Envelopes, The red colour of the envelope symbolizes good luck and is a symbol to ward off evil spirits. The amount of money contained in the envelope usually ends with an even digit
Japan – The 'furoshiki' is a Japanese wrapping cloth that is used to wrap gifts; there are many different wrapping techniques dating back thousands of years the most special of which is a specific knot
Thailand – Gifts should never be about feet as the foot is considered the least sacred part of the body. Avoiding giving shoes, slippers and socks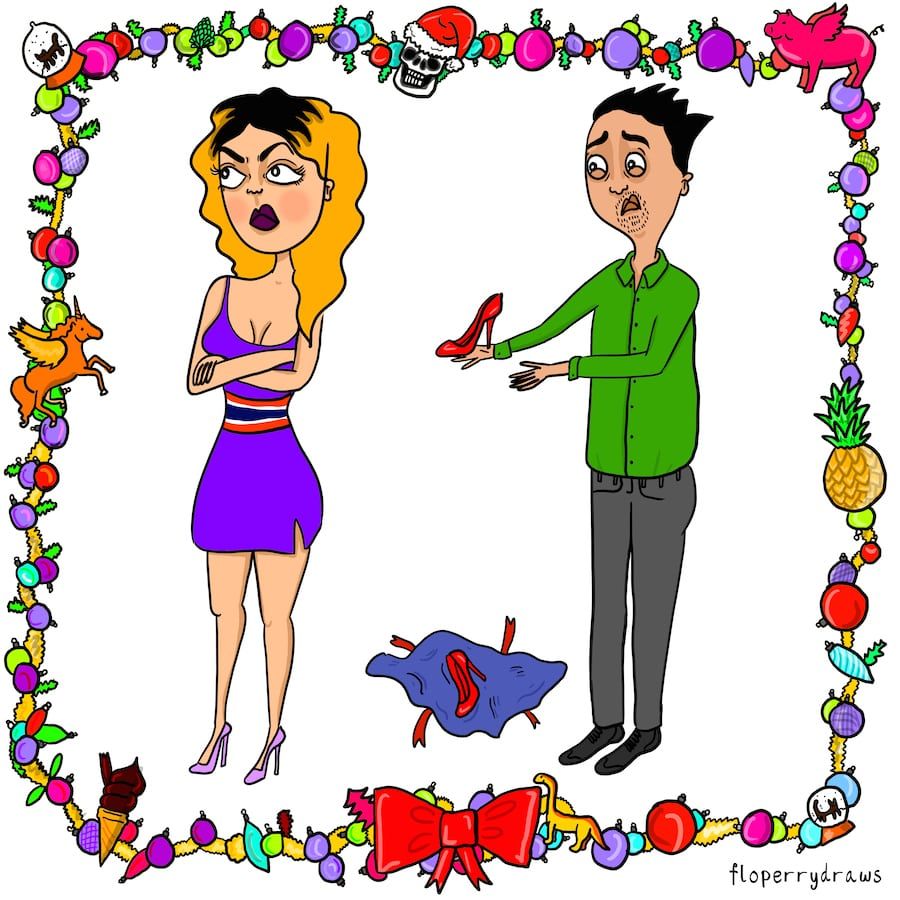 Nigeria – Money spraying – money is placed on the head of the bride/groom at a celebration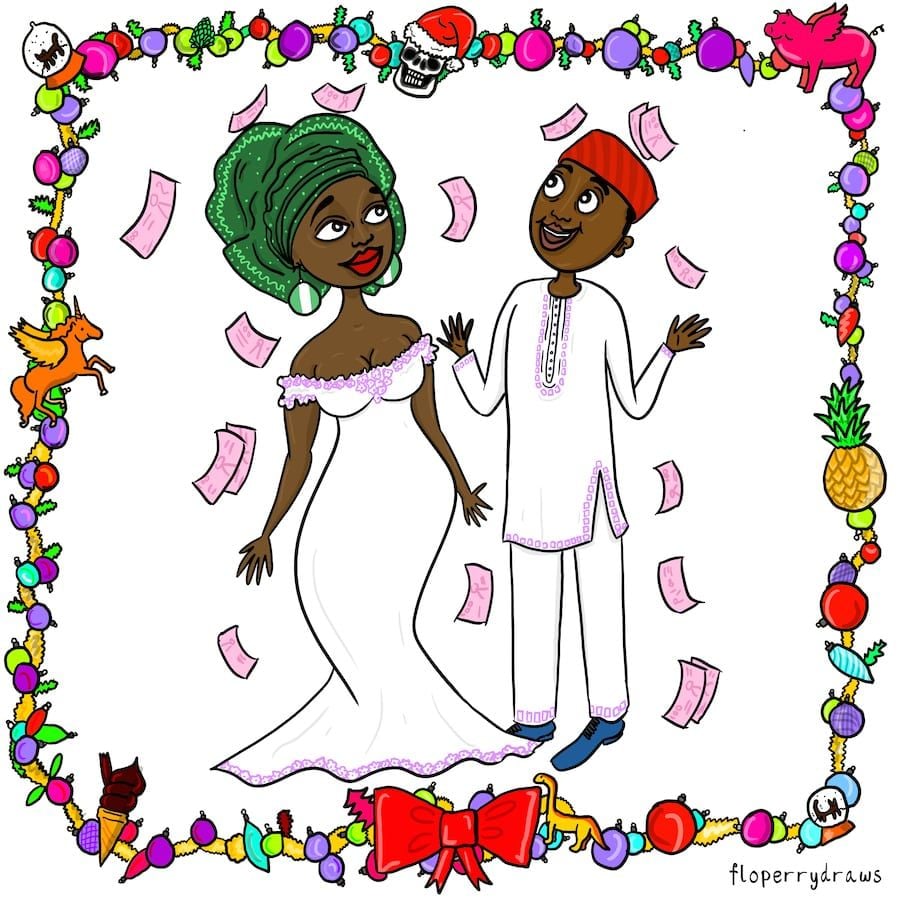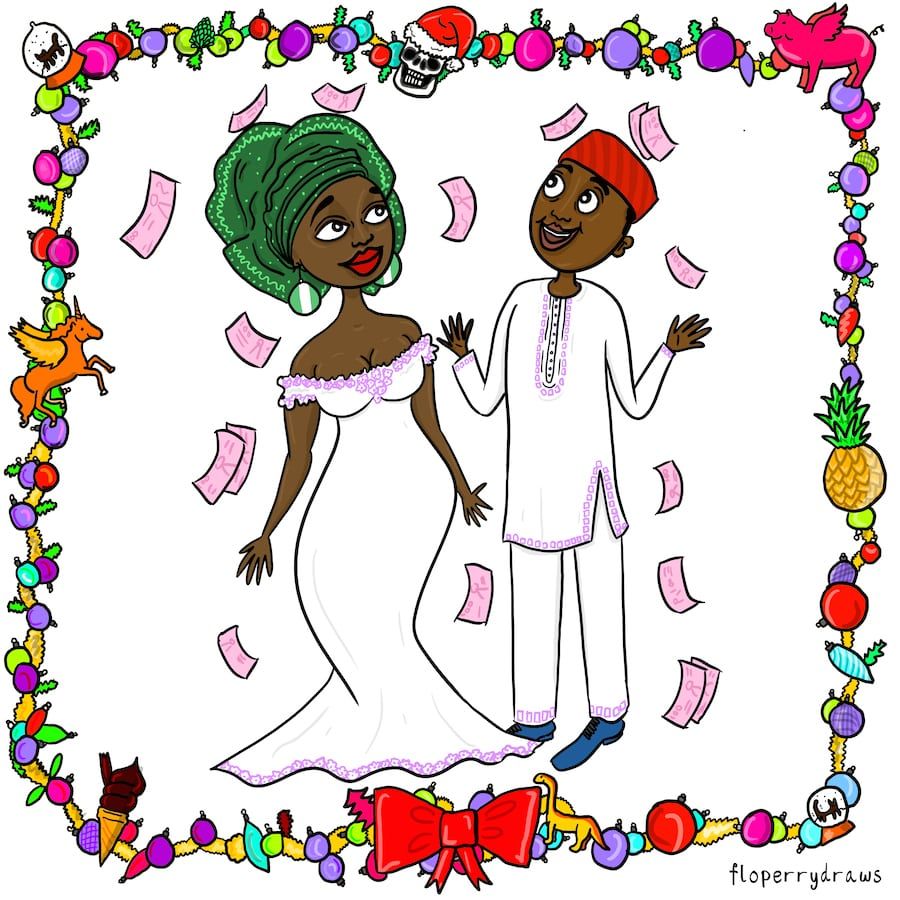 Italy – Never give an uneven number of flowers as this symbolises bad luck, and don't give red flowers (secrecy) or yellow flowers (jealousy)