The rise of London's acid attacks prove we need to change legislation NOW.
It is the job of our elected officials to assess current situations and provide appropriate responses, that is not being done in London. With the rise of acid attacks it's time for Sadiq Khan to prove he can handle running a dynamic and ever-changing city like the capital.
On Easter Monday this week 20 people were injured when a corrosive liquid was sprayed over clubbers at Mangle in Dalston. This particular case took an unusual turn after it was discovered the police are looking to talk to the boyfriend of TOWIE star Ferne McCann. The case will no doubt be played out in the entertainment pages as the police track down Arthur Collins, but this is not entertainment and the problem is not confined to one incident.
In the last seven years, there have been more than 1,800 reports of attacks involving corrosive fluids in the capital. In 2016 it was used in 454 crimes, compared to 261 in 2015, according to Met Police figures obtained by the BBC.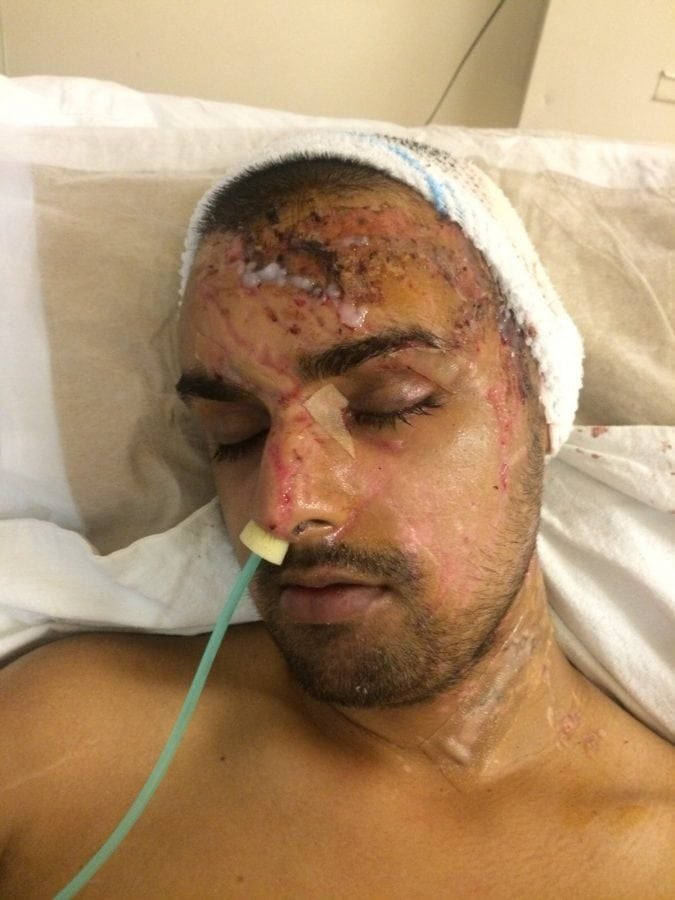 It's one of those stories we're reading the headlines for, looking at the pictures and them moving on. Never asking ourselves 'is this something I should be worried about?' or more importantly did they find the perpetrator?
The sad answer is no. Since 2014 about 74 per cent of investigations have been wound down due to problems with identifying perpetrators, or victims being unwilling to press charges according to a BBC report.
The rise of using corrosive fluid is due to current legislation making it a more appealing weapon to criminals and gangs than a gun or knife. The police have difficulty proving motive. If an officer suspects someone is on their way to do no good a simple stop and search would reveal any knives or gun for which they could detain the suspect for. That's not the case with this weapon, it is not illegal to carry bleach and it's widely available in stores across the capital.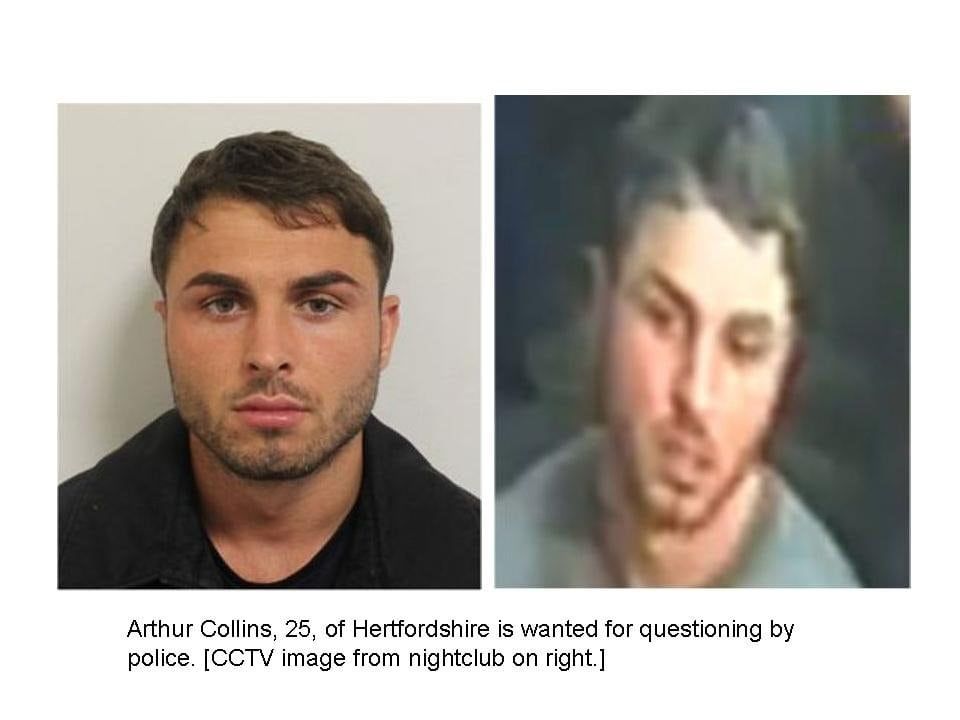 Even after an acid attack the charges that can be brought are at best 'GBH' whereas attacking someone with a knife can result in an attempted murder charge. An acid attack is a heinous life-changing act, the unfortunate reality is that its use in murders, robberies and rapes is on the rise and we need a serious solution to the problem.
Sadiq Khan – over to you . . .