We all deserve a break from work and life commitments and there is no better way to escape the hustle and bustle than by taking a holiday. If you're seeking European city breaks, there are many stunning destinations to choose from. Whether you want to explore history, art or culture, nothing is more exciting than discovering hidden gems, iconic monuments, and attractions in an unfamiliar setting.
Take a look at the best luxury city breaks you can take in 2019.

Valencia
Valencia will steal your heart. Having some of the most striking architecture in Spain, there is a mix of old and new buildings like art nouveau structures, as well as Gothic and Renaissance monuments to explore. Take a stroll down the famous Turia park which used to be a river and became one of five public parks in Valencia. Then visit The Valencia Cathedral, one of the must-see attractions, most famous for The Holy Grail.
Your trip won't be complete without a visit to the beach. Luckily Valencia has many beaches along its coastline. Head to La Malvarrosa beach, one of the most popular beaches that attract the most visitors who are staying close to the city, La Malvarrosa.

Paris
I always choose to travel with Teletext Holidays when visiting Paris. Being one of the most romantic and beautiful cities in the world, Paris has a lot to impress if you're after luxury city breaks. Be mesmerised by iconic sights such as Notre Dame Cathedral, the Eiffel Tower and the Louvre. Otherwise, relax and soak up the ambience of the city by unwinding down with a glass of wine in one of the many coffee shops.
For art enthusiasts, make sure you have Paris's most beautiful museums on your list, the Musee Rodin. This 18th century mansion includes over 6,000 of Rodin's sculptures, as well as his masterpieces This Kiss, The Thinker, and The Gates of Hell. The beautiful ground area consist of rose gardens and a café so you can take a break and enjoy a pleasant afternoon.

Amsterdam
Amsterdam offers great vibes and atmospheres all around. Whether you want a short weekend break or an extended five-day getaway, you won't be disappointed. With its pretty bridges and running canals, you can enjoy it on foot or take a bike and tour around the main centre- no finer way to enjoy the city's streets. Otherwise, step back in time and wander in Amsterdam's most charming neighbourhood, Jordaan. Here you'll find an array of art galleries, souvenir shops, courtyard gardens, bars and restaurants in atmospheric settings.
Choose to stay in a hotel that overlooks the park or enjoy beautiful canal views from your hotel room – a sight to wake up to every morning.
Malta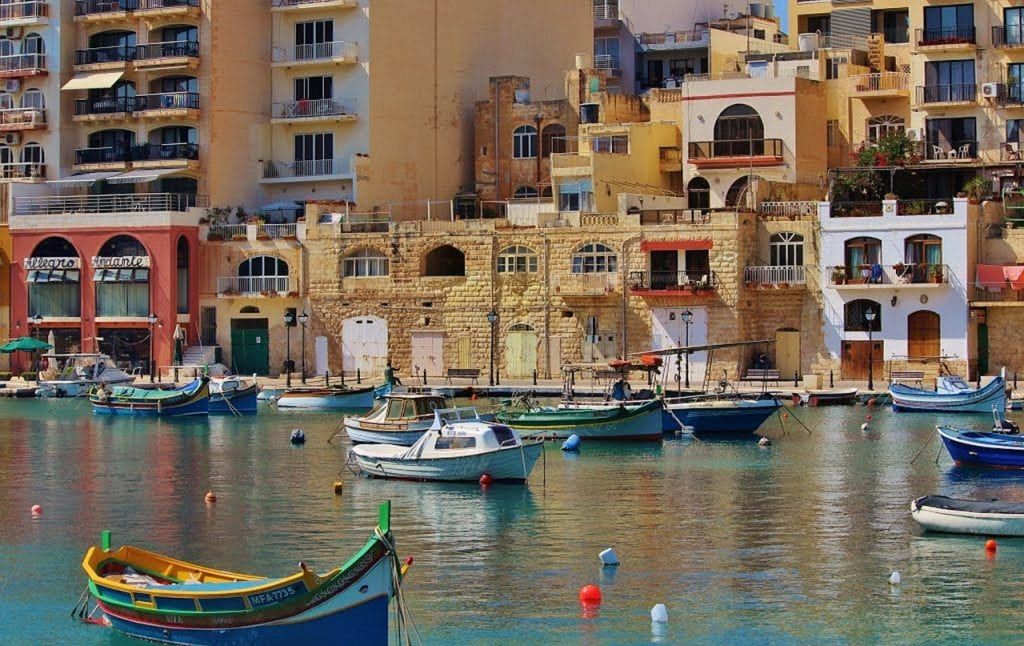 Luxury holidays in Malta offers you a chance to lose yourself in pure bliss. No matter where you go, the island's scenery and architecture provide visitors with spectacular backdrops. Why not hop to the sister islands of Comino and Gozo, known to provide a tranquil haven with some great places to eat out?
Otherwise, explore the streets of Valetta and dine for traditional Maltese favourites like rabbit stew or fish pie. When it comes to choosing your accommodation, Malta offers a range of luxury hotels that are packed with several bars and restaurants, with rooms overlooking the city's stunning harbour.

Berlin
You'll be drawn to Berlin's rich cultural landscape, from the local markets, museums and the memorial Berlin Wall that split the city in half, before falling in 1989. This open-air gallery was originally painted in 1990, and today the wall has more than 100 artists work graffitied on it from around the world. Take the Berlin Wall Cycle Route that offers visitors a great way to trace the route and capture the symbol of freedom.
After you've visited the memorial wall, explore the Reichstag dome, a place where the Parliament sits. Take full advantage of visiting Museum Island where numerous other museums are located such as the Berlin Cathedral, Bode Museum, Altes Museum and many more. Stay in Friedrichshain-Kreuzberg or Neukölln to take in the local atmosphere and enjoy local bars, restaurants, and clubs. Berlin is sure to leave a strong impression on you.

Barcelona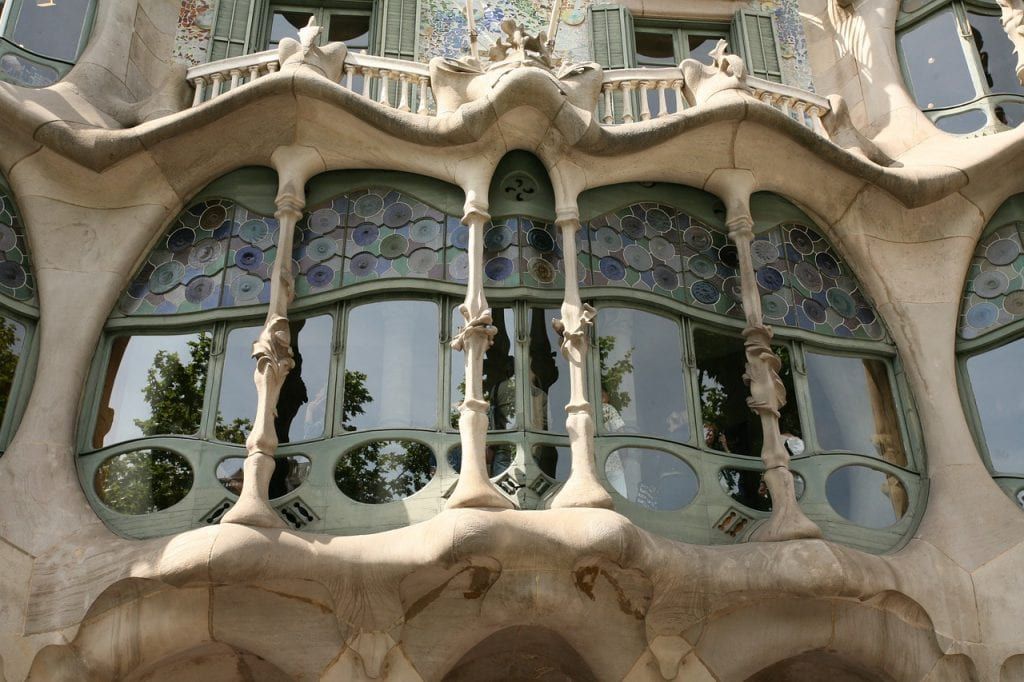 What could be more perfect than staying in a hotel located right in the heart of the city of Barcelona? For a peaceful setting, stay in the picturesque gothic quarter, while Las Ramblas is perfect for those who want to be amongst the hustle and bustle. It's a great place to start your discovery that appeals to both tourists and locals. Uncover hidden beauty, street food, souvenir shops, as well as stunning art and architecture throughout the city, influenced by Gaudi and Miro. Visit Park Guell, Sagrada Familia and many other fascinating sites within easy walking distance.
If you're looking to soak up the sun and relax, Barceloneta beach is a short walk from the centre and offers visitors with bars, entertainment and sea breeze.