There aren't many cuisines that are considered to have a history so rich and of such importance that UNESCO will declare it an Intangible Cultural Heritage of Humanity, but in 2010 this very honour was bestowed upon the ever-popular and widely celebrated cuisine of Mexico.
Take to the streets of its namesake capital city and you will see why. Taquerias line the streets offering Mexican staples such as tacos and burritos and as many street vendors can be seen littered around offering the same traditional cuisine. But it would be hard to argue that we in the UK have done much to preserve the country's rich gastronomic history.
Until the burrito brigade found their way to the British high street in the form of Benito's Hat, Chipotle and Barburrito Mexican food had gone largely unrepresented on our streets. Where it did exist it would often fall prey to the common pitfalls of offering stodge on a plate, leaving us with a poor adaptation that was hardly befitting of its UNESCO status.
But it needn't be that way any longer.
In the same year that Mexico was celebrating it's honorary gastronomic status El Farolito, perhaps the most beloved taqueria in all of Mexico City, came to London and opened its doors as Lupita.
For the uninitiated, a taqueria is a restaurant which specialises in the most enduring staples of Mexican cuisine, tacos and burritos, and with some 50 years' experience under their belts, the family behind El Farolito have brought the tastes of Mexico to the heart of the UK capital.
Such heritage is evident from the off. The Guacamole Artesanal is prepared in front of the table with ripe avocados mushed with onions, tomatoes, coriander, jalapenos, olive oil and lime juice. The cavernous bowl, served alongside a healthy basket of totopos, is a daunting size, but the moreish guac leaves you fighting with your partner for the last scoop.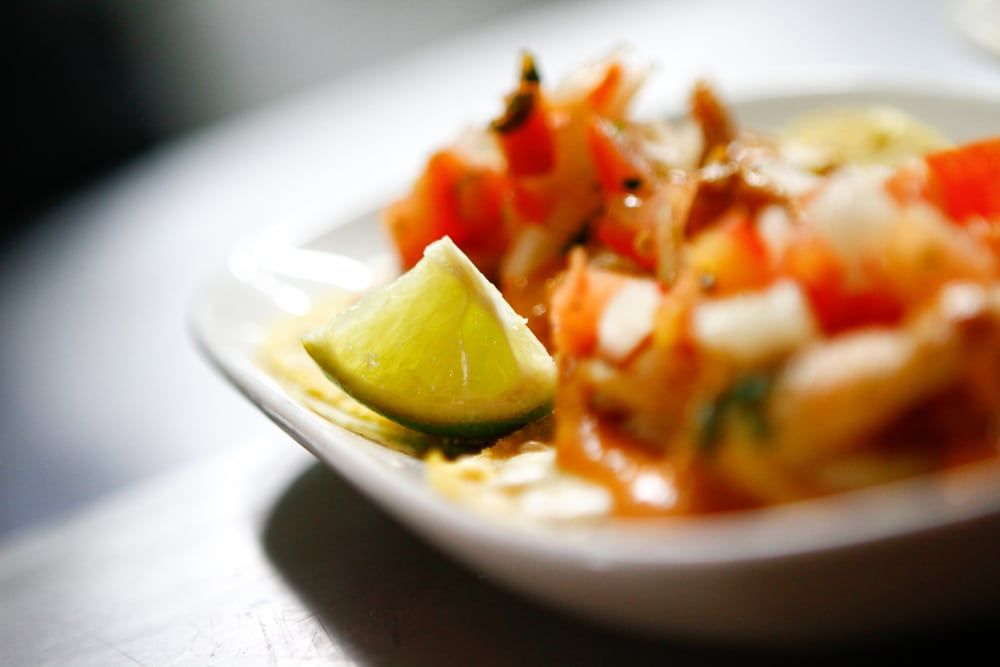 But come the main course all you will be fighting for is finding room in your stomach. A healthy selection of tacos are available with a pick from street tacos through to traditonal carnitas, campechano, pork and pedcado pastars and pollo loco to choose from.
We took a dive at the chicken burrito, which was rather lacking in flavour, and the Panuchos de Cochinita Pibil from the specialities menu which was more on-point. Traditional slow-roasted pork is marinated and braised in artichoke paste and served on top of three corn tortillas topped with a spread of refried beans, shredded pork and pickled onions. The side dish of Mexican rice was also quite bland, but did the job alongside the tortillas, which packed a punch.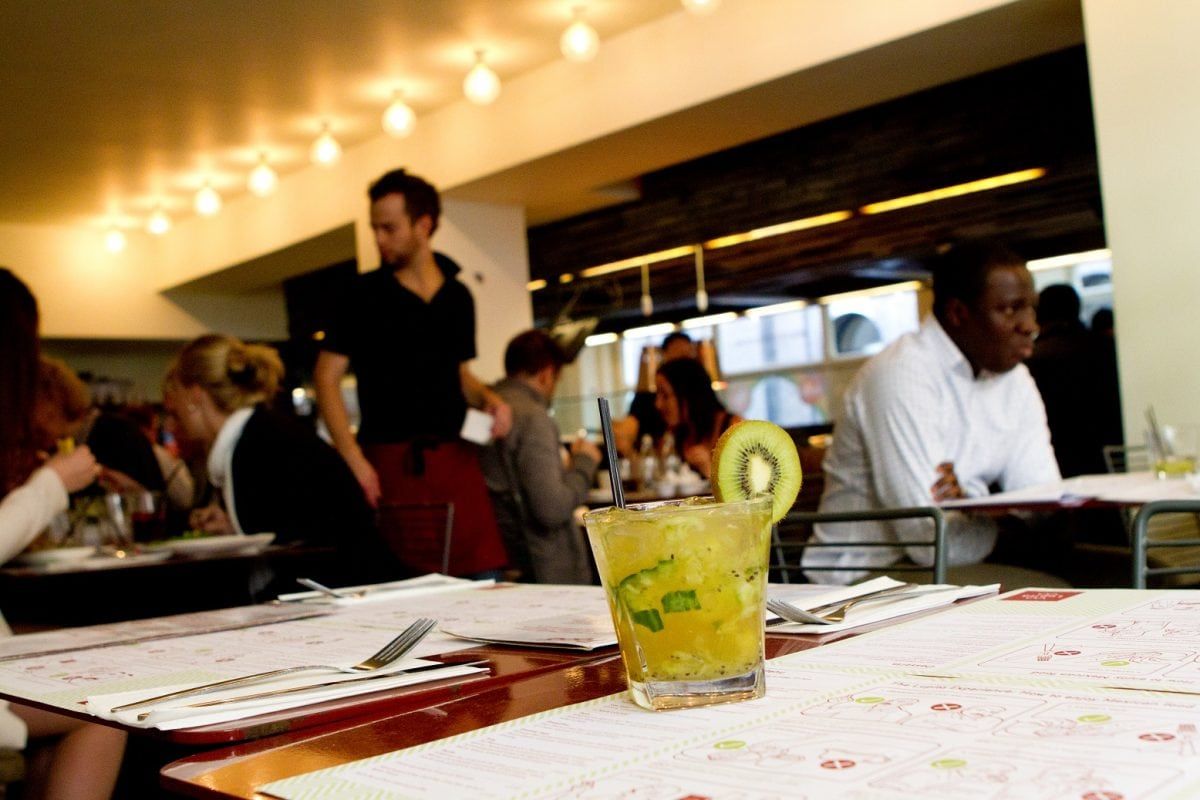 The take home lesson was that when eating at a long-standing Mexican restaurant, stick to what they know. Tacos and guac are a must at this traditional joint and you won't be allowed to leave the building without a zesty cocktail and an offering of churros. I'd succumb to their demands. Believe me.
RELATED