A new hand-crafted cider made wholly from fruit collected in London, will be launched on 24 July by The Orchard Project.
The charity, which is the only national organisation dedicated solely to the creation, restoration and celebration of community orchards, has worked with local volunteers to produce a hand-made, limited edition craft cider and apple juice product, which will only be available in the capital. 
The Orchard Project harvested two tonnes of dessert and culinary apples from community orchards, gardens and wild spaces from all four corners of the city, in the autumn of 2016. The following eight months were spent in their Herne Hill Cider House; hand pressing, fermenting and bottling the cider. Named Local Fox by their social media followers, the cider's profits will return to the community orchards that were harvested.
"We're thrilled to be making good use of the abundance of fruit across London. In previous years these apples would have fallen to the ground and gone to waste," said Head Cider Maker, Rosa Fletcher.
The cider has been hand-made with traditional rack and cloth methods, and by working with nature; leaving a lot of the process to the fruit itself. Local Fox was left to ferment with wild yeast, without adding any water, resulting in a natural drink made from 100 per cent juice, and with an alcohol level determined by the apples.
Rosa continued, "our aim was to keep the whole process as true to tradition as  possible, essentially following the lead of the fruit trees, which in turn are heavily reliant on local bees. By doing things this way it means our cider will taste completely different each year.
"We're so grateful to our volunteers who have done everything by hand; from harvesting and pressing, to bottling and labelling."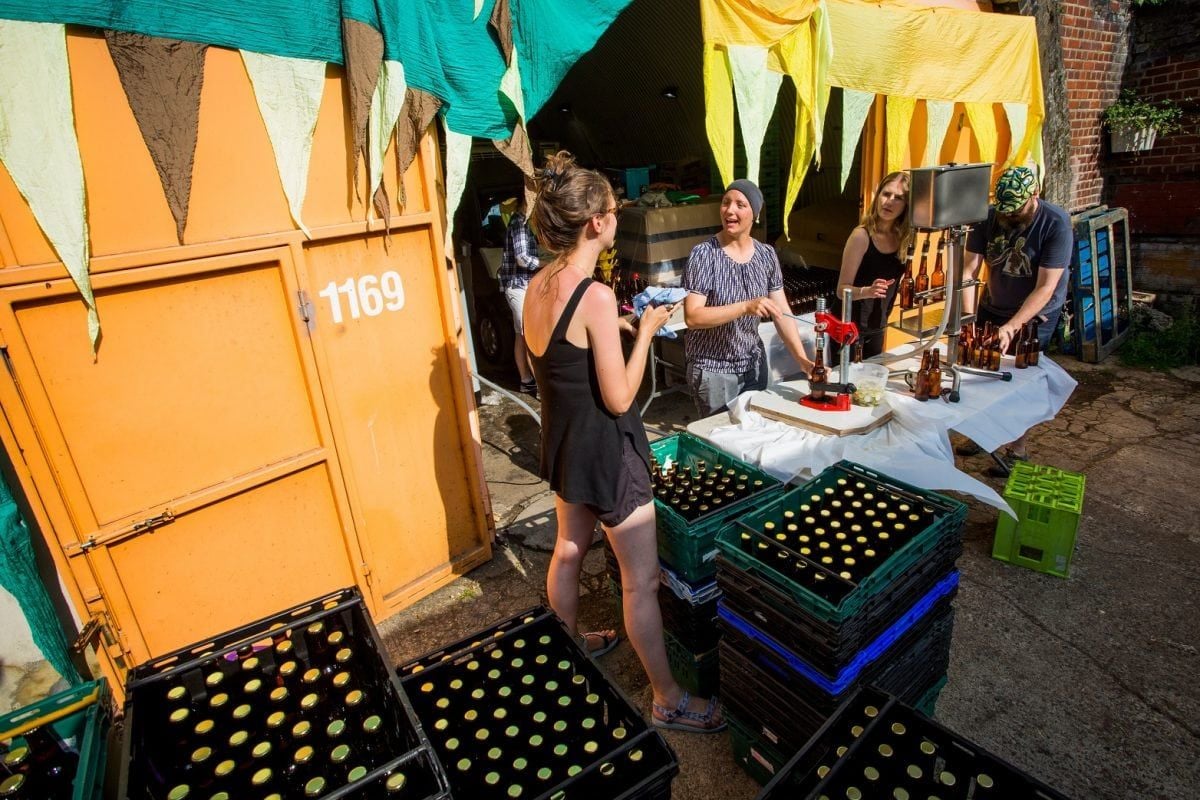 Although most of the apples were harvested from community orchards across London by The Orchard Project's volunteers, many came via donations from the  public, who will receive some of the finished product in return. The charity also offered support, tools and training to community orchards in exchange for apples, something they hope to extend during this year's forthcoming harvests.
The Local Fox cider and apple juice enterprise forms part of the charity's wider  Celebration of Orchards Project, which has been supported by Heritage Lottery Funding. Alongside the cider, this project aims to rediscover and rejuvenate London's forgotten orchards, bring local people together to maintain, harvest, and celebrate them, and train communities in orchard skills.
Local Fox will be available from a limited number of shops and bars across London from 24 July.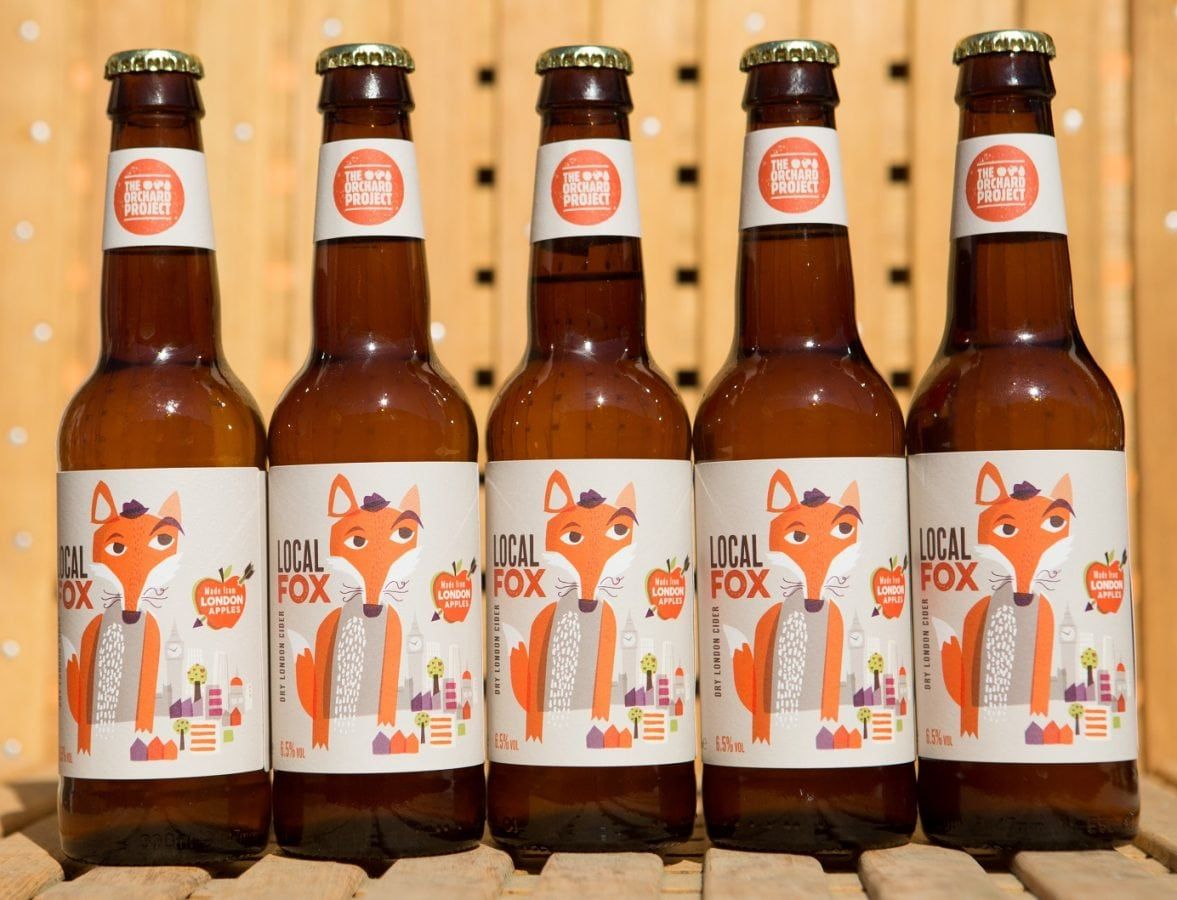 RELATED 
https://www.thelondoneconomic.com/food-drink/beer-week-hop-stuff-renegade-ipa/19/07/