The future of food is not safe in the hands of agribusiness companies according to an award-winning writer and food activist.
Speaking ahead of the Extinction Conference Professor Raj Patel says our ability to provide sustainable food for future generations can no longer be guaranteed.
The conference, which has been organised by the charities Compassion in World Farming and WWF, is the world's first event to explore the impact of livestock production on the environment, animals and humanity.
In an interview, Professor Patel said: "If we look at the data, the scandals in Brazil, and the way these large companies have been behaving, then I'm afraid the evidence would suggest that the future of food is not safe in the hands of agribusiness companies.
"The footprint of global agriculture is vast. Industrial agriculture is absolutely responsible for driving deforestation, absolutely responsible for pushing industrial monoculture, and that means it is responsible for species loss. We're losing species we have never heard of, those we've yet to put a name to and industrial agriculture is very much at the spear-tip of that."
Some of our most iconic wildlife, such as elephants, jaguars and penguins are threatened due to current farming practices.
In places like Sumatra, the natural forest habitat of elephants is being destroyed to make way for palm plantations to help feed farm animals kept in industrial indoor systems.
Penguins' primary source of food is small fish which are being sucked from our oceans on a massive scale and ground into 'fishmeal' to feed billions of farmed salmon, pigs and chickens.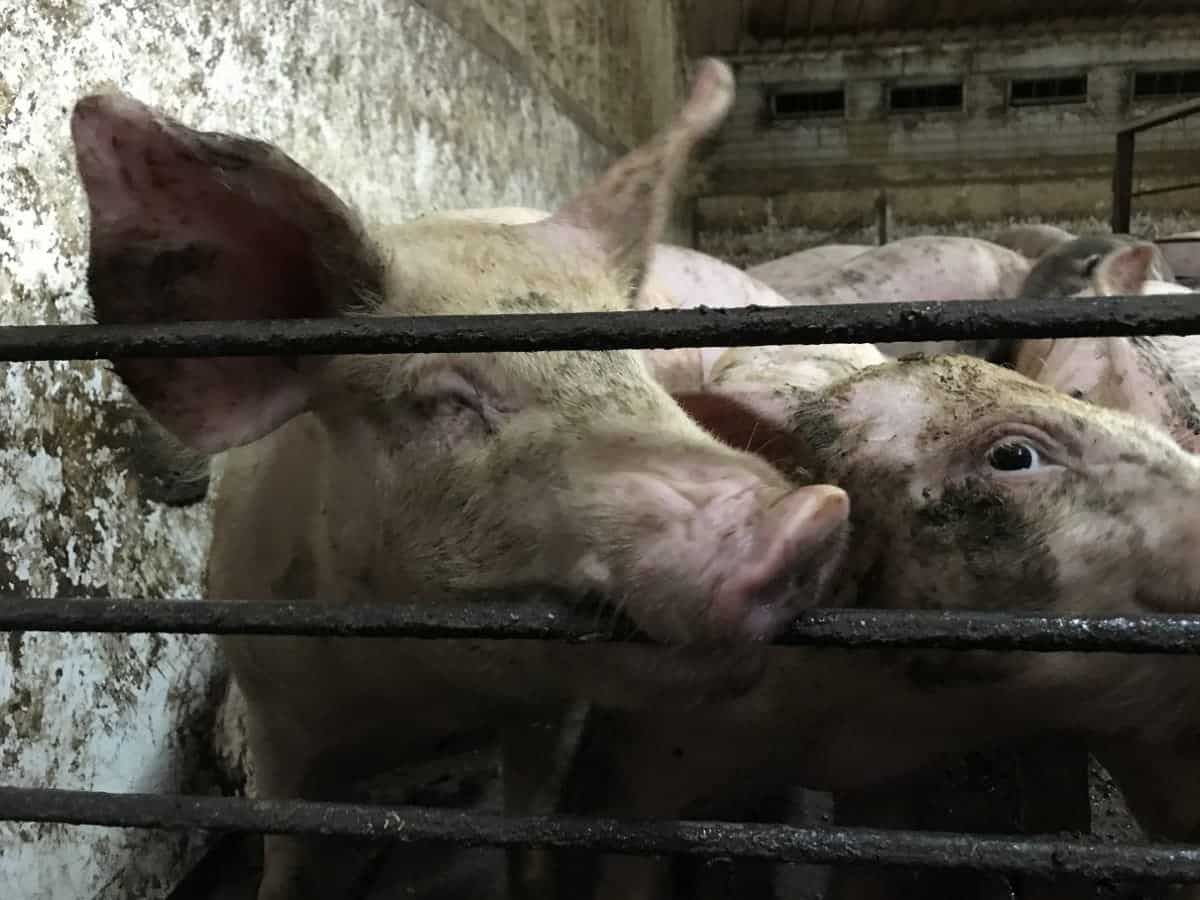 The South African penguin population alone has plunged by at least 70 per cent since 2004 due to the ongoing competition with commercial fishing for anchovies and sardines.
The Extinction Conference will take place on the 5th and 6th October 2017 at the QEII Centre, London and will bring together diverse interests such as conservation, biodiversity, agriculture, land and water use, environment, climate change, forests, ethics, food policy, production, security and business.
"Going to a conference is not going to change the world and that's not what conferences are for," says Professor Patel. "Conferences are for forging the alliances and building the movement that will change the world.
"I can't wait to learn from everyone whose name is on the programme. There are people there who routinely blow my mind and I suspect they will do that for you too," he concludes.
RELATED
Nine-year-old asks for donations to his local Food Bank instead of birthday presents