Year Round BBQ
BBQ was always a strictly summer thing here in the UK, a nice sunny day, head out to buy some charcoal from a garage, a few sausages and burgers, have a few beers, burn the sausages, all good…
But times are changing quickly… many people have been massively influenced by shows like Man V Food, and others on Food Network, and have hankered after cooking their own briskets, ribs and pulled pork.
There has been a massive upsurge in all things BBQ because of this interest. The U.S. BBQ and competition BBQ scene has become ever more popular, and that is feeding the growth here too.
About time….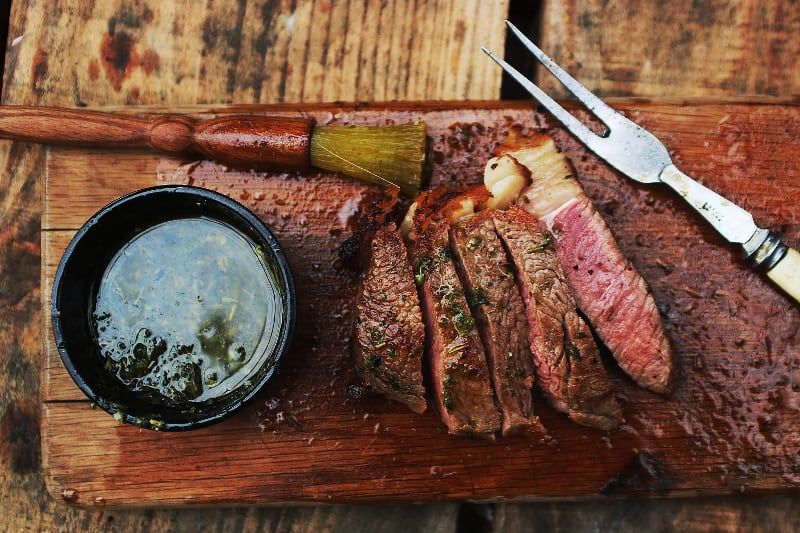 We have always had a pretty bad reputation in BBQ circles for not doing BBQ very well….or have we? Actually we were once highly regarded for our skill in cooking large chunks of meat in front of a fire, but we lost the art. The increase in convenience foods and lifestyle meant that our skill at live fire cooking had faded, somewhere in the 60/70's or 80's…
Traditional British Family BBQs have their own lovely charm…but they are hardly a culinary high point. As were are now more aware of what we eat, with cooking shows and books now mainstream and hugely popular….why has cooking outdoors on a BBQ lagged behind? Well it probably has a lot to do with education, those skills of knowing how hot a fire is, when food is ready, those are the skills we have lost.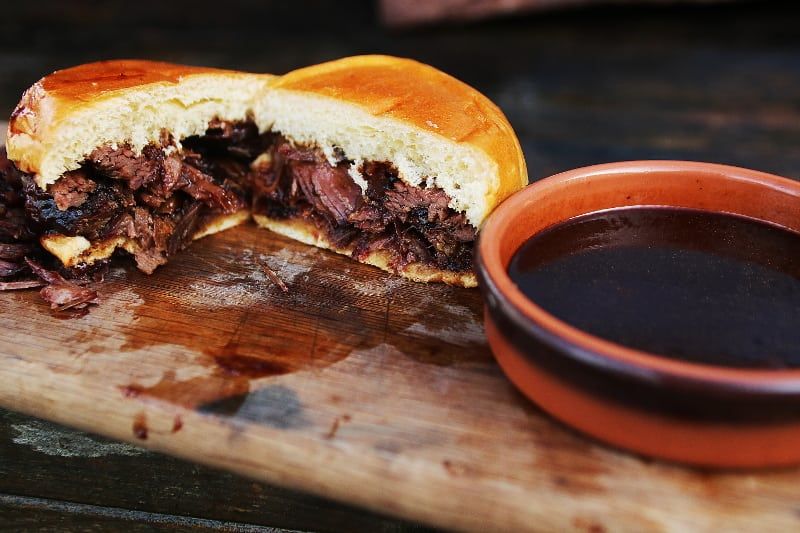 Education is the key to giving people the confidence of knowing the chicken is cooked through. There are some great products like digital probe thermometers such as the Thermapen, that make the job easy. You can just look at the read-out and know that your chicken is fully cooked through, and that your steak is medium rare.
There are now a huge array of smokers and grills available to us here in the UK. Also gourmet charcoals and smoking woods. If you pair these up with the wonderful produce we have in the UK , then you truly have the potential to create some epic outdoor feasts…. and leave the burnt sausages and undercooked chicken to others.
I hope to share some of these techniques and recipes here, to get you inspired to get cooking outdoors.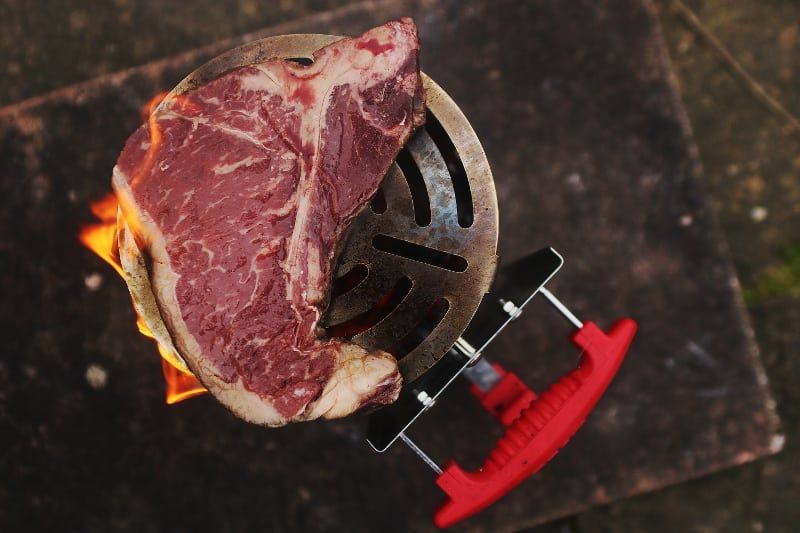 [gdlr_styled_box content_color="#ffffff" background_color="#000000″ corner_color="#333333″ ]
I write regular recipes on www.countrywoodsmoke.com, am Editor of UK BBQ Mag www.ukbbqmag.com and run a BBQ School in rural Devon www.ukbbqschool.com
I also run a 6000+ BBQ Facebook Group called CountryWoodSmoke where people share recipes, techniques and inspire each other to cook better.
[/gdlr_styled_box]