"I'd rather starve than paint inside the box."
It's rare that you get a chance to see such an amazing collection of art at the same time as watching a genius work, but last night in the Tate Modern, that happened.
Pablo Picasso needs no introduction, his work has been seen, adored and critiqued by the world. But having died in 1973 at the age of 91, how much did we truly know about the man behind the paintbrush, the genius.
National Geographic have once again answered our craving to dive far deeper than the man we think we know and deliver a must watch 10-part drama, this time concentrating on the life and ladies of Picasso.
Genius: Picasso tells the story of the painter and the many, many women behind him.
From his unique entrance into the world, up until his dramatic departure, we see him grow up with a fire inside of him and paintbrush at the ready.
"Every child is an artist. The problem is how to remain an artist once he grows up."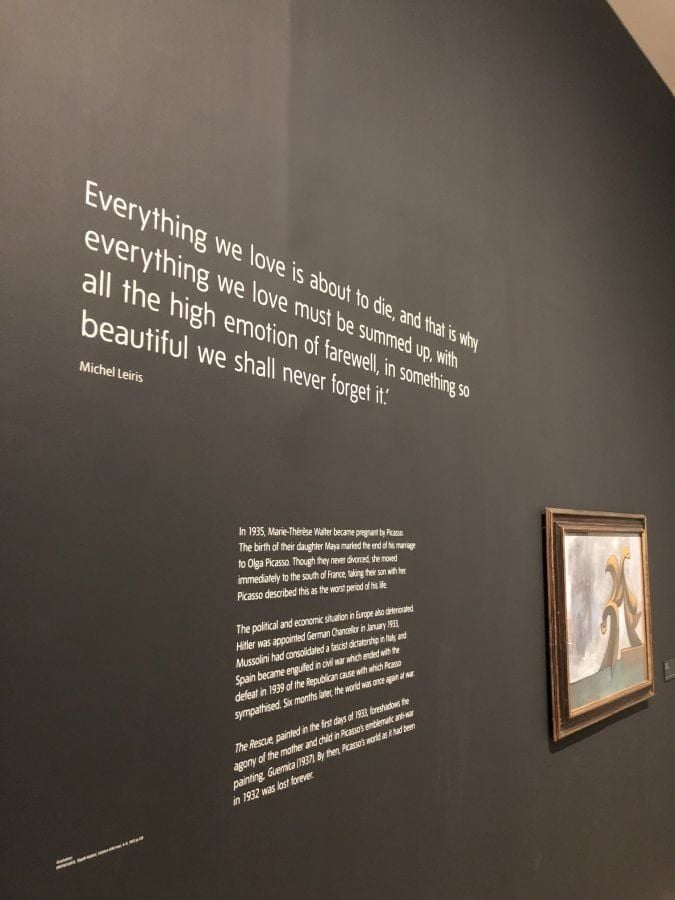 Antonio Banderas transforms as the lead character, enduring hours in the makeup chair to take on the master, Picasso.
His conviction and passion shines an honest and raw spotlight onto what the real Picasso may have been like.
Genius allows us to travel back in time and experience the process behind the celebrated catalogue of often unique and bazaar work. Helping us to understand what was going on in his mind when he created these abstract pieces.
In a time where bombs were being dropped by Nazis and people adored artists akin to how we now worship reality TV stars, we are transported into his complicated and fluid life.
Showcasing a man who clearly had multiple passions as well as women, but also carried his fair share of personal struggles along with him.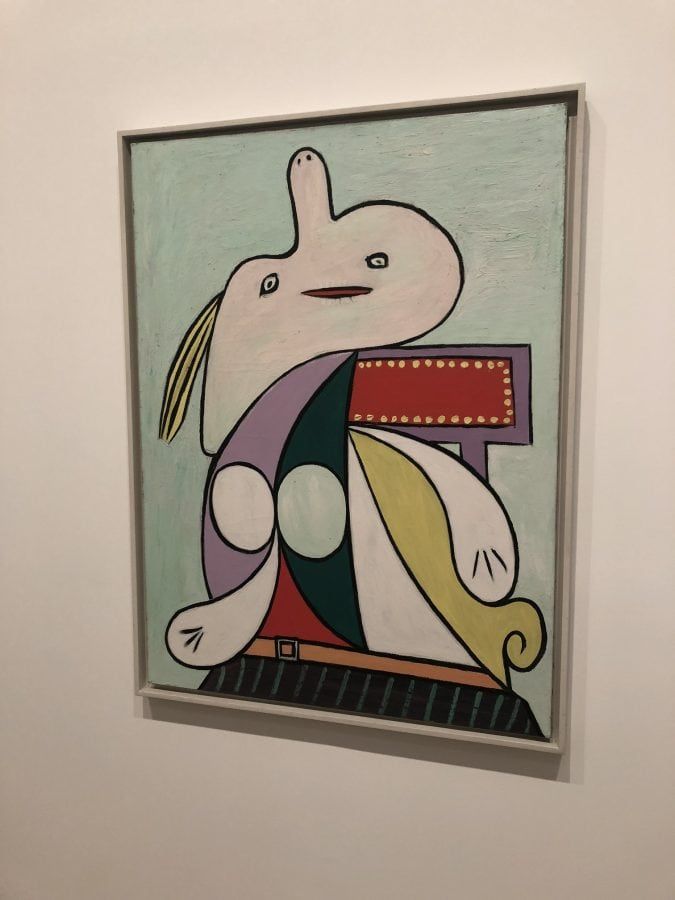 With supporting actresses' Samantha Colley (Dora Maar) and Poppy Delevingne (Marie-Thérèse Walter), we get a glimpse of a man who attracted far more than just spectators to his art.
Portraying the intense reality of being mistresses, lovers and mothers, Colley and Delevingne embrace new noses in their roles that were clearly studied and perfected. Depicting beautifully the parts these ladies shared in creating the man and immersing themselves into his world.
Dip your toe into the paint pot and enjoy the first episode which is set to premiere on National Geographic on the 24th April 2018, losing yourself in his far from ordinary life.
With twists and turns, Genius is back to tell a new story and allow the audience to go on an adventure through time.
You'll witness the influence women had on him and his influence on them, something that can also be seen clearly if you are lucky enough to then wander the halls of the Tate Modern and appreciate a never seen before collection of his work and women – THE EY EXHIBITION PICASSO 1932 – LOVE, FAME, TRAGEDY, 8 March – 9 September 2018.
Get lost in the world of Picasso where his response to: "there's more to life than art…" is simply, "no there's not."
RELATED