The dance hall where The Beatles first performed their debut single is going to auction – with a guide price of just £175,000.
An audience of teenage girls screamed as John, Paul, George and Ringo belted out 'Love Me Do' in 1962 at the Majestic Ballroom in Birkenhead, Merseyside.
The venue was built as a cinema in 1916, but its glory days were the 1960s when it was at the centre of the Liverpool and Merseyside music scene.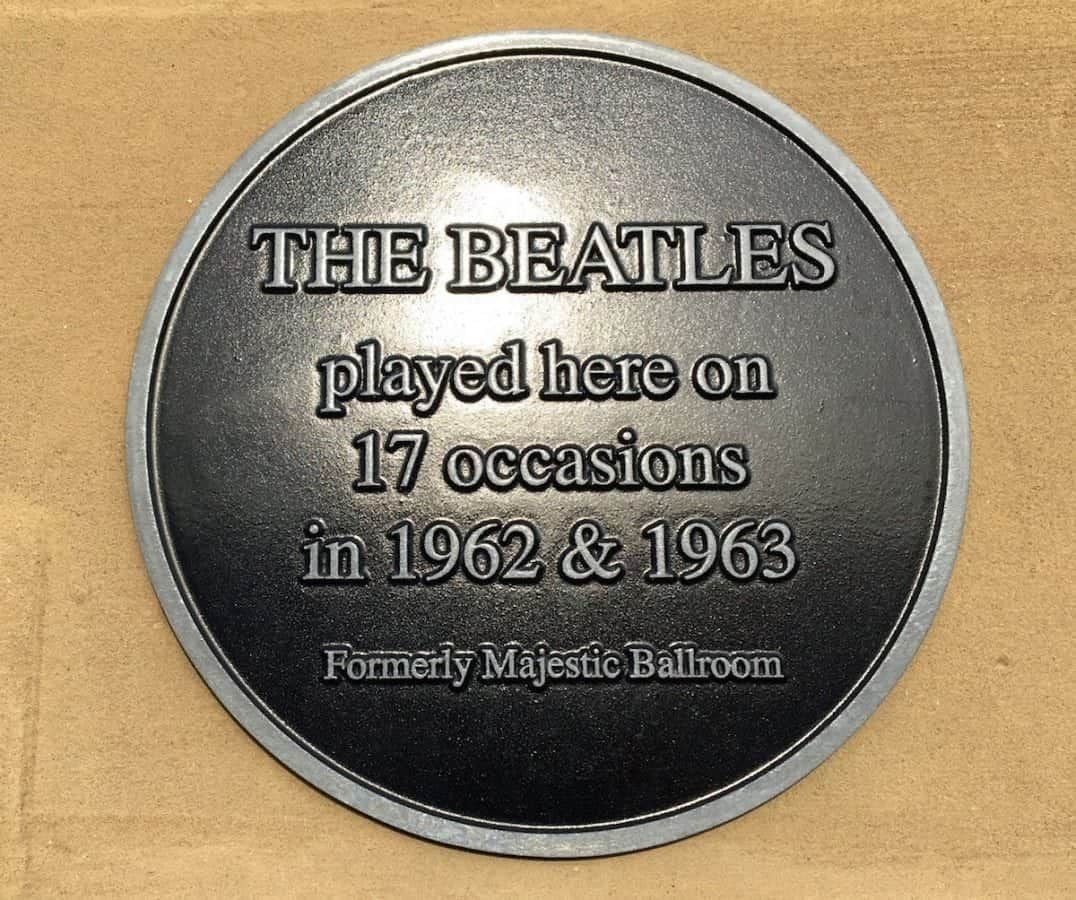 Between 1962 and 1963, the Beatles appeared 17 times at the Majestic Ballroom, which was then owned by the Top Rank entertainment group.
At one sell-out appearance the crowd was so large that a further two shows had to be arranged to accommodate disappointed fans who had been unable to get tickets.
The venue was also the site of Cilla Black's first, unsuccessful, audition for Brian Epstein and the backdrop to gigs by the Rolling Stones, the Searchers and many others.
However, it was closed towards the end of the Sixties and, most recently, has been used as a Chinese restaurant.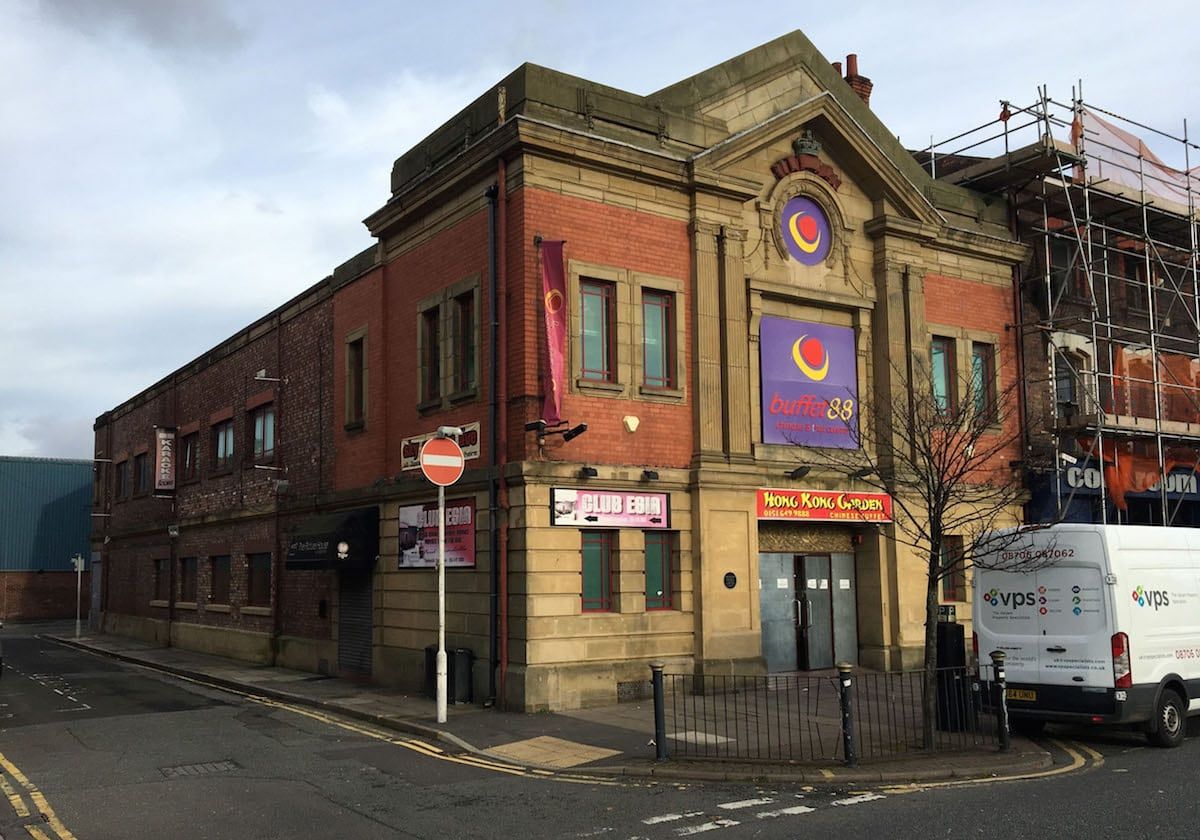 The 10,000sq/ft "development" property is going to be sold by auctioneers Pugh in Manchester on December 5. It has a guide price of £175,000.
It is made up of storeys plus basements, providing restaurant accommodation at ground plus additional floor space at first floor level.
Paul Thompson, Pugh managing director, said: "It's a privilege to be auctioning a property which gained legendary status at a time that was utterly ground-breaking for the music scene in Liverpool, when the city was propelled on to the world stage.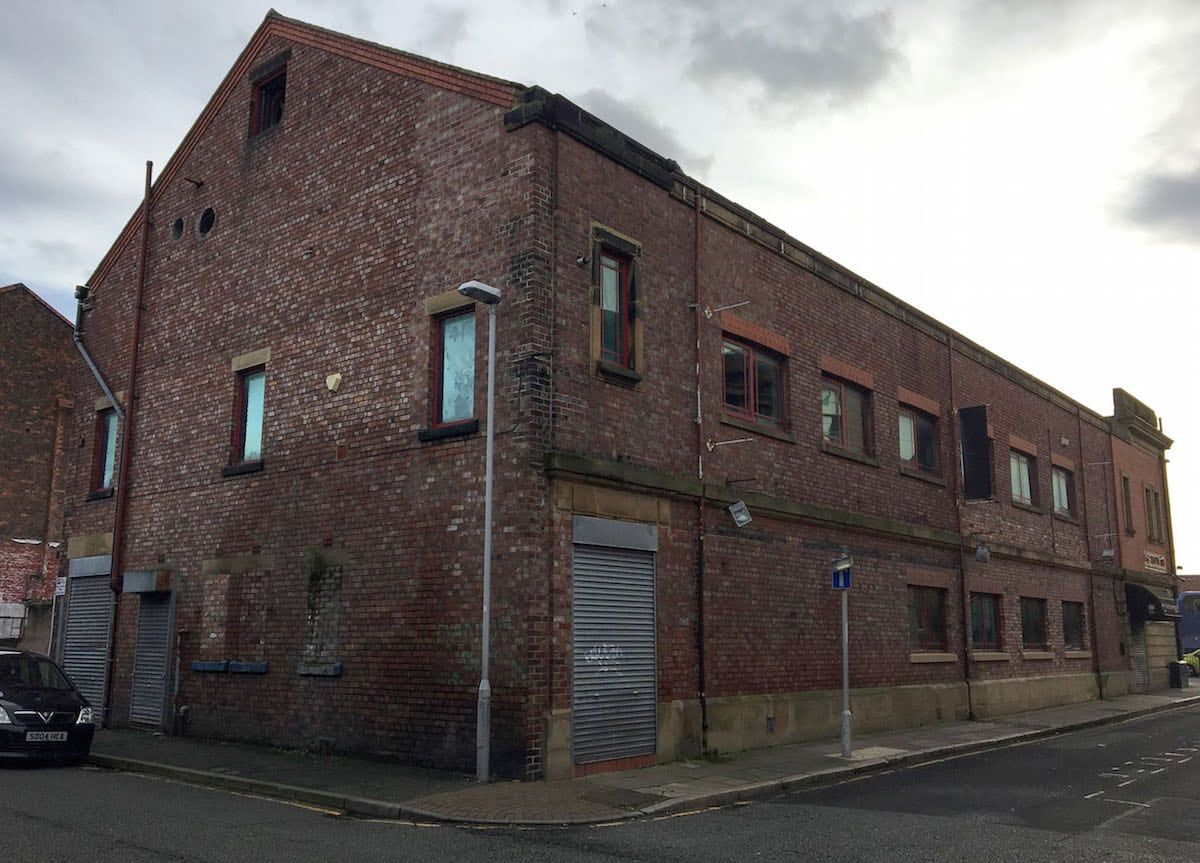 "There will certainly be a huge amount of interest in this property whose cultural heritage makes it utterly unique. It will be a great investment opportunity."
https://www.thelondoneconomic.com/lifestyle/ticket-ride-paul-mccartney-spotted-sitting-alone-train-london/29/06/
https://www.thelondoneconomic.com/entertainment/aston-martin-owned-sir-paul-mccartney-height-beatles-success-set-sell-1-5-million/31/10/