Ten things to do in London this weekend: February 3rd,4th & 5th 2016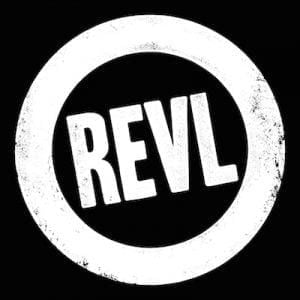 Don't ever say there's nothing to do this time of year; the first weekend in February is destined to be a jam-packed one. You've got a wallet stuffed full of fresh cash after that January lull and love is on the horizon, thanks to a plethora of Valentine's cards coming your way. But how will you spend your free time?
We've teamed up with REVL, London's amazing FREE event App, to help you make the most of your weekend. Here's a few of our top pick events, most of which are completely free, or under £15. There's plenty going on that will ensure you're not stuck for something to do. Get the app here.
1 – Friday Late at Wellcome Collection
Wander around the Wellcome Collection until 11pm this Friday evening and get in touch with your wild side. Their next Late Spectacular event is free to all and offers visitors the chance to explore a myriad of potent characters including the iron men and the hairy ladies. Oh, and don't forget to visit the bar. It is Friday after all.
2- The Kansas Smittys at The Nightjar
Late night REVLers will enjoy this 12.30am live jazz performance by London band, Kansas Smittys. Usually found in their Columbia Road basement bar, the jazz band are upping sticks and taking over the stage at Old Street speakeasy, Nightjar. Entry is a meagre £5 on the door, and the night promises the perfect after-hour start to a long weekend.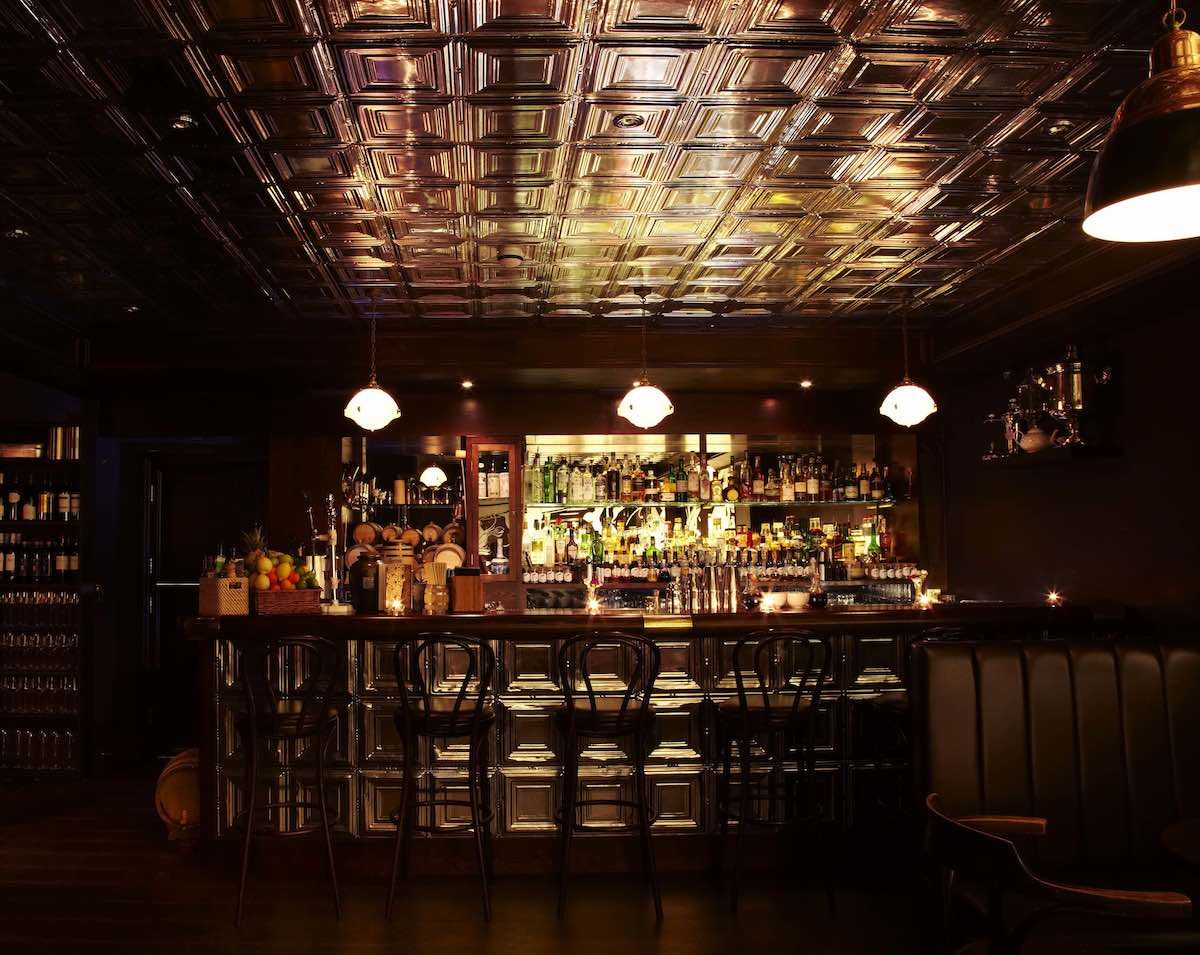 3 – Six Nations Screenings
It's that time of the year again. Six Nations are dominating our screens for the next six weeks. Kicking off this Saturday, there's a handful of pubs and bars across the city hosting screenings of all the matches including The Star of Bethnal Green, The White Swan in Holborn, The Well in Clerkenwell and The London Beer Factory in South East London.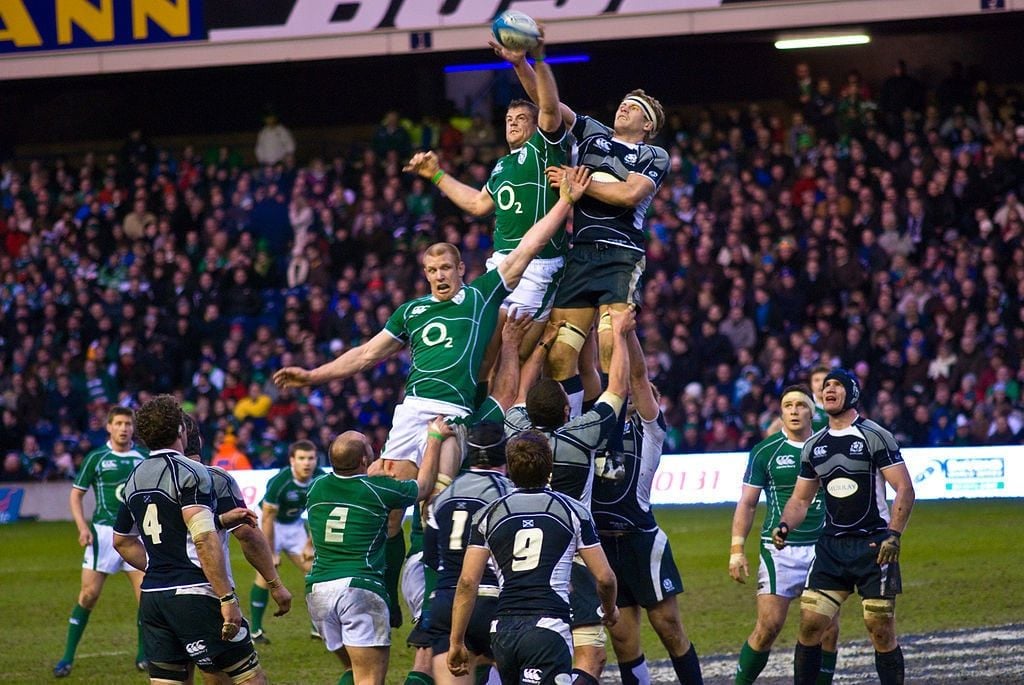 4 – Hackney Flea Market
Ready to rummage? Then Hackney Flea Market is the best place to start. Head to Stoke Newington to shop an eclectic selection of vintage, second-hand, salvaged or one-of-a-kind gems. This monthly fair also includes homemade goods and sweet treats. You're bound to pick up a bargain or two.
5 – Stephen K Amos at Arts Depot
If you're looking for cut-price comedy then Soho Theatre is usually the best place to start, especially in the lead up to the Edinburgh Fringe Festival. British comic, Stephen K Amos however, has opted to take his new material to North Finchley's Arts Depot. And for £18, we reckon the laughs are worth a journey north.
6 – Dinerama
Tuck into some of the finest street food London has to offer at Dinerama this weekend. Shoreditch's saviour to rumbling tums after a few after-work pints is back and promising 'toasty indoor vibes' for those feeling the chill. They're also hosting a Superbowl party on Sunday. The £10 ticket price also include two drinks. Winner.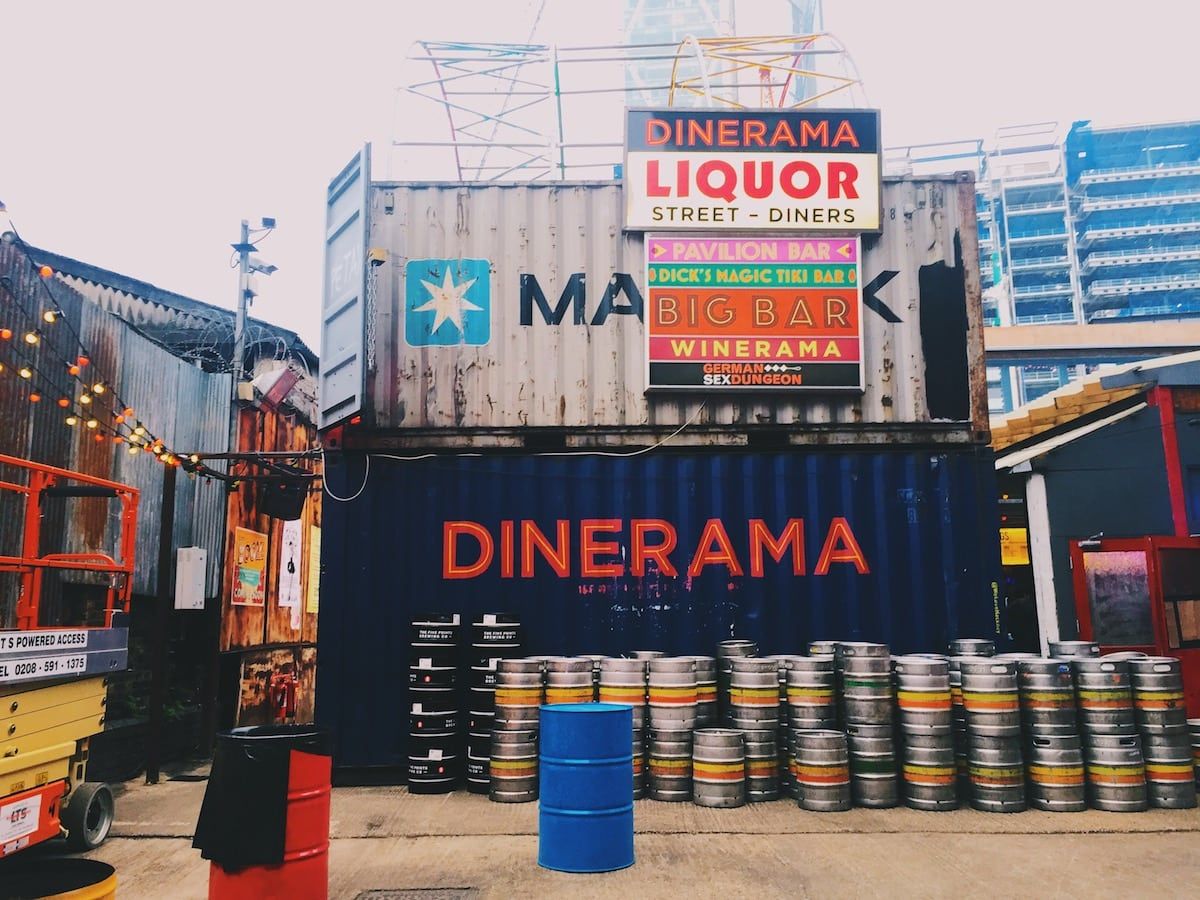 7 – Do Ho Suh: Passage/s at Victoria Miro
Korean artist, Do Ho Suh explores ideas of home and displacement in his first exhibition with East London art gallery, Victoria Miro. Spend an afternoon getting lost in his walk-through configuration of Hubs, created especially for the gallery.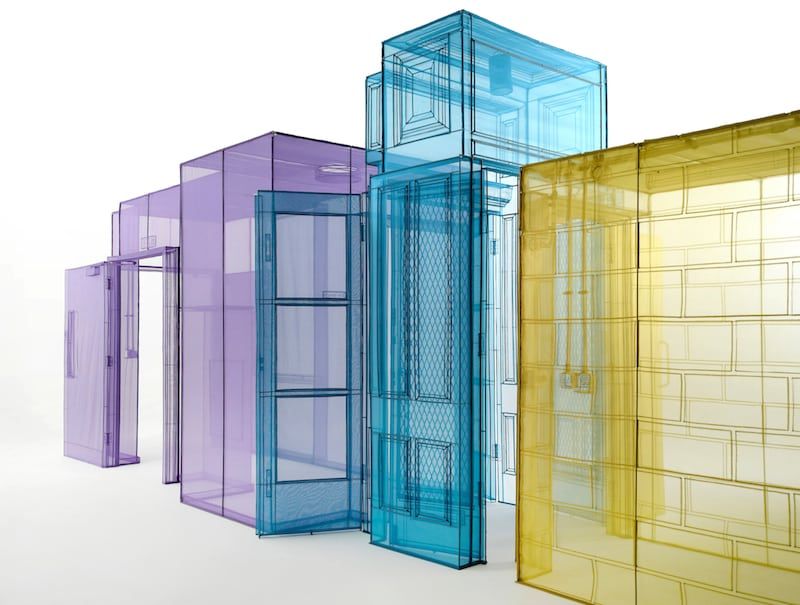 8 – The Magical Lantern Festival
Celebrate the Chinese Year of the Rooster at The Magical Lantern Festival at Chiswick House & Gardens. The trail will lead you on a journey through the Silk Road, fusing art, heritage and culture. The perfect date night outing, just make sure you wrap up warm!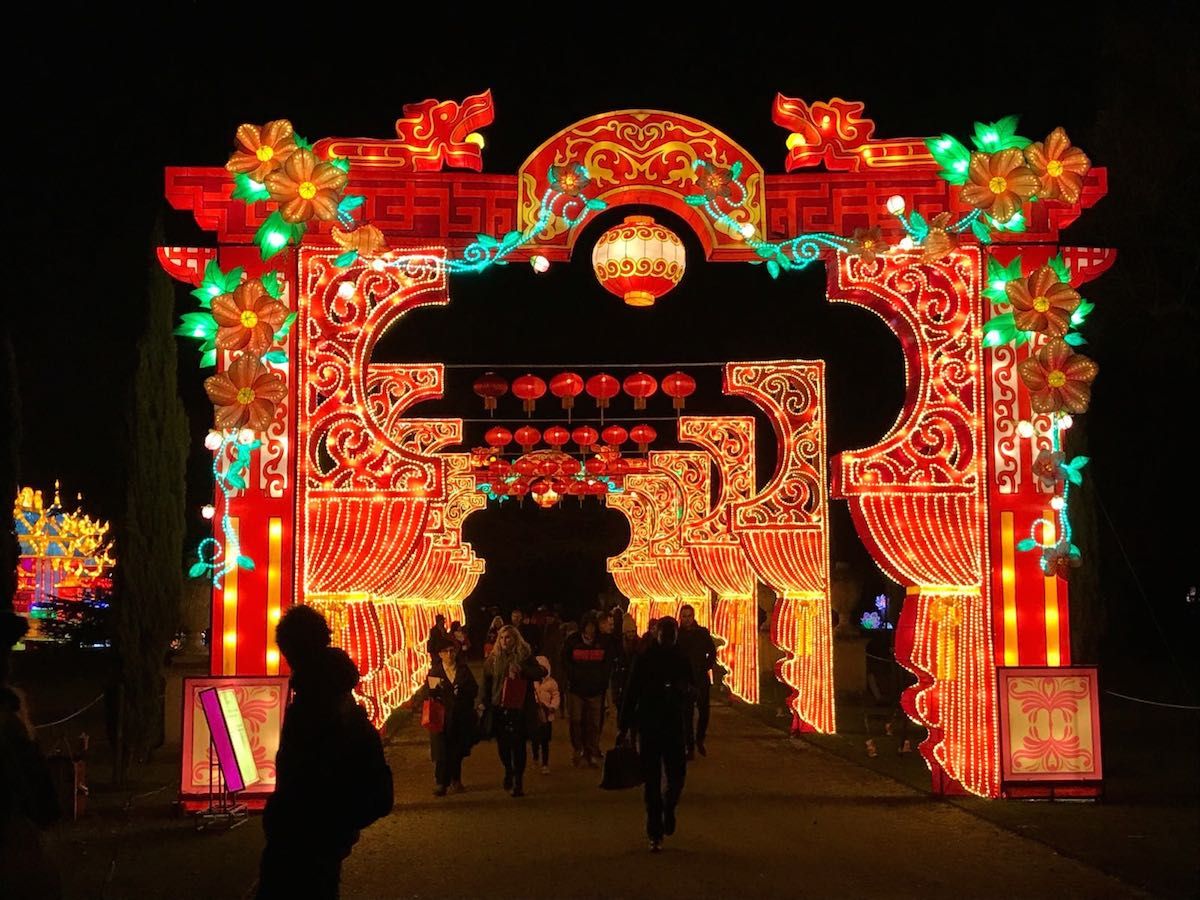 9 – Superbowl Party at Omeara
Catch all of the Superbowl action live this Sunday at London's newest music venue, Omeara. Owned by a member of The Mumford and Sons, this South London hot-spot is housed in a railway arch giving you the perfect hideaway to see all of the highlights as they happen.
10 – Spielberg at 70 at Royal Festival Hall
Spend an evening in the company of the Philharmonia Orchestra to end your weekend on a cultured high. Celebrating Steven Spielberg's 70th birthday, Royal Festival Hall will be overflowing with scores from his most prolific films including Jaws, E.T., Jurassic Park and Indiana Jones.