If the era of the grand dame is over, Liza Pulman has not got the memo. She has a lovely voice, a genuine smile, and the kind of sparkly eyes men of a certain age go totally dippy for. Throw in two dramatic gowns, a neck full of diamonds and a band called the Stardust Ensemble, and you've got yourself a bona fide diva.
Liza Sings Streisand is an evening of just that – Pulman singing Streisand songs with a live band at the fabulous Zedel Brasserie near Piccadilly Circus. Pulman originally trained as an opera singer at Guildhall, and you can hear it in her voice when she's really giving it some welly.
You're not coming to Live at Zedel for background music over cocktails and a chat. The band is at times eardrum rattlingly loud – not just too loud for me, but also for Pulman who  on occasion really has to pull out the stops to even be heard. Don't get me wrong, the band is fantastic. But it's a small room guys, we don't need it up to 11.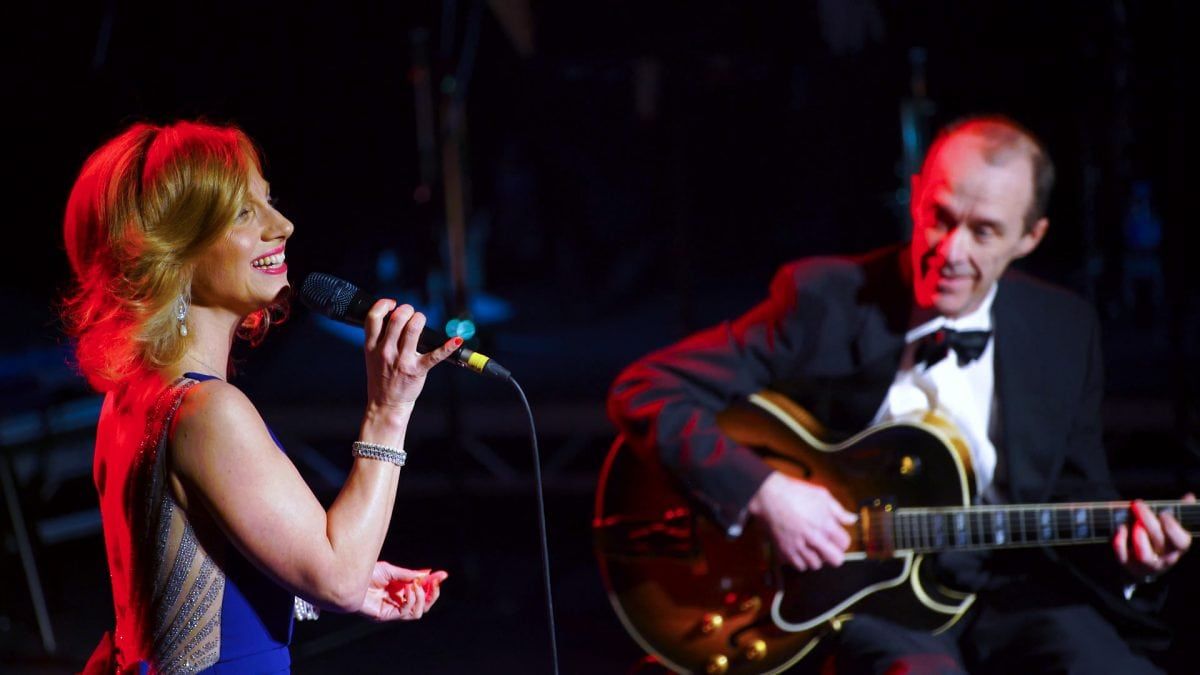 When she's not busting a gut over the music, Pulman's voice is at it's best when it is full of passion and laughter. She's got great comedic timing, especially evident during Honey Pie and Down With Love. Pulman oozes confidence like a proper diva; she is comfortable in the spotlight so we are comfortable too.
For those who aren't necessarily as enamoured with Streisand as Pulman clearly is, this show might be a bit of a stretch. It very much does what it says on the tin, so read the instructions carefully. My personal highlight was New York State of Mind; as Billy Joel's gently obsessive number one fan I'm almost hilariously biased, but it really was a beautiful arrangement.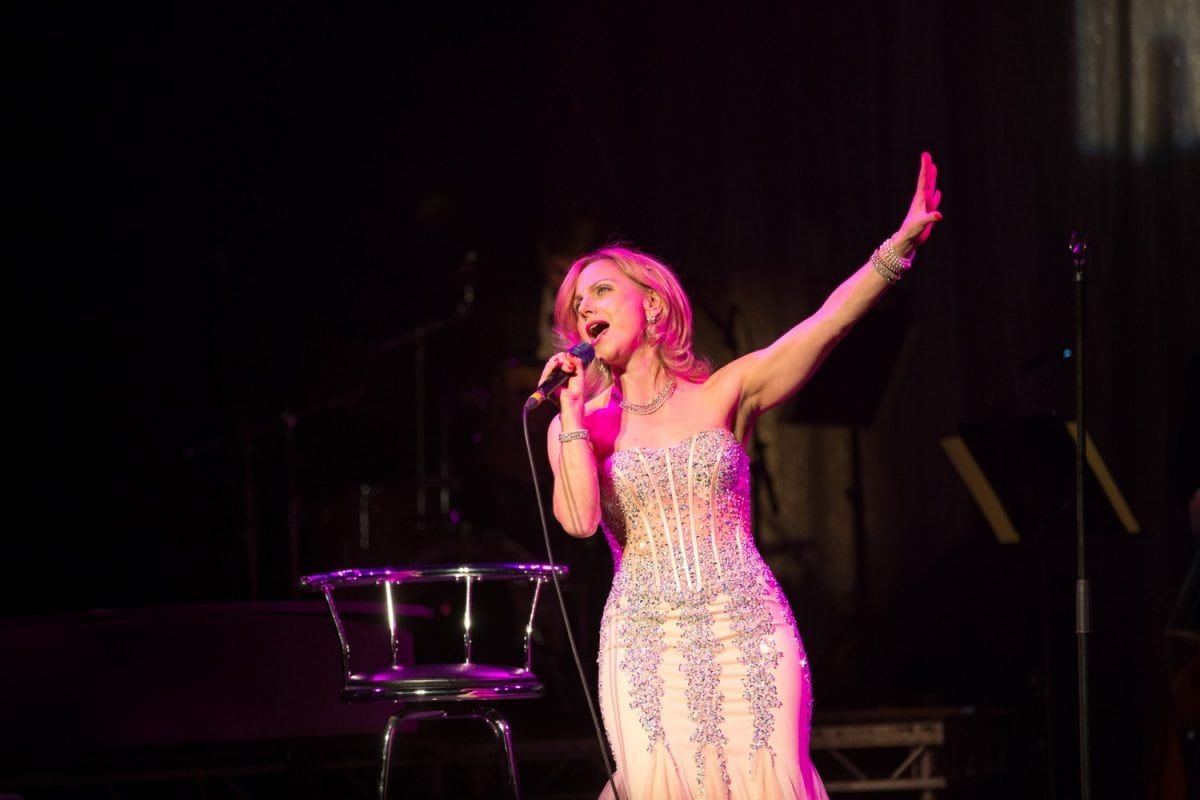 I can imagine if you went along to the beautiful Zedel for a candlelit evening with your beau it would be very romantic. If you go alone, the upside is that you can sit at the back and eat a ham sandwich without anyone noticing. Quite the diva, me.