A new survey into the festival preferences of the nation has revealed that nearly seven out of ten people prefer smaller music festivals to larger ones.
The rise of the boutique festival is attributed to people's desire to relax, with nearly three quarters saying that smaller festivals are more enjoyable because they are less stressful than their larger counterparts.
Amongst the most popular are Beat-Herder Festival based in Lancashire, Kendal Calling in The Lake District and Belladrum Tartan Heart Festival in Inverness.
Smaller festivals have also seen an increase in popularity due to a better selection of arts, music and entertainment, as well as cost and safety.
Out of the 32 per cent who do prefer larger festivals, 75 per cent said they preferred the headline acts that fests with more clout attract.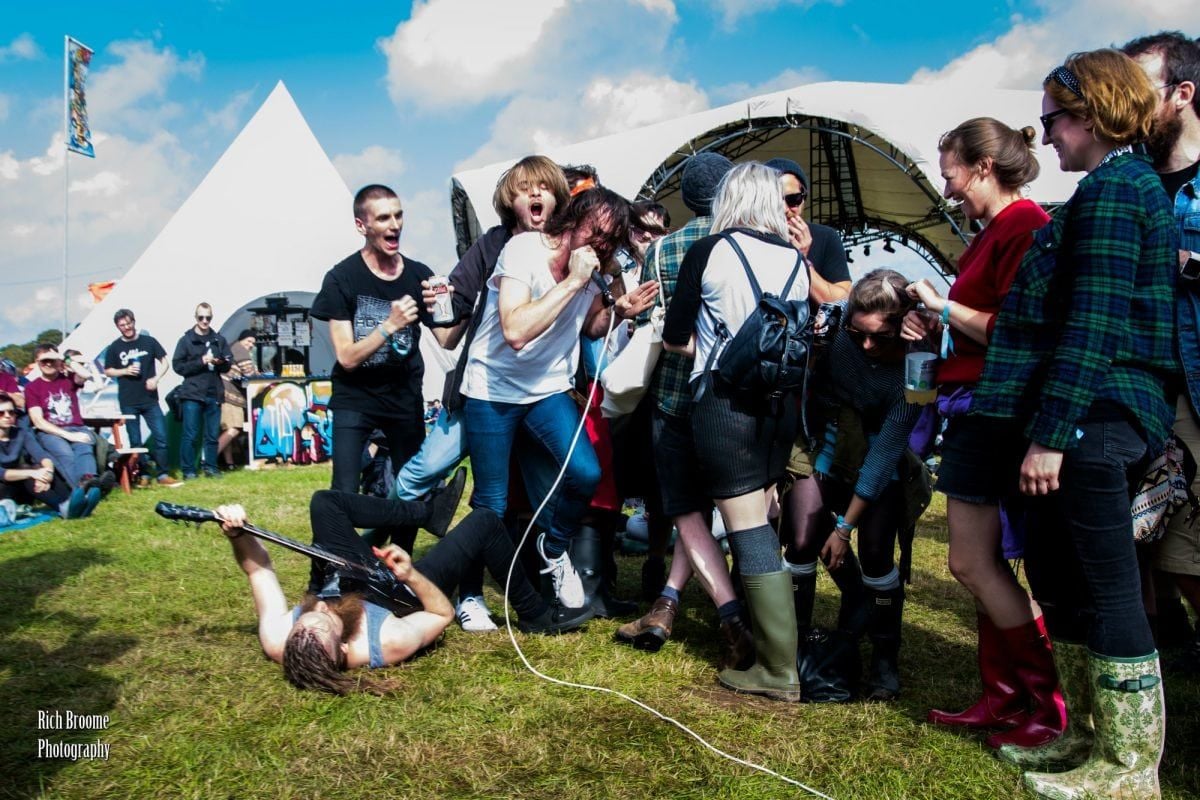 Ben Sebborn, Co-Founder and Director of Skiddle, commented:
"Over the past ten years the number of festivals in the UK has risen dramatically, catering to a huge variety of tastes. As choice increases, it is natural that people are exploring the options on offer and are leaning towards more boutique options."
Skiddle have created the UK's biggest and busiest Festival Guide. Visit www.skiddle.com/festivals for more information.
Image credit: Richard Broome Photography [Arctangent Festival 2016, Header: HECK, Inset: HECK]