It's been over a year since TLE were last in touch with Scottish post rockers Dialects, when the group were busy taking apart the stage at Arctangent with some fierce as hell set of expansive instrumental. At that time the quartet had an EP to their name 'L.T.K.L.T.L', and one seriously tight session at the Audiotree studios in Chicago.
Just before their set, guitarists Conor and Steven were kind enough to sit down with us in the ATG press area as the rain hammered down on the Bristol countryside outside, and filled us in on the behind-the-scenes work going into their music
Since then, Dialects seem to have been putting things on a slowburn in order to make sure their first full-length is just right. But with the release of 'Because Your Path Is Unlike Any Other' their hard work has finally come to fruition.
As you can hear from 'I'm Not A Comedian', Dialects are back to their expansive, twinkling soundscapes, with a crisp time-signature jaunt to nod your head to and a steady build of classic post rock euphoria.
The band recorded Because Your Path is Unlike Any Other at legendary Scottish Studio, Chem 19. With producer Nick Lawrie (Vukovi, Prides) at the helm, Dialects recorded 10 songs, undoubtedly their most ambitious and accomplished body of work thus far.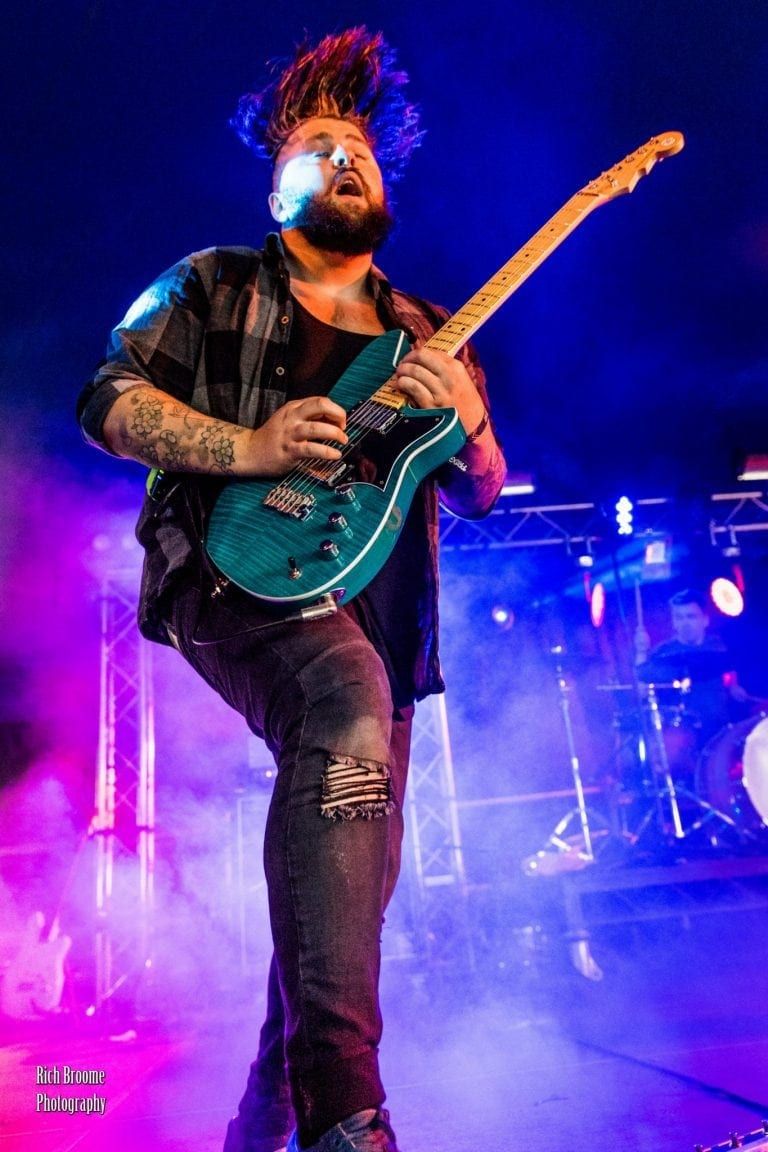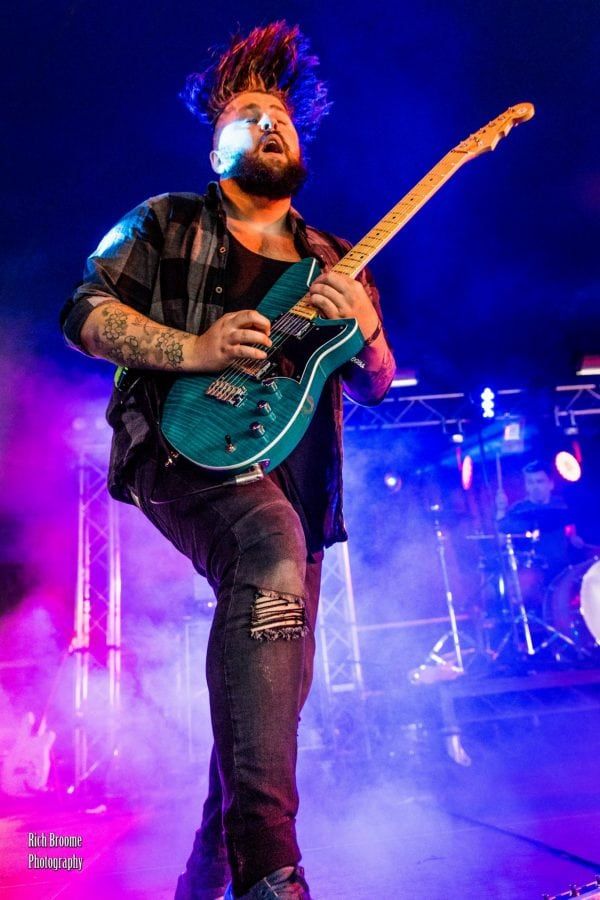 Their debut album 'Because Your Path Is Unlike Any Other' is out now on Through Love Rec and is also available on vinyl in some pretty jazzy orange and teal variants. And if you're in the neighbourhood on Friday, Dialects play their album launch show at Nice N Sleazy in Glasgow on the 8th.