Bleakender III @The Shacklewell Arms 7.7.17
Last weekend saw Night Terror's third edition of their Bleakender events, boasting a range of underground acts over three nights in the cosy confines of the Shacklewell Arms' gig room. The events are always free, always packed and always loud as all hell.
TLE got down on the Friday night to catch Es, Housewives and surprise guests Spectres in all their blaring psych-out glory.
Es Es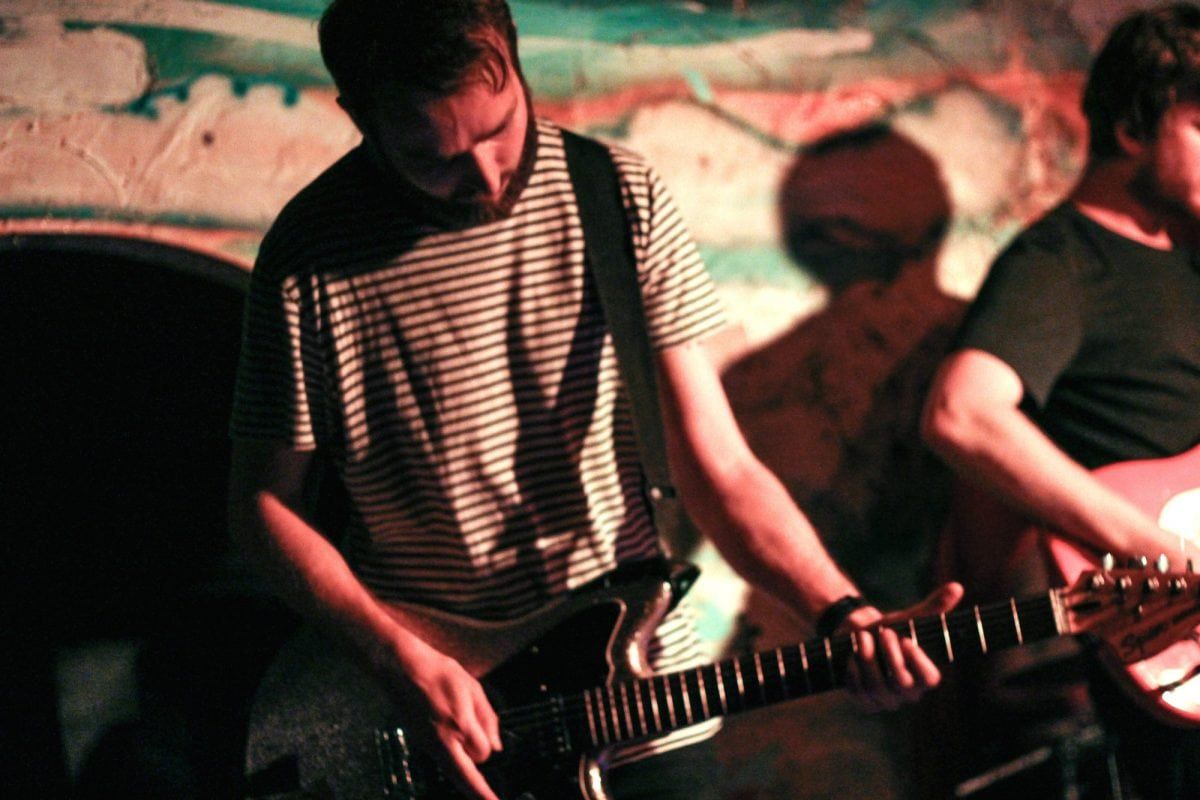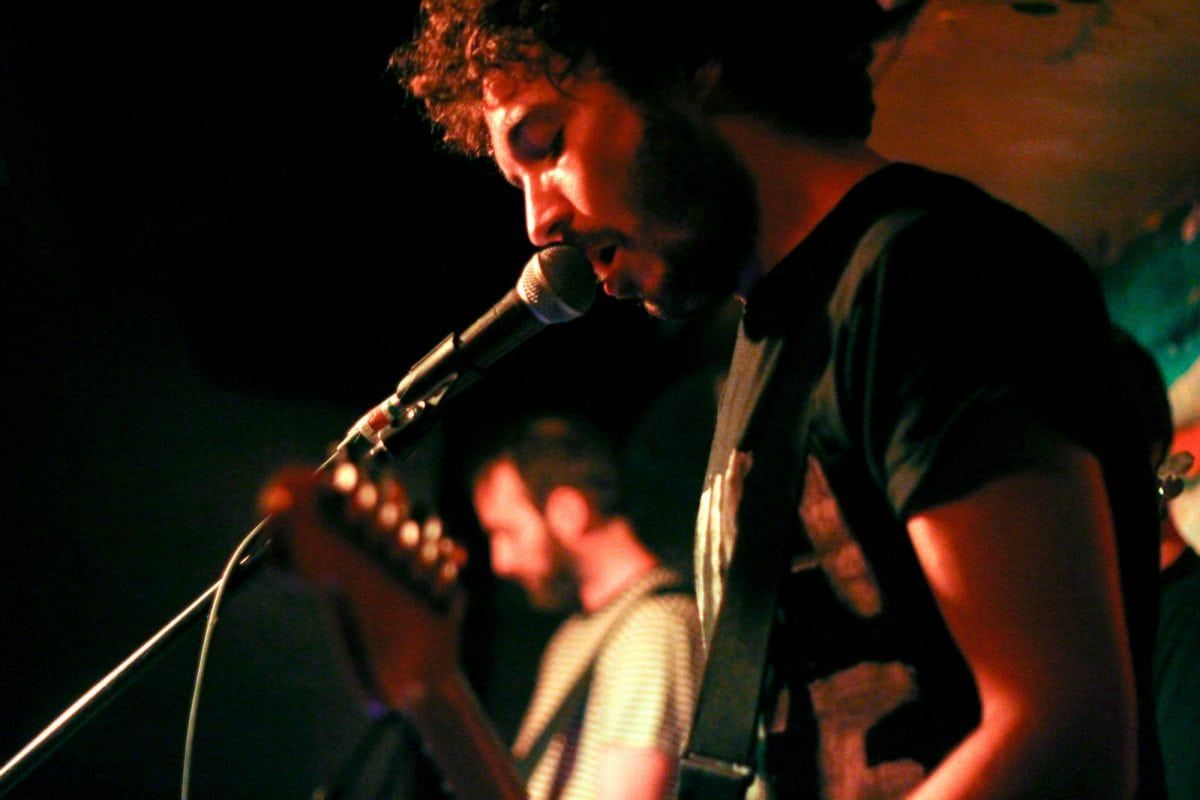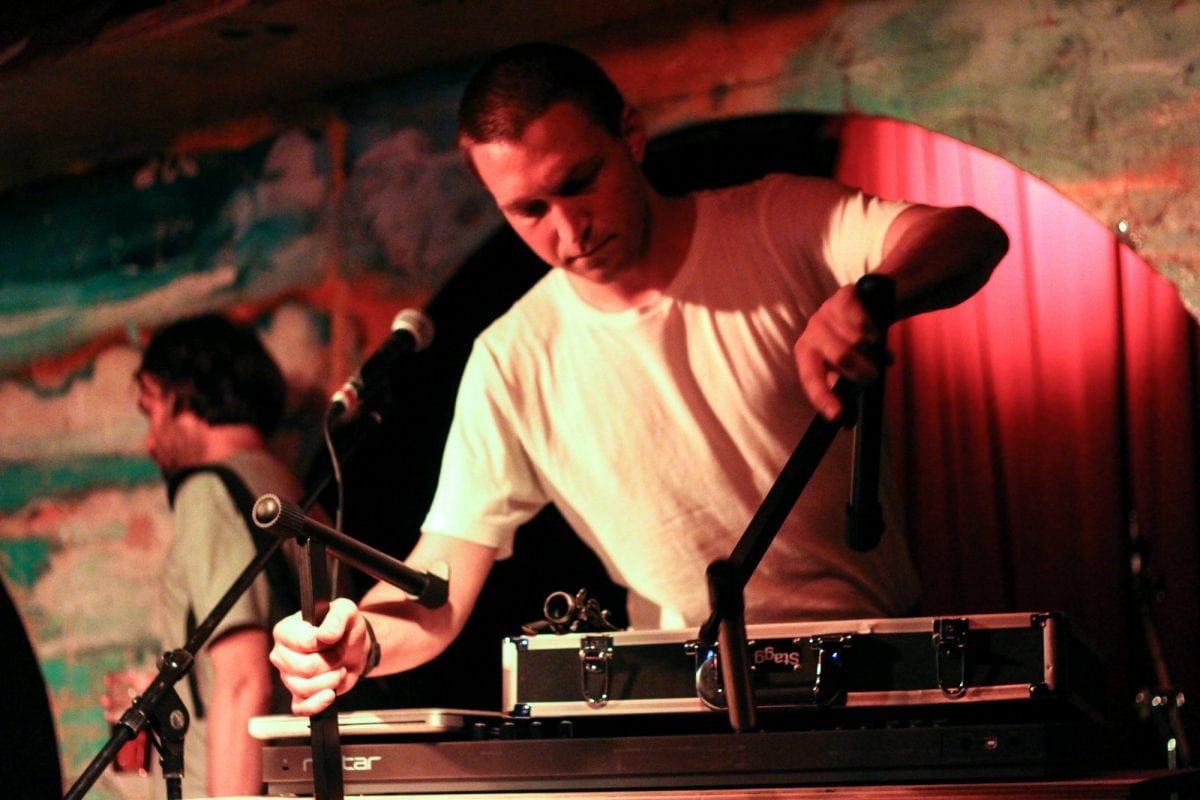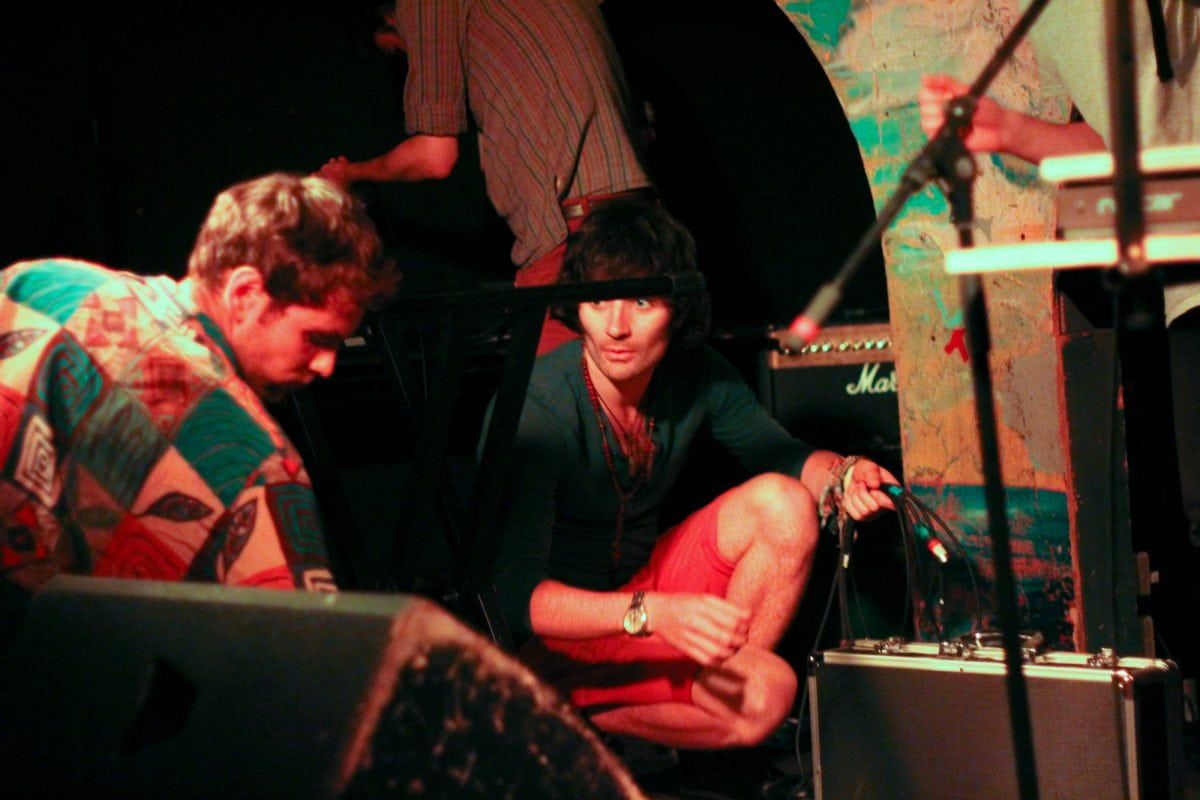 Photo credit: Grant Bailey