An art-loving couple have taken these stunning photos of themselves travelling across Europe.
The striking pictures prove less is more as the creative couple use their love for geometry and buildings with spectacular results.
Daniel Rueda, 26, and Anna Devis' training in architecture inspired them to make the foreground and the buildings in the background of their shots as important as each other.
Mr Rueda said: "We were always taking pictures but very organically we started to appear in each other's pictures recently.
"We started to play and we got more theatrical and we tried to do more unusual things to see in a picture, even though a place is really common.
"It was always trying to investigate those different things – creative or attractive places or geometry or architecture in different cities.
"If you had to look for a deeper meaning – we have been asked about this – it's our relationship between the background and the subject of the image.
"Why is there always a relationship? I would say it's because of our studies in architecture – for us what's happening in the foreground is as important as the background so trying this geometry, it's the way to show the relationship in a very visual way."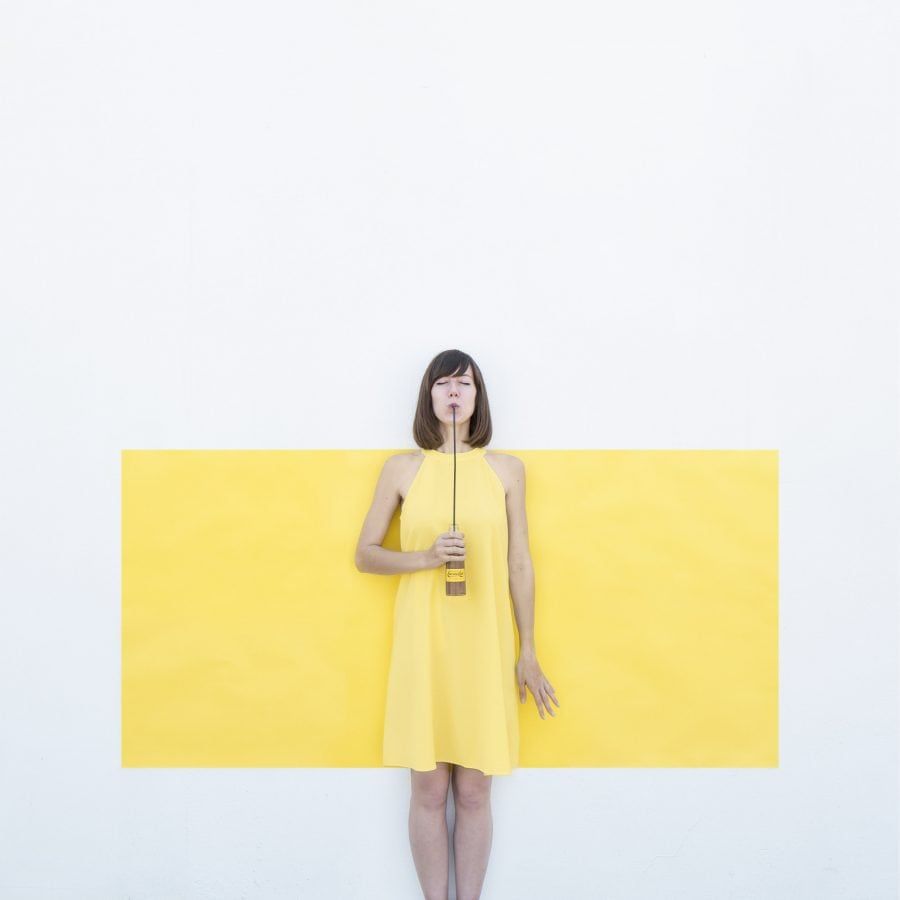 The couple's work has won them contracts with major brands including Netflix and Nissan which have seen them take photos in London, Croatia, the Netherlands, Germany, France, Italy, Portugal and across Spain.
They have now spent three years travelling across Europe working on their art-photography.
Mr Rueda said: "Our photography, we have worked with tonnes of brands and agencies and companies that have made us travel around the world.
"It's actually very attractive but in real-life Anna and I, we both work really hard.
"When you see the images you see they are joyful, they are happy, but behind the scenes it's very difficult.
"There's one thing that I'm trying to tell you – in order to achieve that you need to show the minimal elements possible but you need the right ones.
"We have very specific ideas, we always need to have each other in the front, sometimes it takes hours to capture the perfect pose.
"People tend to ask things of a photographer like which is your favourite one – the last picture is my favourite because the new born child is the favourite for at least two months.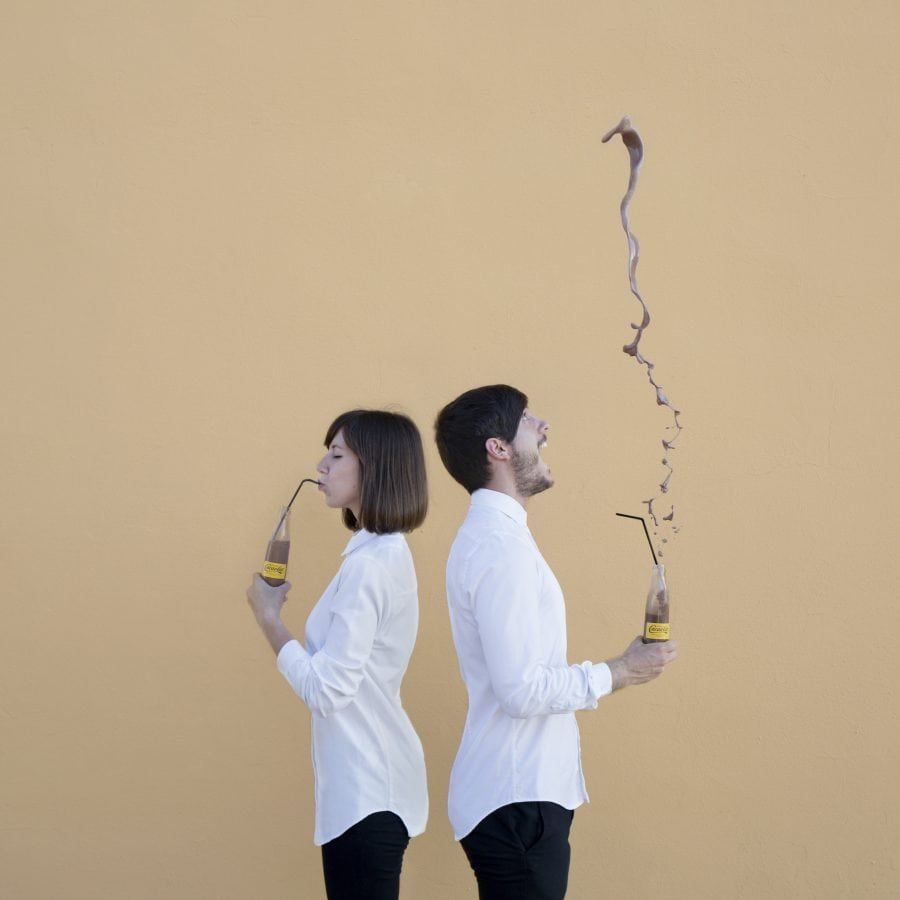 "Every picture has a different story, it's very difficult to choose one but for example this last image – the one with the polka-dots is a very defining picture for me.
"We don't find these walls in the street, so in order to achieve this idea we had to cut all of those dots and put them in a wall in n industrial area and shoot it.
"We are trying to make you think like we are using Photoshop but actually we are not, we are using our hands, we are cutting things to try to build intriguing images.
"We really like to use our hands while in the creative process, starting from the sketches to the last minute we are doing these things with our own hands."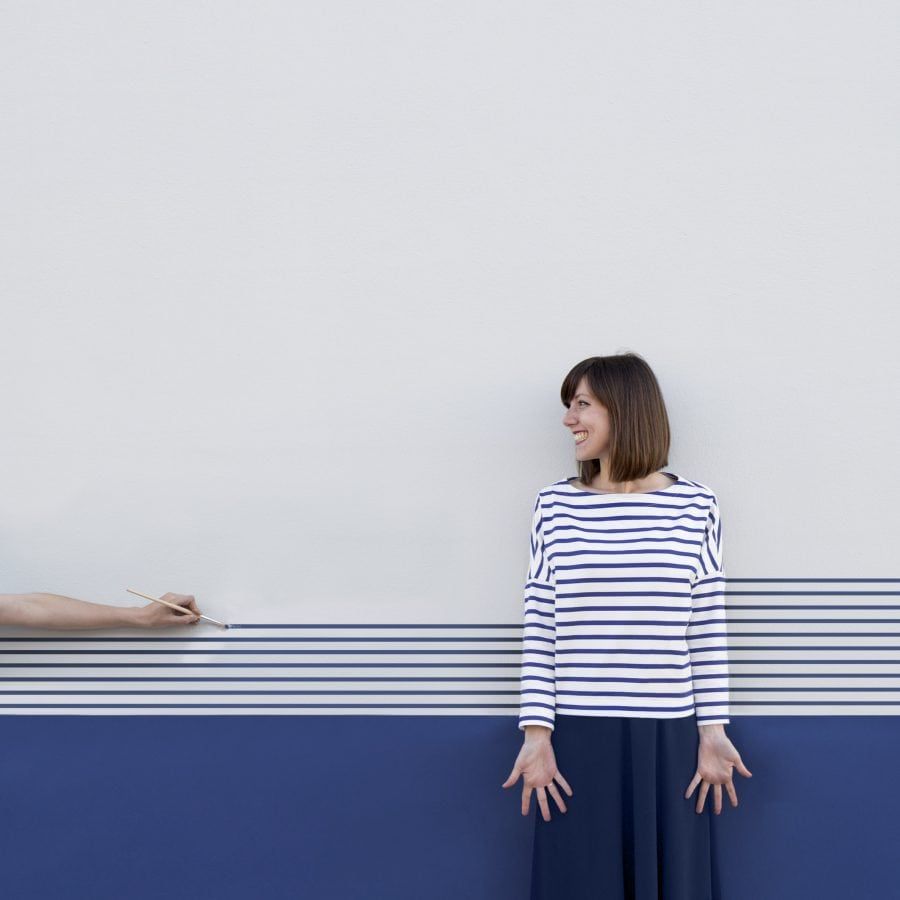 Mr Rueda said their part-time photography has seen them trend on Instagram about two years ago.
"We've had a bunch of fun. It's really like a very fun and interesting journey," he said.
"But also because of this connection with social media – even though it was something we would do for ourselves – knowing there's a lot of people like what we do, reading that positive feedback is something amazing to us.
"You are able to influence or make another person you don't know, you can make her smile with what you do."