In what must have been the best-value gig in London of the evening, Friday night saw a trio of the country's most exciting punk crop roll through the shadowy confines of the Old Blue Last.
First up, Bloody Death kept it wavy in a low-key run-through of some Rock On, Aged cuts, sounding like a stormy Seahaven, followed by an intense Meggie Brown, bathed in red light and thoughtfully seething behind her mic.
Brighton's Birdskulls meanwhile are following in the Gnarwolves mould of knuckle-shredding earnest punk. More bodies in the room the next time round will do them favours.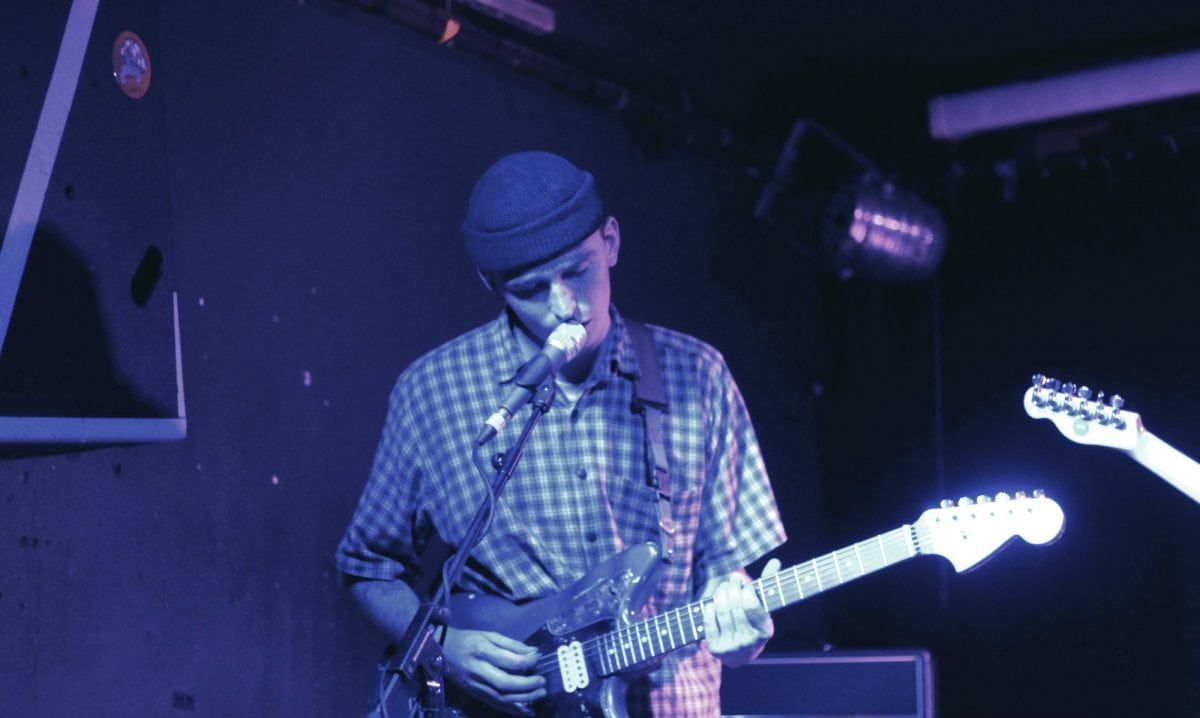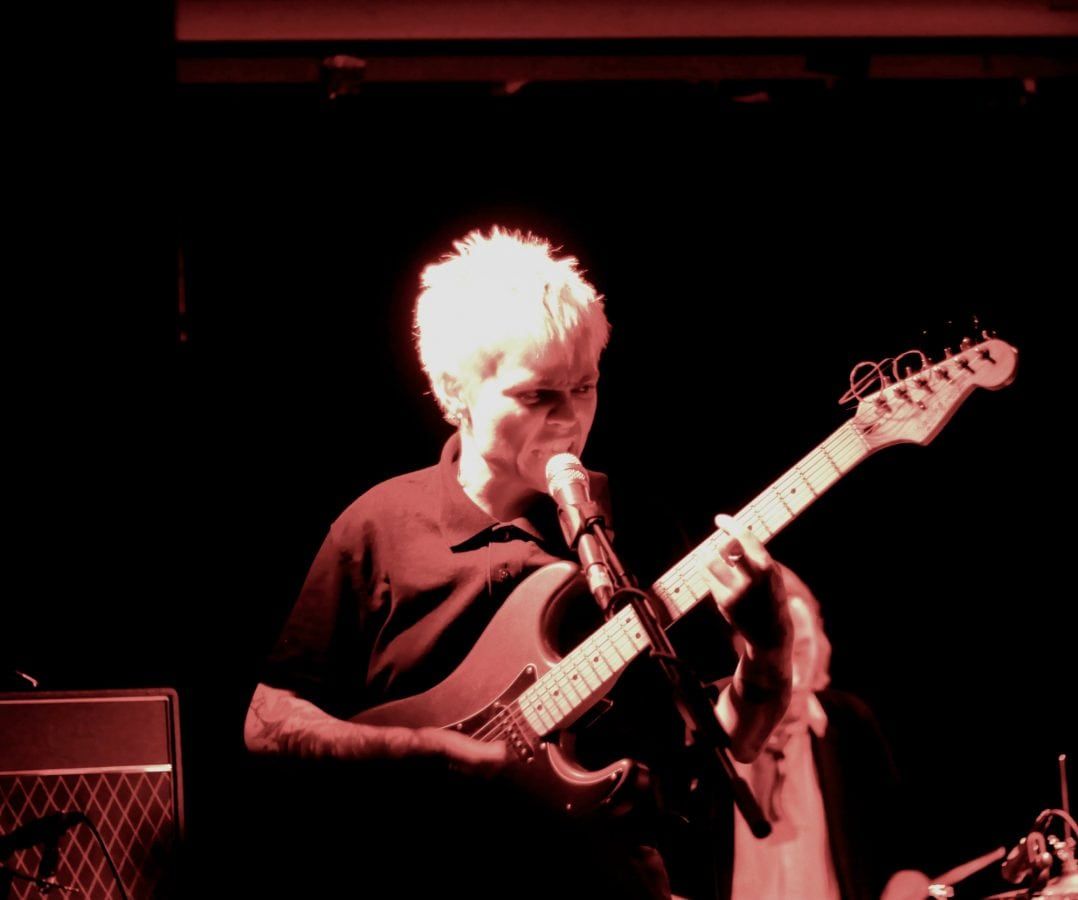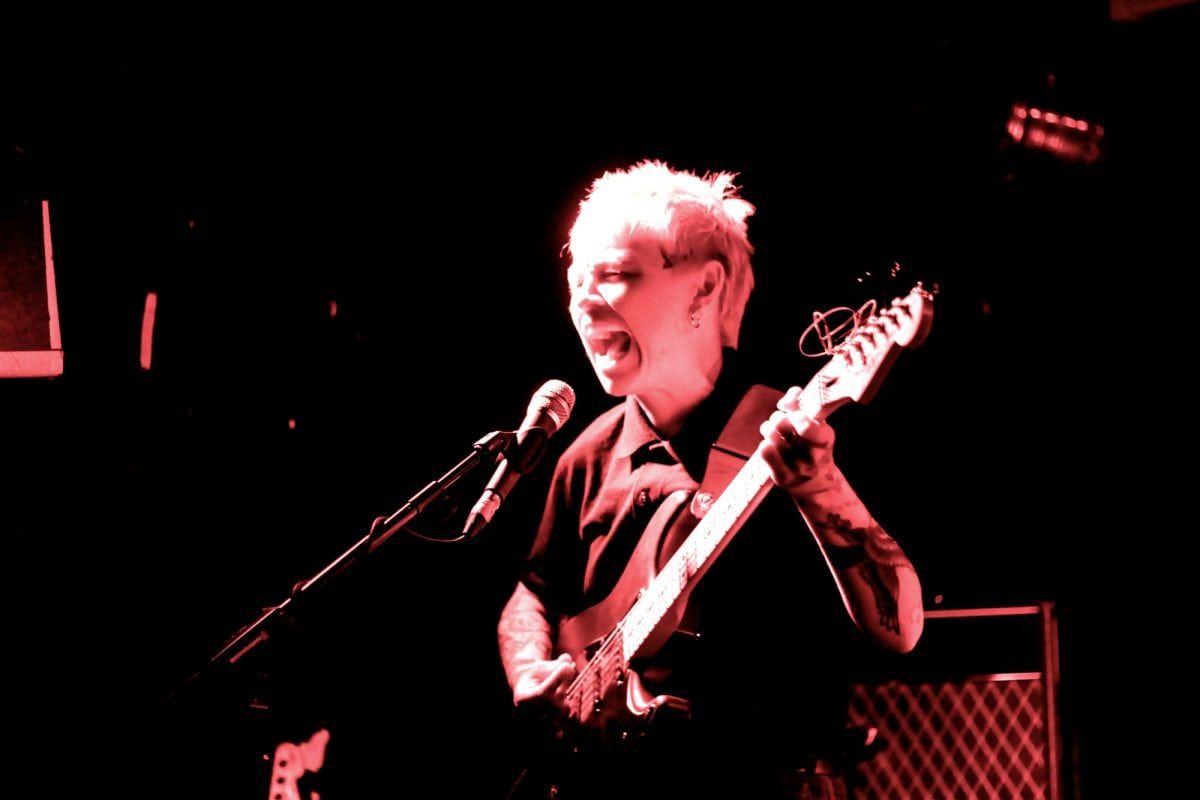 Photos: Grant Bailey