The world's first digital museum has opened in Japan which allows visitors to completely immerse themselves in the artwork.
Spectators feel like they're dreaming as they wander freely through the groundbreaking interactive gallery which uses projectors to create life-like illusions.
Among the exhibitions spanning the museums spacious 10,000 metres are waterfalls, scattered trails of petals and a galaxy of planets set against a black background.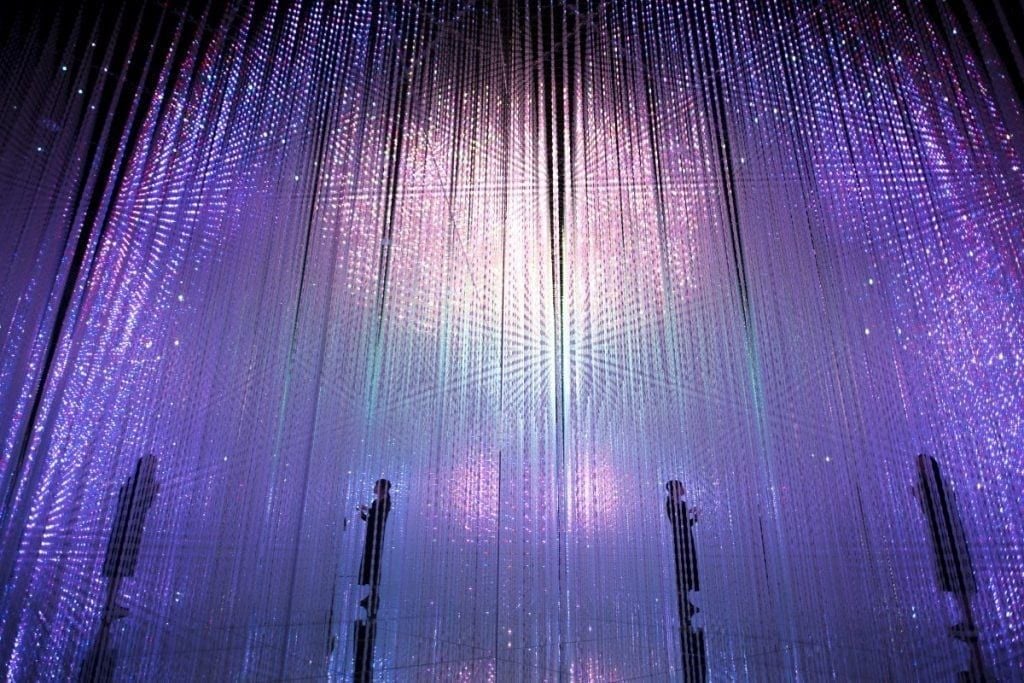 No single trip to the extraordinary new exhibition will ever be the same as the art's scenery is linked to real-time and the seasons are constantly changing.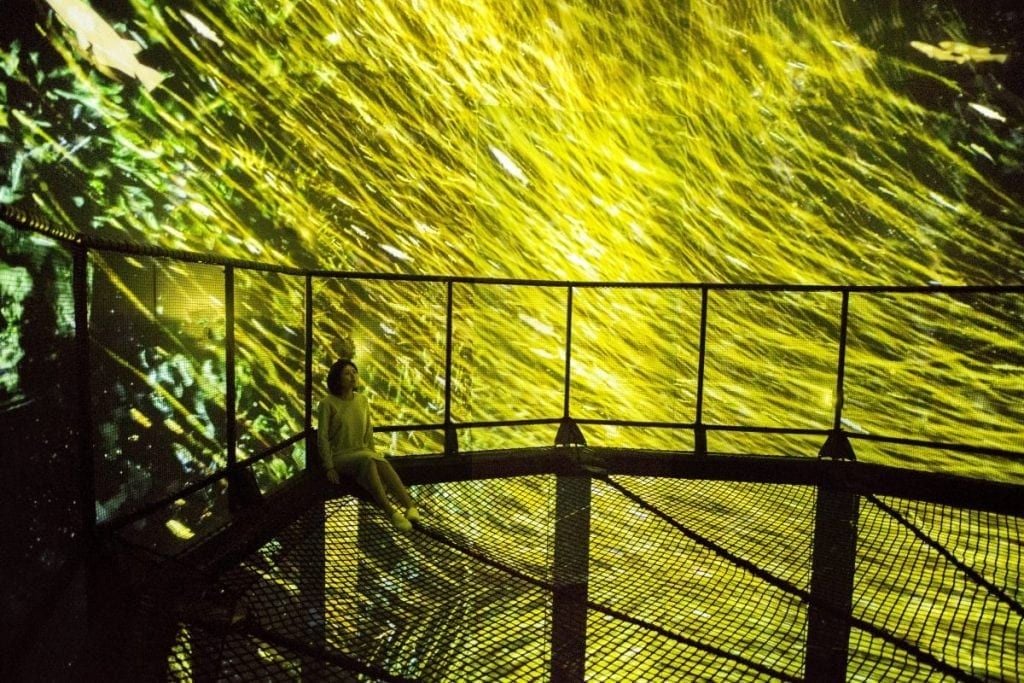 The installation at the Mori Building Digital Art Museum: teamLab Borderless in Tokyo, is a collaboration between Japanese art collective teamLab and Tokyo-based urban developer Mori Building.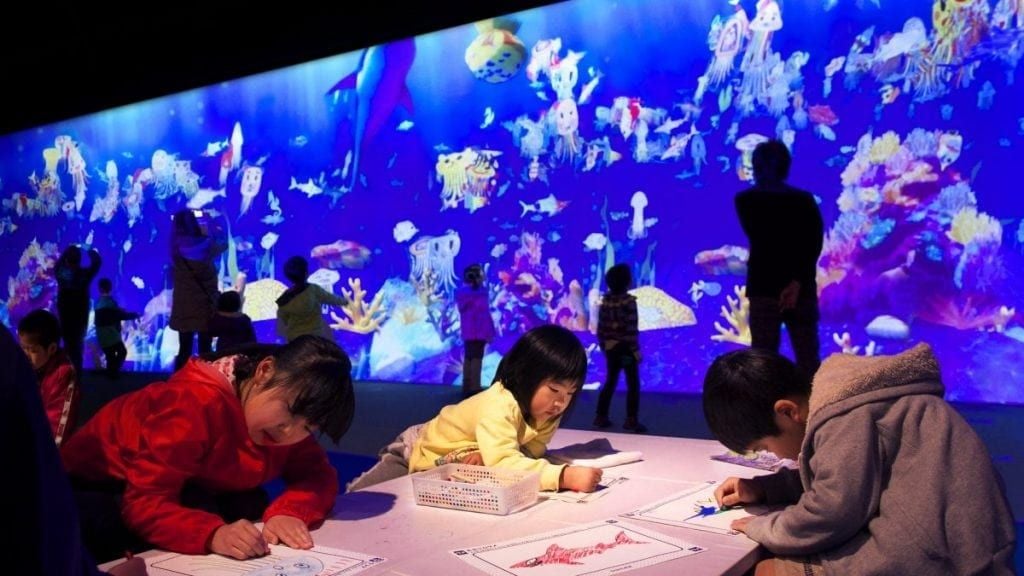 TeamLab communications director Takashi Kudo said: "It's borderless and transcends boundaries.
"If you make it on canvas, there are boundaries; if you make a sculpture, you can't change it.
"But for digital (art), you can always change, because the digital world doesn't really exist."
TeamLab have been pioneers in the field since they were founded by a handful of University of Tokyo friends in 2001.
The new museum is the first of its size and scale in the world and is devised by self-described 'ultra-technologists' – including designers, compute scientists, engineers and programmers.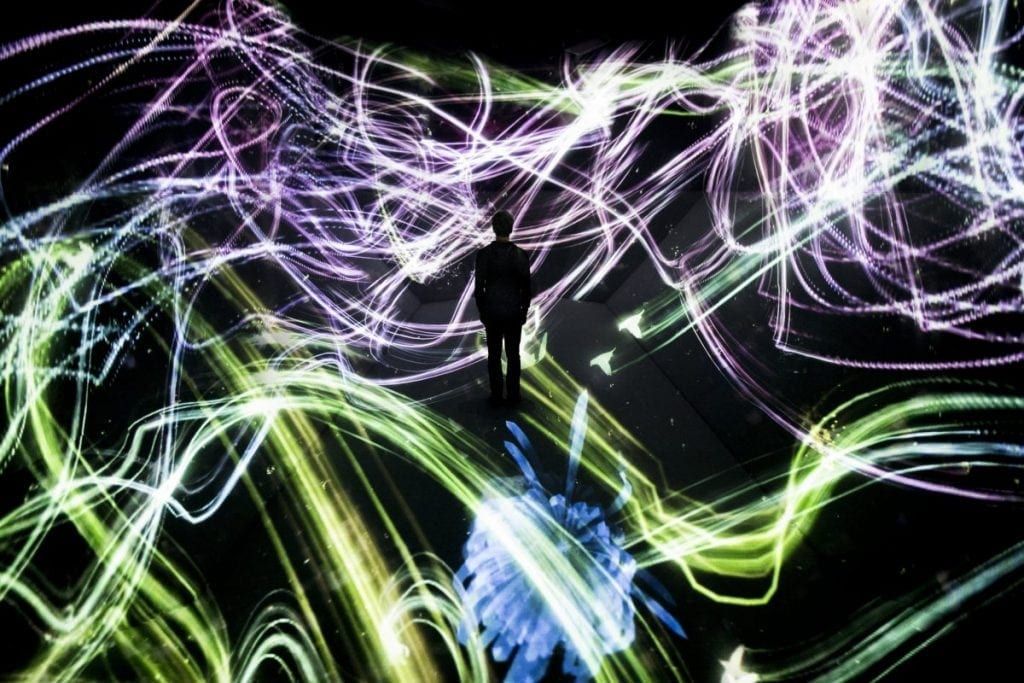 It will build on the ideas used in the organisation's previous work, which includes installations in galleries in London, Sydney and Istanbul.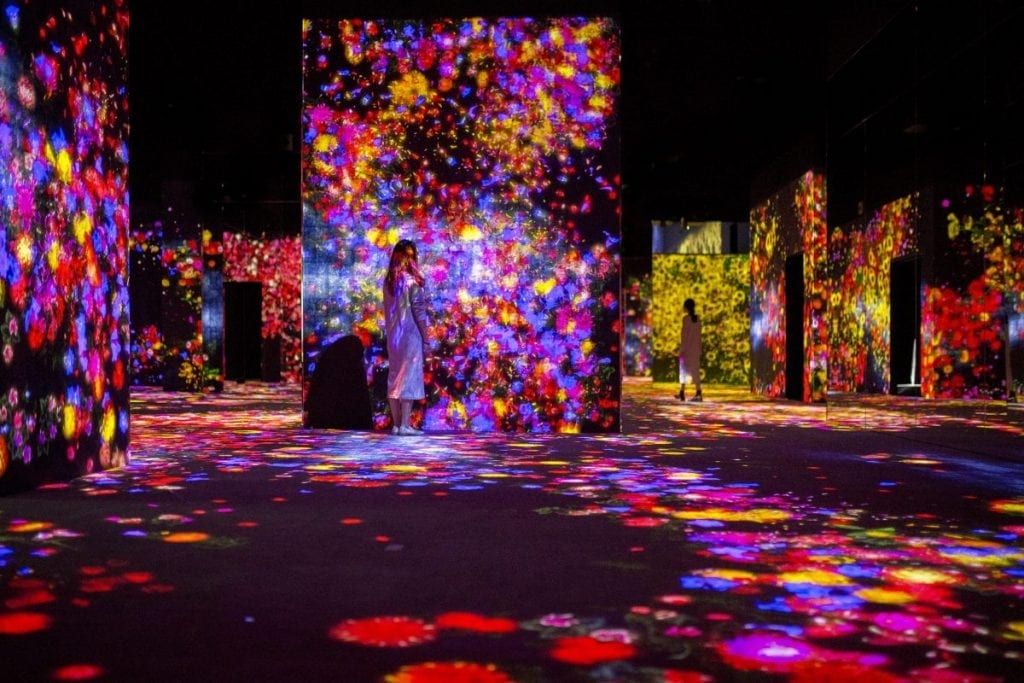 Watch Video Here

https://www.thelondoneconomic.com/entertainment/stunning-photographs-chinas-answer-silicon-valley/07/09/