A new show exploring community, capitalist property development and the current London housing crisis is currently running at the Arcola Theatre in Hackney.
Playwrite Max Wilkinson returns to the intimate theatre with a new odyssey through London, a city under threat, but still defined by the beating heart of people who live in it.
On the eve of the biggest deal of her career, uber-successful property developer Saskia runs from a meeting – all the way home down the Grand Union Canal to Stratford.
Plagued by phone calls and the ghosts of her past life, she meets a myriad of characters who force her to reflect on the part she plays in the stripping of London communities' local soul.
She realises, as her shiny new life unravels, that she doesn't know herself anymore or the city she used to love. Born from creative workshops led for several years with local communities across London, Union is a black comedy, a love letter, and a passionate call to arms.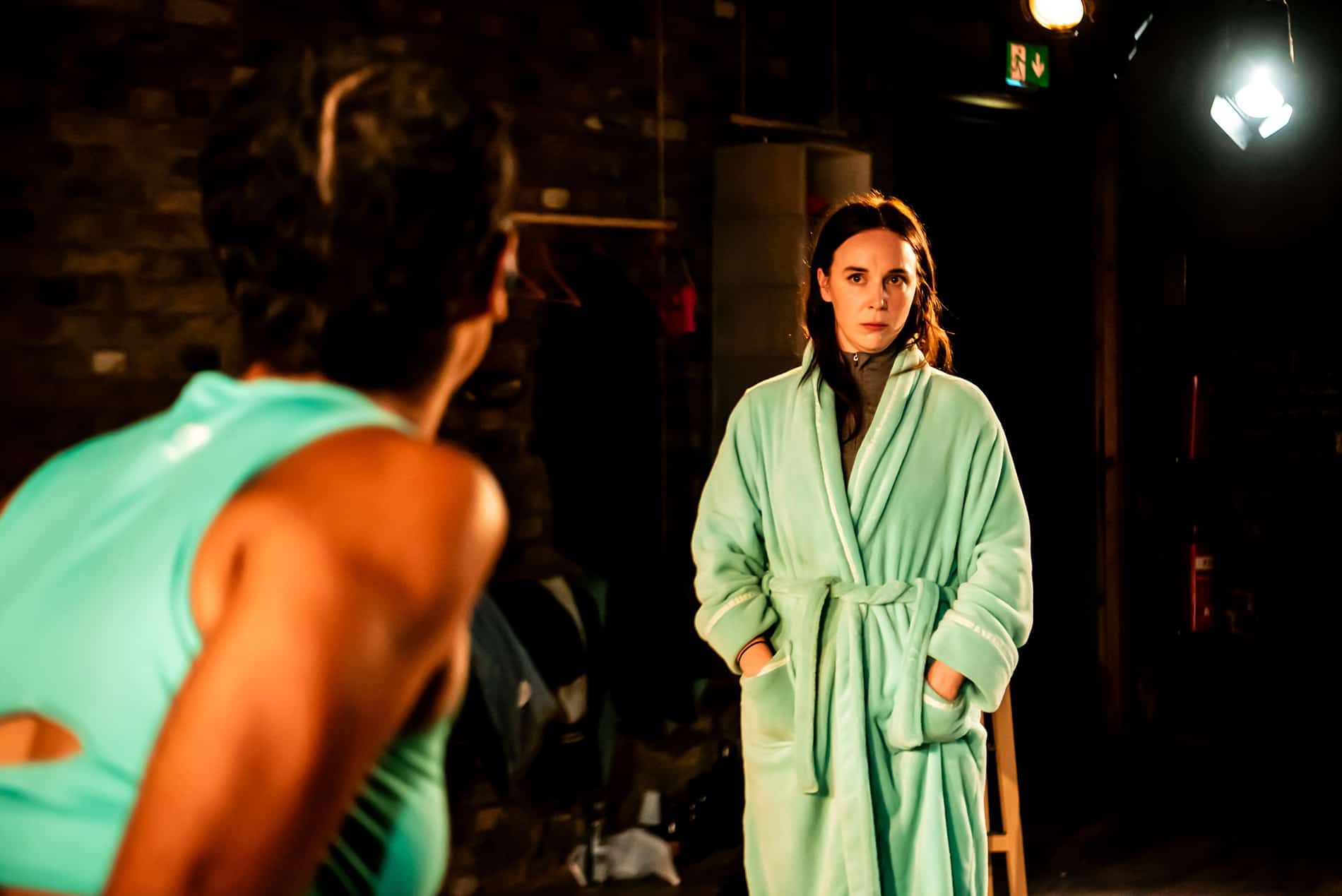 Discussing the show, Wilkinson said: "It cuts to the core of how I feel about London, how it is, like many cities across the world, still diverse and beautiful but massively under constant threat of becoming homogenised due to development and greed.
"I hope to capture a part of that still-beating heart and engage people and communities with the play, post-show talks and creative workshops engaging activists, local people and hopefully inspiring the artists of tomorrow."
Wilkinson is an award-winning playwrite and screenwriter, fascinated with characters trying to navigate an increasingly absurd world.
He has won the Screen to Screen Award, the Paris Prix and was a finalist for the Nick Darke Award, Theatre Uncut's Political Playwriting Award, Papatango's Prize for New Writing, Samuel French's Off-Broadway Awards and was recently nominated for an Off West End Award.
His previous play at Arcola Theatre, Rainer (2021 and 2022), about a voyeuristic delivery rider, won the Prix Royal competition in Paris and has been published by Methuen, Bloomsbury before being commissioned by BBC Radio 4.
Works have also been staged at Theatre 503, Arcola Theatre, Paines Plough, the King's Head Theatre and many others.
Union runs at the Arcola Theatre from 19th July – 12th August 2023
Related: Backlash after restaurant says solo diners will have to pay double to eat alone