Chris Evans left Zoe Ball a "lovely" note telling her to "breathe" as she took over Radio 2's breakfast slot.
And she added Radio 1 DJ Greg James called her daughter, who celebrates her ninth birthday today, to ask whether she was listening to him or her mum.
And she admitted she will have to wait till she gets home to find out the answer after her first shift as the station's first female weekday breakfast host.
Speaking near the studio beside huge letters spelling The Zoe Ball Breakfast Show, the 48-year-old said: "I did get a note from Chris, which was really lovely.
"It was just lovely. Chris was saying remember to breathe, remember to time check.
"That really meant a lot actually."
Zoe admitted she had a restless night ahead of her debut and said: "I reckon I got about six and half hours which I think is good.
"But hopefully I'll get a bit more tonight.
"I tried to go to sleep at 8pm but got to sleep about half nine.
"For the rest of the day I'm going to be taking is all in and then going to see my daughter because it's her ninth birthday today.
"She was actually on the Greg James show earlier.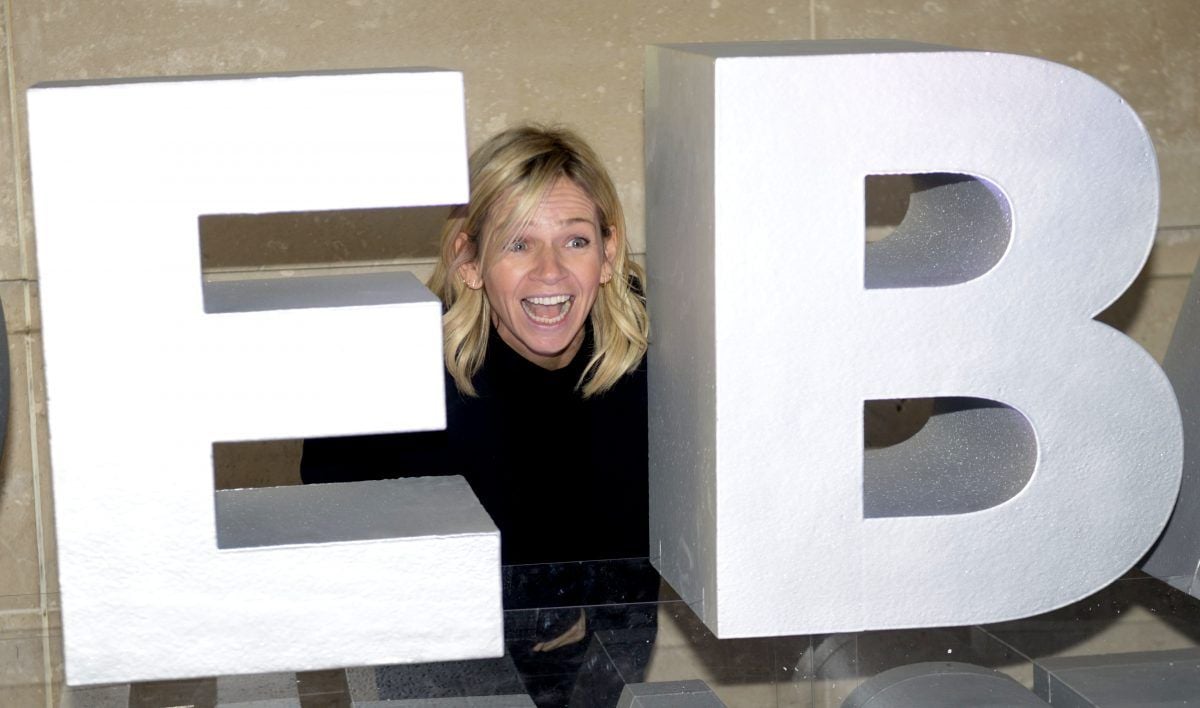 "He called her up to see if she was listening to him or me.
"I don't know the answer to that question yet."
Adding how the show went she said: "It was so much fun, the listeners were positive.
"It was nervous but it kicks off so quickly and the listeners were so positive and really supportive and they got involved with all the things that we did really quickly.
"Richie and my team, I'm so proud of them all."
On going head-to-head with him on his Virgin Radio rival show she said "it will be like history repeating itself".
She said: "I don't remember what the outcome was but he's always been so brilliant and supportive so, yeah, bring it on.
"It's a very exciting time for radio, so many brilliant people."
She refused to mark herself out of ten for the first show, saying: "There's always room for improvement.
"I can't mark myself out of ten, that would be far to narcissistic but we really enjoyed it and we'll go and have a debrief.
"But we really loved it, we had a good time."
She kicked off the show with Aretha Franklin's Respect this morning and told listeners: "It had to be a dame on this occasion."
Zoe has taken on nine million listeners with the most tuned into radio slot in the country.
By Grainne Cuffe