As you've probably heard, videos are more engaging than any other type of content – period. But just because that is true, it doesn't necessarily mean that every video you create is guaranteed to engage viewers.
Instead if you want to engage viewers using videos, you need to go about it the right way. Understanding why videos are engaging can help – but if you're looking for simple ways that you can get started there are a few in particular that you could try:
Don't create videos that are too long
When videos are too long they end up losing lots of viewers, and few make it to the end. That is bad for engagement, and so instead of long videos you should make videos that are short instead.
Considering the attention span of viewers is generally low, always try to keep your videos under 2 minutes. In some cases you may even want your videos to be 30 to 60 seconds long – especially on social media.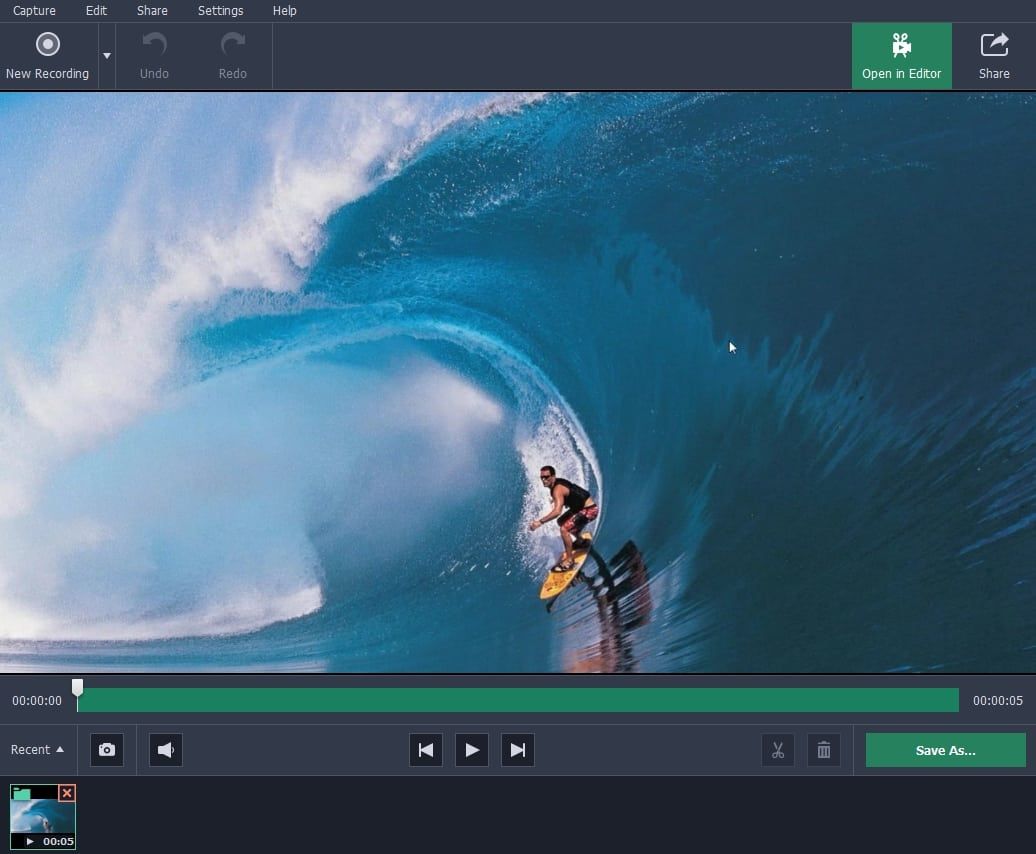 Use the first few seconds to hook viewers
Aside from losing viewers when it is too long, videos often lose viewers after the first 8 to 10 seconds – because that is the point where viewers decide whether or not to keep watching. If you want to engage your viewers, you need to convince them to stay within that duration.
To pull that off you should use that time wisely to hook viewers. It is important to be direct, and immediately outline not how your video can help viewers. By letting them know the benefit of watching the video, you're more likely to convince them to stay.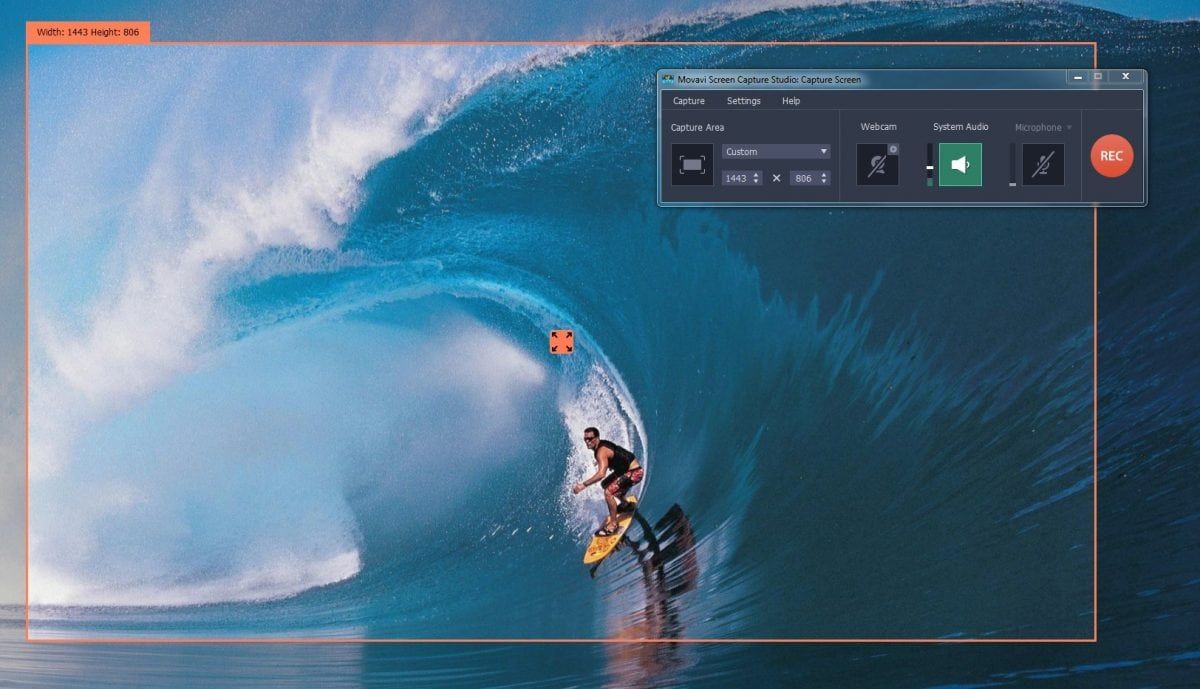 Find the best way to visually convey information
Viewers will find visual information easier to absorb – and it is one of the main reasons videos are so engaging in the first place. It is crucial that you capitalize on that unique trait of videos, and find the best way to visually convey the message and information.
Keep in mind that aside from recording normal video footage, there are other ways you can visually convey information in video form. For example you could follow the steps at https://www.movavi.com/support/how-to/how-to-record-your-computer-screen.html and use Movavi Screen Capture Studio to record your screen – which may be a good way to show anything related to software, online platforms, and so on.
At the end of the day engaging viewers is all about retaining, connecting, and encouraging them to react – and the tips listed above will help on all of those fronts. If you start to use them be sure to track the performance of each video that you publish, so you can see for yourself how much of a difference it makes.
On top of that tracking the performance of your videos will let you analyze and improve on them based on actual data. In the long term that will help you to incrementally improve your videos so that they are better able to engage your target audience specifically.