It's been said a thousand times or more over the last two decades, but every year the phrase "we live in an age of information" becomes more relevant. Now, unlike any other time in history, more people have access to more information, and that's changing almost every aspect of our lives.
From the ways we socialise to the way businesses perform, technology's ability to give us new insights and a better understanding of things has changed the world around. Indeed, perhaps one of the most interesting ways in which technology has helped improve our everyday experiences comes from ecommerce. Today, thanks to online reviews, ratings and social media, we're more able to cut through marketing fluff and find out what a product or service is really like.
Review Sites Form the Backbone of an Industry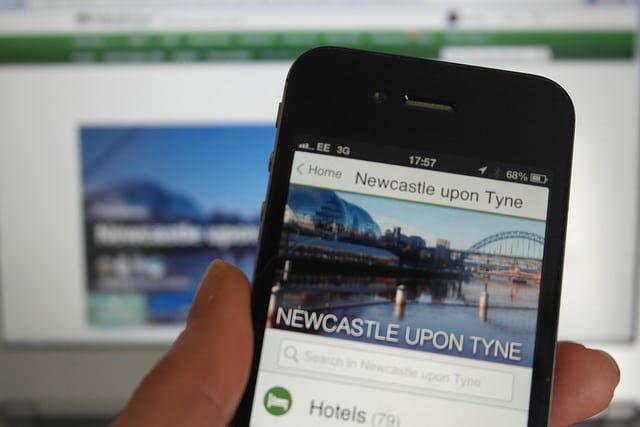 Take, for example, TripAdvisor. Despite being a simple concept, the travel review site now has a market cap of £10.8 billion ($13.6 billion) according to Forbes. Why? Simple: because people can get an accurate, crowdsourced overview of what a resort or hotel is like without having to rely on some sort of biased marketing. Moreover, TripAdvisor works on a reciprocal dynamic where the more reviewers put in, the more they get out. To put it another way, the more people who contribute to a review page, the more information they'll get in return and the better overview they'll have when researching their own options.
Taking inspiration from this, the iGaming industry has developed along similar lines. Being an industry where money is on the line, reputation and reliability are everything to betting operators. Just as the old adage asserts that a gambler is only as good as their word, the same idea holds true for online casino and betting sites. Because of this, customers want to know that the product they're buying into is worth it.
Yes, first hand is experience is always best, but where does a novice go when they're new to the game? Well, just as they would visit TripAdvisor, new players can check out the credentials of a casino by using review sites. For example, if a Canadian wanted to know whether Royal Vegas was a safe place to make a deposit and play casino games, they could find that out before they made a deposit.
More Information Leads to More Interactions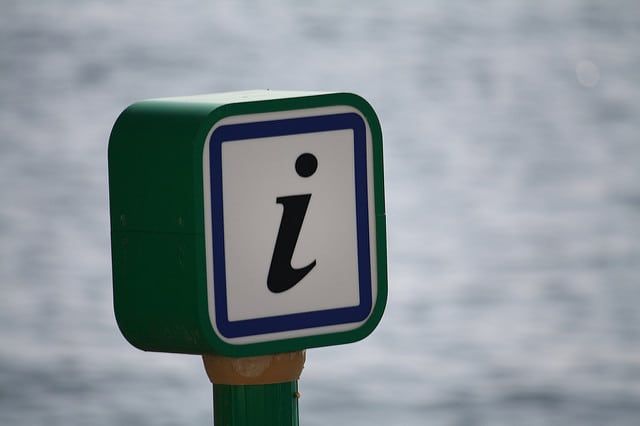 Using Casino Quest, the player could read an unbiased review of Royal Vegas and get an insight into everything from the overall layout of the site to the games it offers. More importantly, the person could learn about where the site is licensed, what makes it trustworthy and what pieces of small print they need to know about. Using this information, they can then decide if it's the place for them and then follow a secure sign-up.
The end result of this process is an operator that's kept in check (because they don't want an unfavourable review) and a customer that's more likely to be satisfied. In fact, it's because of this dynamic that iGaming has grown to become a £40 billion ($50 billion) industry since the turn of the millennium. Although casino players are just as receptive to marketing material as any other consumers are, it's this added layer of information that's allowed the industry to thrive.
Essentially, thanks to the influence of the internet, more people are now able to educate themselves about the iGaming industry and what it has to offer. This has led to more people joining the leading sites and spending some money. Just as travel industry was forced to offer better service in order to thrive, iGaming has done that same and it's all thanks to technology.
---
Featured image: Poker Chips with houses on (CC BY 2.0) by Images_of_Money