The manufacturing industry is one of the sectors that have discovered the advantages of extending business to the online world where most of the consumers get their services from. E-commerce has allowed manufacturing enterprises to offer more convenience by giving other businesses easier access to goods. Product discoverability has increased significantly as manufacturing companies capitalise on various e-commerce tools. Effective B2B e-commerce in manufacturing, however, depends on the ability to structure a website that meets the demands of the audience. A company can have a promising e-commerce strategy but come up short when setting up the site. How can a manufacturing business get the most from an e-commerce venture?
Improve Website Performance
One hindrance to e-commerce is a slow-loading platform. Manufacturing companies should strive to provide their buyers with fast websites that don't interfere with the customer experience. Consumers have very little patience when it comes to buying items online. If a visitor enters your site and has to wait 20 seconds for the services page to load, he or she will just leave. The same principle applies to B2B. Buyers have no problem abandoning their carts even at the last step of the purchasing process and move on to another store web. Manufacturing companies should ensure that they conduct load tests on their websites to make certain that they are capable of handling a particular amount of traffic without lagging.
Responsive Website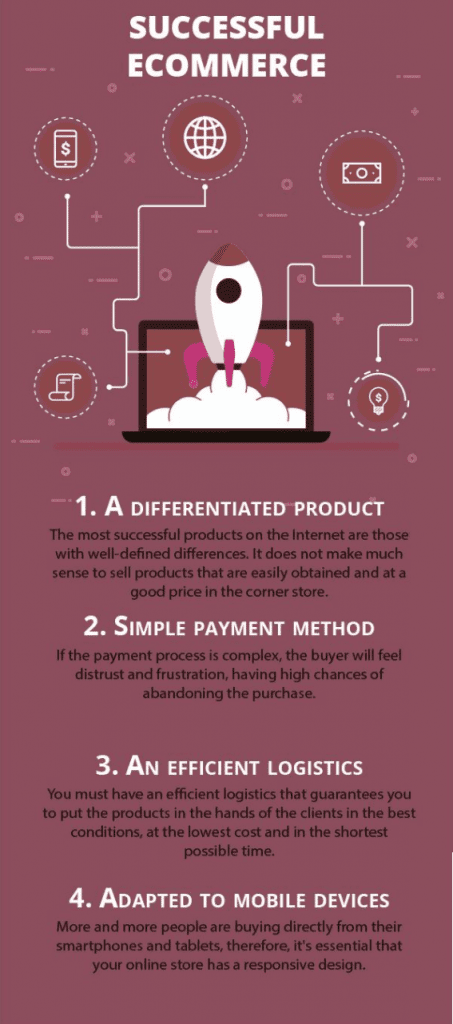 Consumers access websites on different devices, not just desktop computers. Some businesses fail at e-commerce because they don't optimise their platforms for small screen devices. A mobile optimised website is critical even in B2B marketing because it allows buyers to complete transactions on the go. The use of smartphones and tablets for business has become popular, which means that your suppliers may be ordering goods from your site using a hand-held device. 
Include the Right Applications
The tools that buyers have access to when using your website will influence their customer experience. E-commerce has evolved dramatically to offer business a host of applications to suit customer needs. An e-commerce platform can have plugins that allow freight costs, shopping cart technology, pos system and many other features. Of course, the applications have to correspond with the requirements of a particular business. Shopping carts and pos terminals, however, are basics because every buyer appreciates the choice of organising his/her purchases and paying without too many complications at checkout. 
Preparation is Key
Manufacturing companies should invest enough time in testing their websites before launching them for buyers to use. An enterprise should look at its numbers to see when business is at its peak and design the site to suit those requirements. Focus on evaluating each component of the website to ensure that it is ready to function as necessary without crashing. A company should find where the weak links lie and fix them before presenting the new website to users. Effective websites are also built to be scalable. 
E-commerce presents incredible opportunities for the manufacturing industry to connect with its market across the globe. It takes a strong e-commerce model to realise the benefits that the internet offers and a good strategy begins with a great website.