A couple have told how they were held at gunpoint as masked raiders stole £400,000 worth of watches – whilst their three-year-old daughter slept upstairs.
Julian and Anna Tendler returned to their £3 million house late on Valentine's Day, only to be ambushed on their driveway.
The couple were told they would be shot by two men dressed in black, who forced each of them to hand over their jewellery.
In just minutes, raiders stole hundreds of thousands of pounds worth of goods, which had taken Mr Tendler more than 30 years to earn.
He and his wife returned home at 10.27pm to their house in Totteridge, north London after a romantic dinner.
Mrs Tendler saw a black Land Rover with its full beam lights as the two pulled onto the drive of their six-bedroom detached mansion.
Mr Tendler, 52, said: "I thought, that's weird, that car was about four or five years old, and I could hear it was a diesel, I know my cars."
As the businessman opened the car door for his wife, a masked man approached from behind and placed a gun to his head.
He said: "It was a balaclava, he was wearing a hoodie, it was all black – he put a gun to my head and said 'give me your watch'.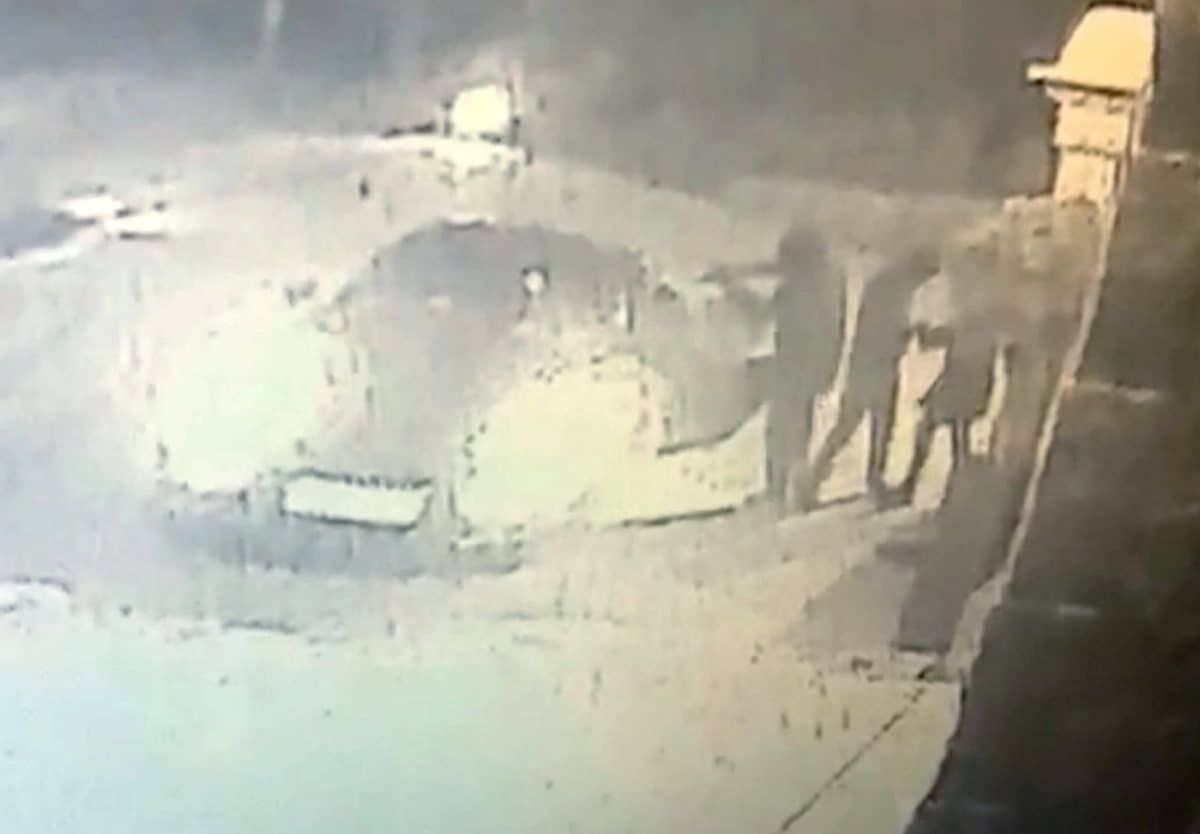 "I said no and he hit me with the gun over the head, so I gave him my watch. The other one had put a gun to Anna's head."
She said: "I flung the car door open – he said to me, 'don't move or I'll shoot you, give me your rings and your watches now'.
"I thought he was going to shoot me. I thought, 'it will be quick Anna, it will just be quick, they will shoot and you won't know'."
Pilates instructor Mrs Tendler was forced to sit with her head down as the other attacker forced her husband to open their front door.
The gunman told Mr Tendler to let him in, and when he refused, the father-of-three was struck again with a nine-inch pistol.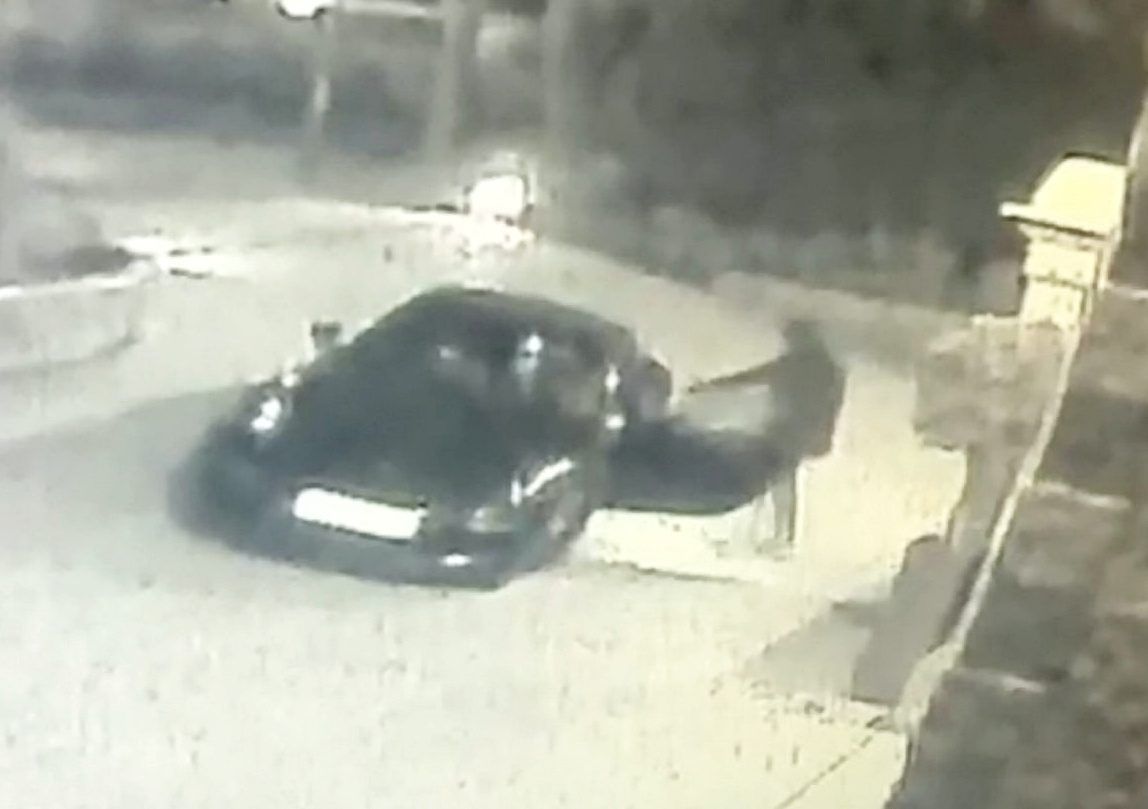 Mrs Tendler 39, said: "The man said open your fucking door, and Julian threw the key. He then forced Julian's hand to open the door."
Julian was thrown into his office, where the assailant told him to, 'open the fucking safe' – but he refused and pulled at the balaclava.
He said: "I was thrown in a corner and he hit me in the back of the head. I feared for my life, for Anna's and my baby upstairs asleep.
The nanny, 32, who did want to be named, came to check what was happening, only to be thrown to the floor and threatened.
Anna said: "She fled to our bedroom and locked the door with our daughter. She realised what was going on and protected her."
Julian said: "If he just took my watch that would have been the end of it, it's bad enough, but my three-year-old was in bed.
"They made me face the wall, he said, 'if you turn around I will kill you' – I didn't know if he would – there was always a chance."
The gunman forced the homeowner to open the safe – which he cleared out within seconds – leaving all of his car keys behind.
Julian said: "Within 15 seconds he had cleared the box of watches and jewellery, he took a Hermes man bag that I take to work.
"He filled it into a big blue rucksack, like a duffle bag. They didn't come for anything else, they came to get my watches.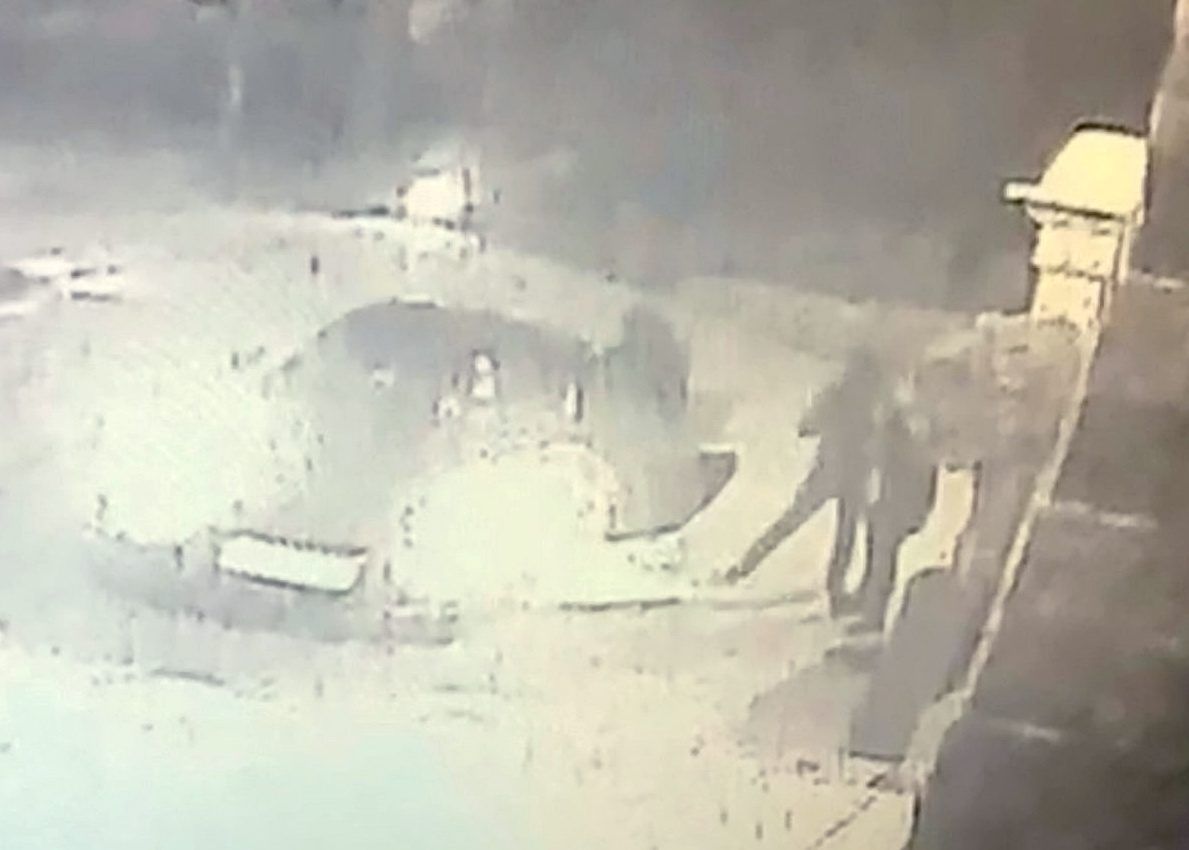 "I've worked hard for what I've got, there was a lot of sentimental things in there, like a ring my dad gave me, to them it's worthless."
The couple described one of the men as white, 5ft 9in, with a London accent, while the other was 6ft, 'darker' with an Indian accent.
Mr Tendler, who runs a clothing company, said that four police cars, CID and forensics arrived almost straight away.
He said the police still haven't came back to collect their CCTV of the attack – which captured the moment the attackers sprung.
He had a passion for collecting watches, and wore them with pride after leaving school at 15 without any money to his name.
The attackers took eight collectors-edition watches by Rolex, Audemars Piguet, Richard Mille and Chanel from him.
He said each of his family will now have panic buttons in the house, which is usually home to his two 11-year-old children from a previous relationship.
Mrs Tendler added: "This was an inside job. I thought to myself, who will look after my daughter – I thought of our nanny – her godparents.
"This was a planned attack. I didn't know that at the time, all I thought was they would go to my bedroom, and that is where my daughter falls to sleep – I froze – and I just imagined I would hear that gunshot."
A Scotland Yard spokesman said: "Police in Barnet were called at 10.20pm on February 14, following reports of a robbery.
"Both suspects left in their own car. No arrests have been made."
By Daniel Hammond