A classic Mini which was fit for the scrapyard after spending 40 years rusting in a derelict garage has been sold for a staggering £20,000.
The Mini Cooper S was one of the icons of the Swinging Sixties – with famous owners including Twiggy, Enzo Ferrari , Mick Jagger and The Beatles.
But this 1965 model hasn't seen much love since it was parked in a garage in 1978.
The roof of the garage collapsed and over the past 40 years it has been left to rot, while the engine doesn't run and it is in need of a new body and full restoration.
A few years ago it would have been destined for the scrapyard, however an early Mini Cooper S is now a seriously desirable classic car with good condition models selling for more than £50,000.
The car, discovered in Stokesley, North Yorkshire, was auctioned off without a reserve by Mathewsons.
It was expected to sell for between £3,000 and £10,000 – but a huge level of interest resulted in the old banger selling for £20,000.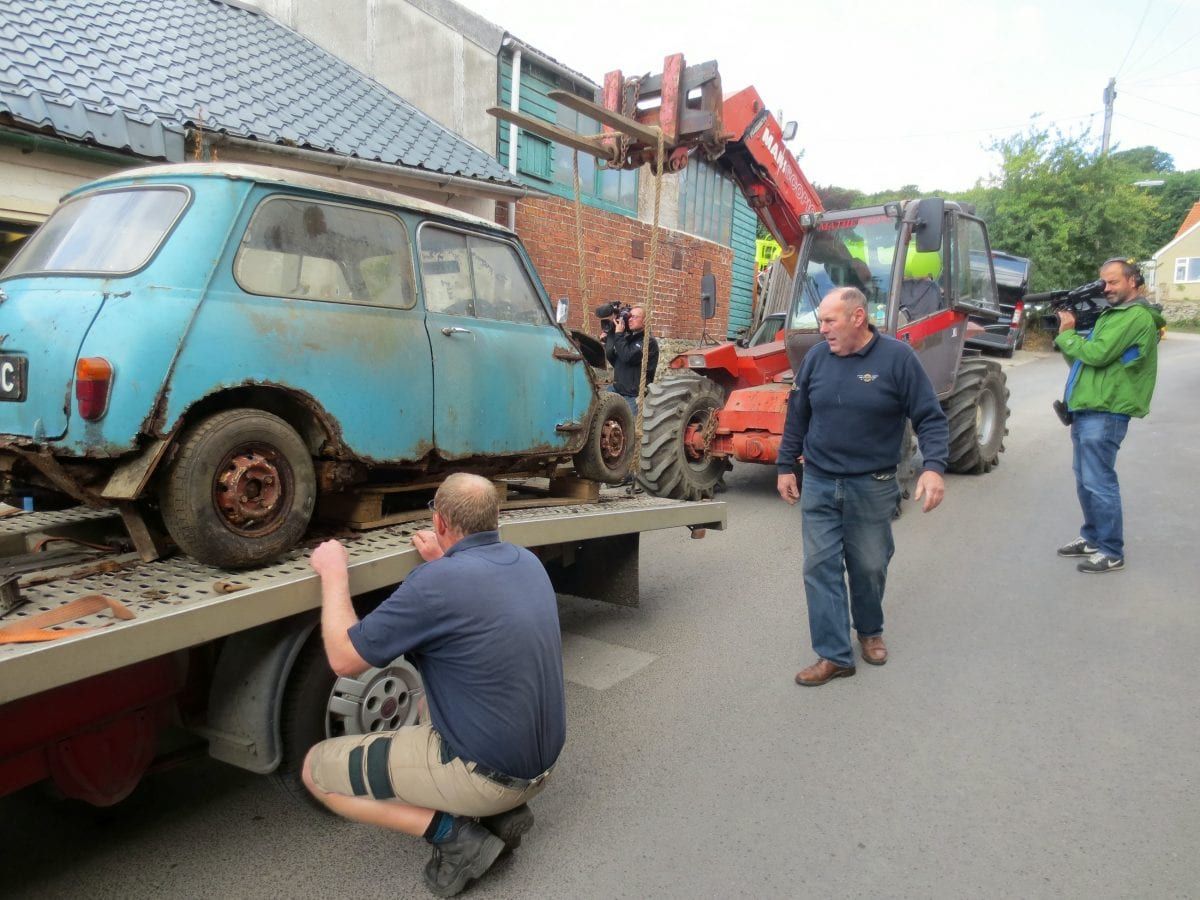 The buyer has now got a mammoth task returning the pint-sized motor to the road.
Derek Mathewson, from the North Yorkshire auction house, said: "It is unusual but was not tremendously surprising.
"The Mini had been parked in the garage of a 1930s home for the past 40 years.
"Over the years the garage roof had collapsed and the Mini essentially became a shed within a shed, with the boot and rear used to store kindling.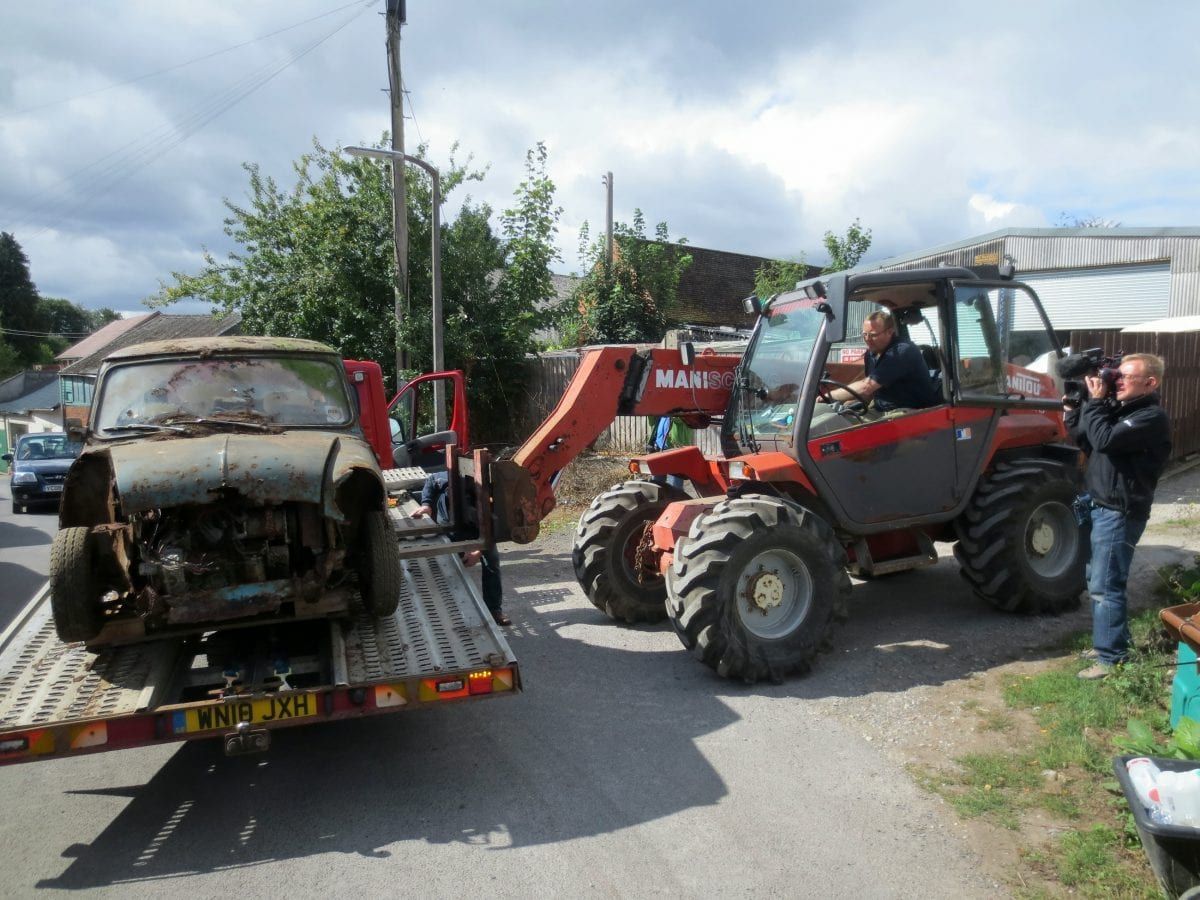 "But despite the condition it is a genuine Mini Cooper S which is why there was so much hullabaloo.
"It probably has a few salvageable panels but it will need a completely new shell which I am told will cost around £11,000.
"When it came to auctioning the Mini it was an unknown quantity. Most thought it would be worth around £5,000. I thought £10,000 plus but I didn't know how much plus.
"It ended up selling for £18,000 plus fees which does seem outrageous when you look at the vehicle, but a Mini Cooper S in good condition is worth £50,000 these days.
"That's the market and I'll be very pleased to see it back on the road."