We're so close! The start of the 2017/18 Premier League season is a mere two days away, when Arsenal play Leicester on Friday. For Spurs, it's a trip to St James's Park on Sunday. How hyped am I?
Not very.
This summer is shaping up to be something of a disaster. As is typical of Daniel Levy, we seem to be waiting until the dying days of the transfer window to make any moves in the market, in an effort to drive down the price of a player like Ross Barkley, who only has a year left on his contract.
What the club apparently didn't bank on was that another club might show an interest in the players one of their title rivals is tracking. Enter Chelsea.
And if you're Ross Barkley who, according to reports is having to physically prise Daniel Levy's wallet open for even a modest pay rise in the event he signs, would you really choose Spurs over Chelsea? The opportunity to win at least one trophy, minimum, every season and double your salary or the opportunity to increase your salary moderately and be commended for aiming high and failing glorious – it's not a difficult choice. Still, it's still entirely possible we will see Barkley line up against Chelsea at Wembley in just over a week's time.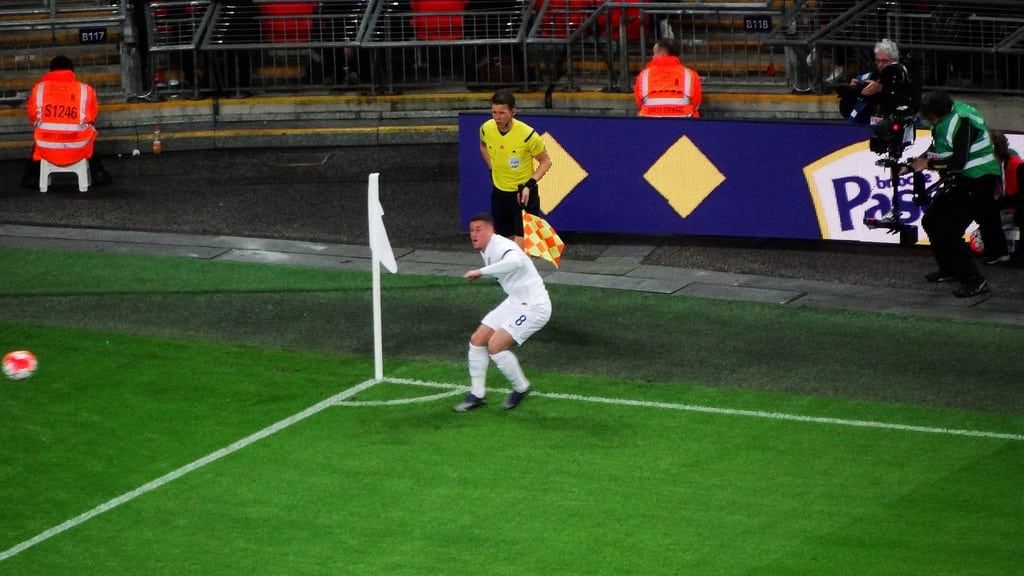 There was word that we were in for Keita. The excitement lasted for all of about 24 hours before Juventus decided to come in for him. Still, we might still sign Pau Lopez.
In more thoroughly depressing news, an as yet unnamed top-six side Premier League footballer has given an EXCLUSIVE to the SUN of all newspapers outlining his frustrations with the lack of ambition shown by his club:
"I'm not saying I want out but if something came to me that was concrete, I'd have no qualms about voicing my opinions to anyone at the football club."
"I would love to see more signings.I want world-class players to come through the front door to make you fight for your place."
"Time is running out and I do want to win trophies. I don't want to play football for 15 years and not have one trophy or one medal."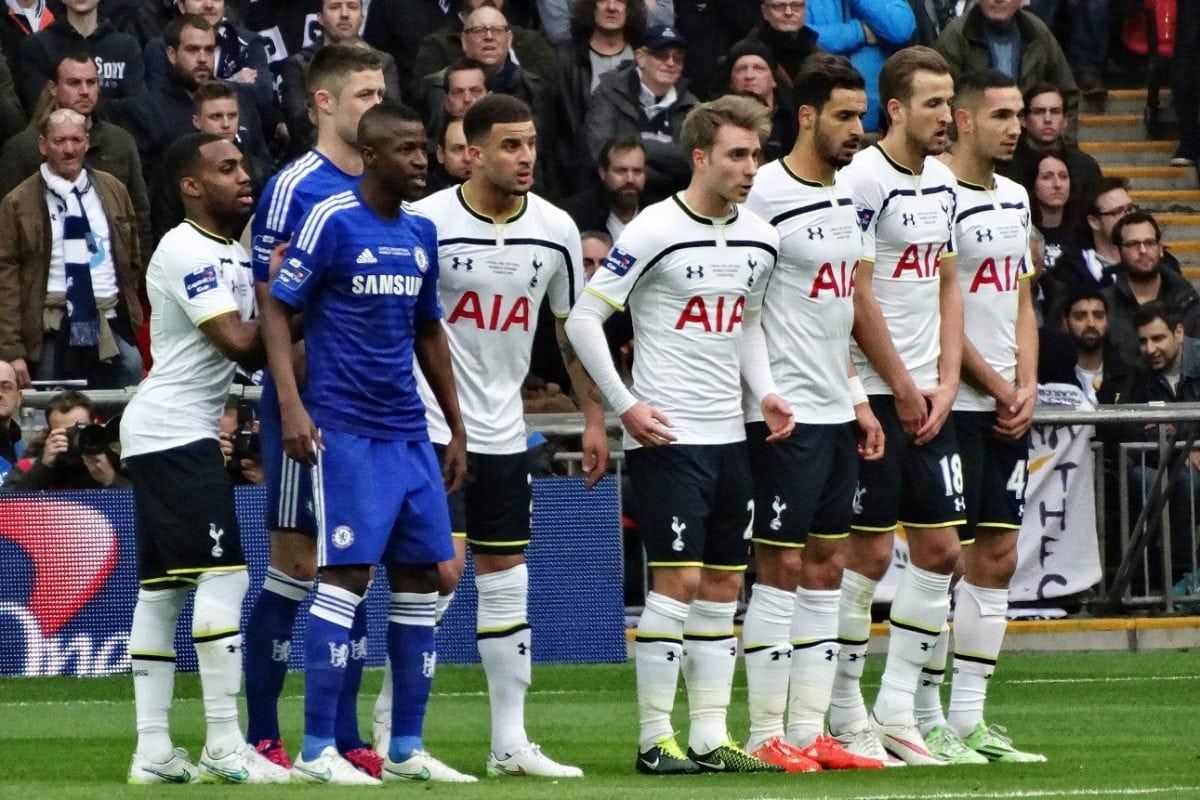 Based on comments one Danny Rose gave to the media earlier in the summer regarding his wish to see talented new signings in the door at Spurs, coupled with reported interest in Rose from Manchester United, I would speculate that this unnamed football is in fact the Tottenham left-back. Didn't I say things had gotten disastrous? Even if it's not Rose, it's almost certainly a Spurs player, given the comments he's made. All will be revealed by the Sun and I'll be happy to eat my words next week if it turns out I'm making a fuss about nothing, but it doesn't look good.
Spurs beat Juventus 2-0 at Wembley on Saturday, in front of approximately 47 people. The friendly was organised by a sports marketing company who priced seats extortionately high, which led to very few people turning out for the match. One bright spot was the performance of Sissoko, who actually HIT THE POST here – he's probably on his way to Turkey. Check the hashtag #ComeToTrabzonsporSissoko for crazed Trabzonspor fans with Sissokomania.
Keiran Trippier picked up an injury that may keep him out of Sunday's game, but he should be back for the game against Chelsea. Son, Rose and Lamela are all still injured and our bench has me wishing, not for the first time, that I supported some other team.
I'm off to start a new hashtag – #ComeToTottenhamAnyone.
RELATED 
https://www.thelondoneconomic.com/sport/private-jet-firms-cash-pre-season-tours-overseas-transfers/28/07/