Sport News 24/7
Most Sunday league footballers have come up against a team who have brought in a 'ringer' – but this is ridiculous …
Amateurs invited to play at Cuitat Esportiva FC, Barcelona's training ground, were stunned when they were joined by mysterious midfielder 'Roberto Da Silva' – who was actually football legend Rivaldo.
The former Brazil and Barca playmaker was disguised with prosthetic make-up, a wig and a beard for the competition winners' game set up by Betfair.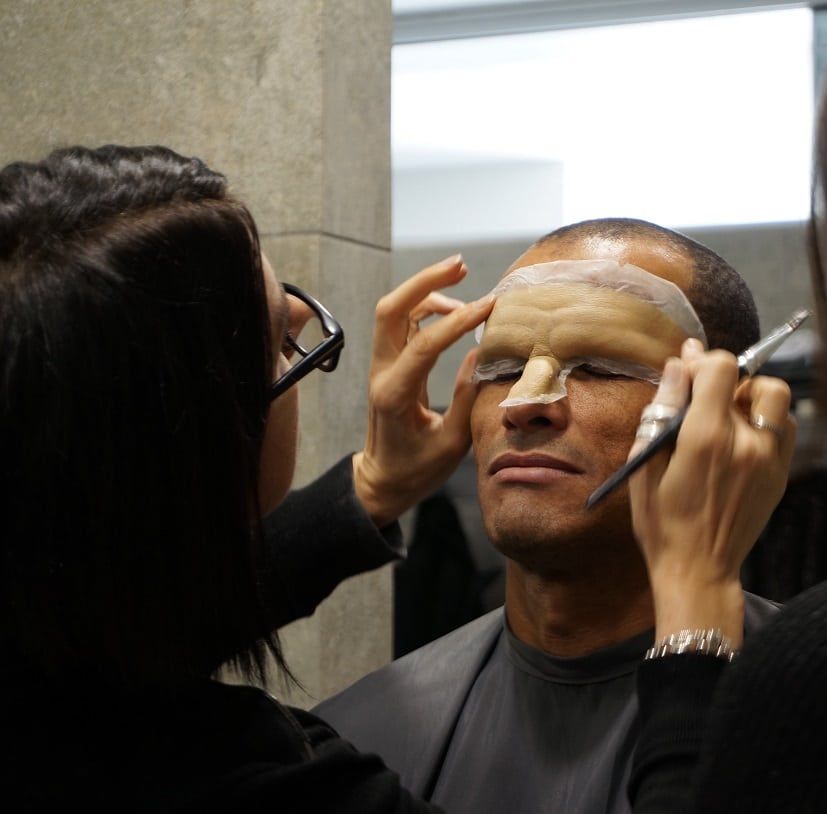 His fellow players were completely fooled by his appearance – even when he started displaying his trademark silky skills.
And it was only after he was presented with the man of the match award that they learned who they had been up against – when he ripped off his disguise.
Top make-up artist Sarita Allison, who has worked on Harry Potter, X-Men and Star Wars movies, was flown out to Barcelona for the stunt at the weekend.
It took her and fellow make-up artist Jutta Russell almost two hours to complete the transformation.
Sarita, 47, from West London, said: "We didn't have that long to prepare so we had to work very quickly, but Rivaldo was the perfect model – very patient and very professional.
"It was such a fun project to be involved in, and it was great to see the other players reactions when they realised who they had been playing with.
"It was an honour to work with such a sporting legend."
Follow Sarita on Twitter or check out her website for detailed accounts of Sarita's key projects, skills and industry acclaim.