Former England striker Peter Crouch has announced his retirement from football at the age of 38.
Here's a look at his colourful career in pictures.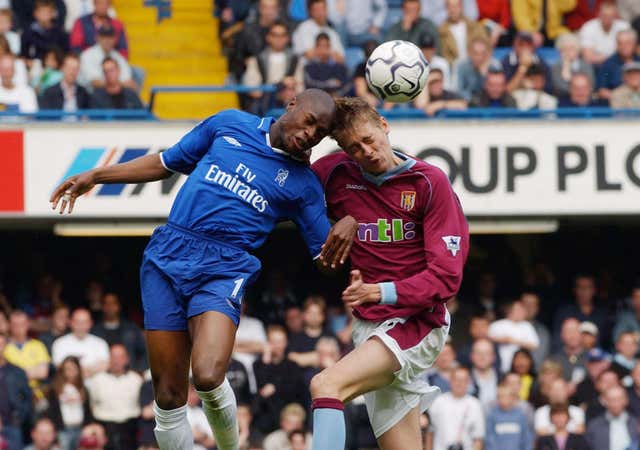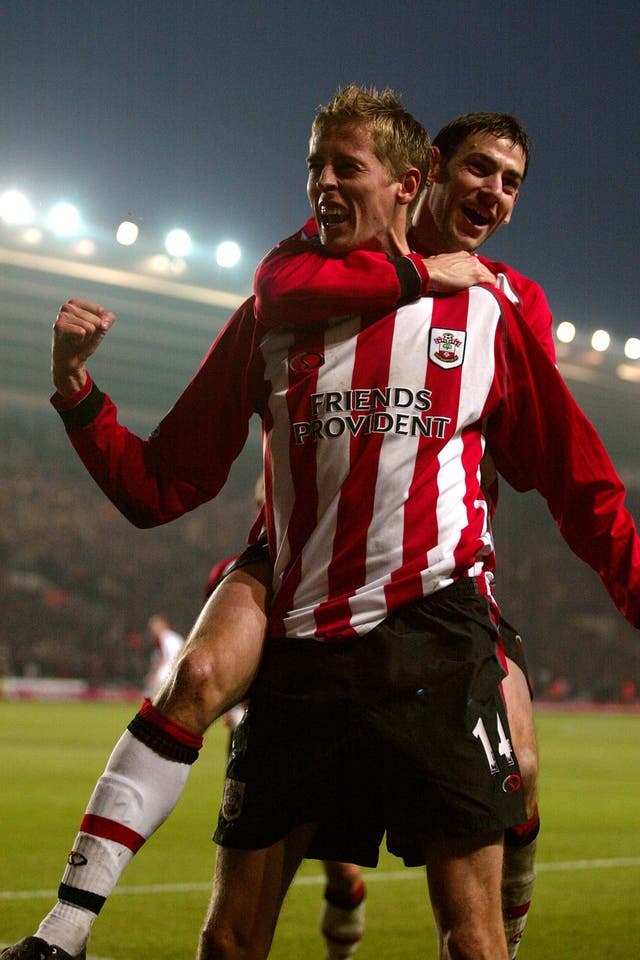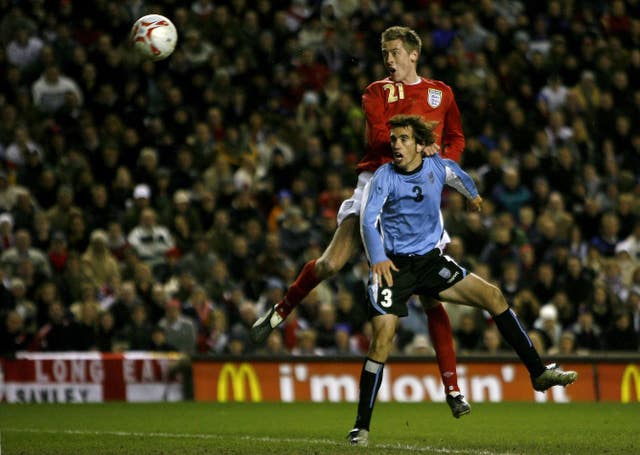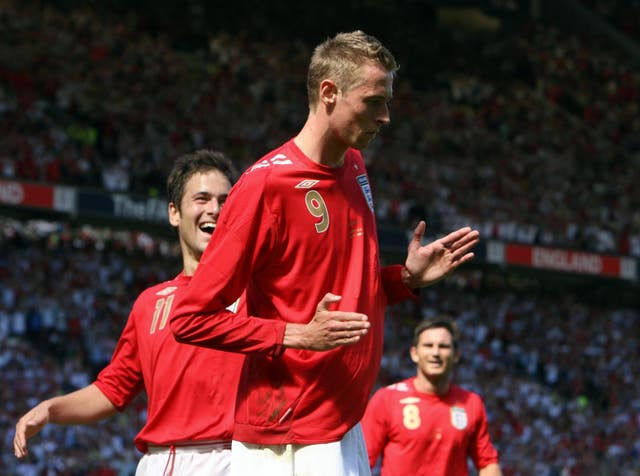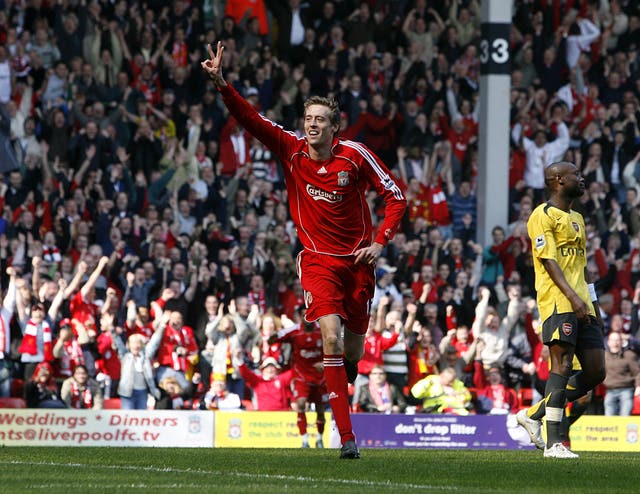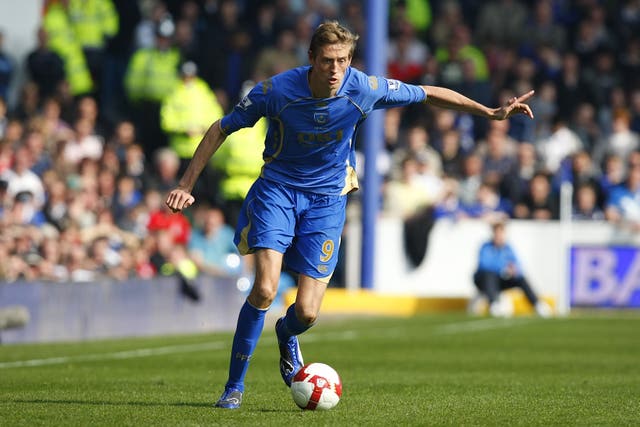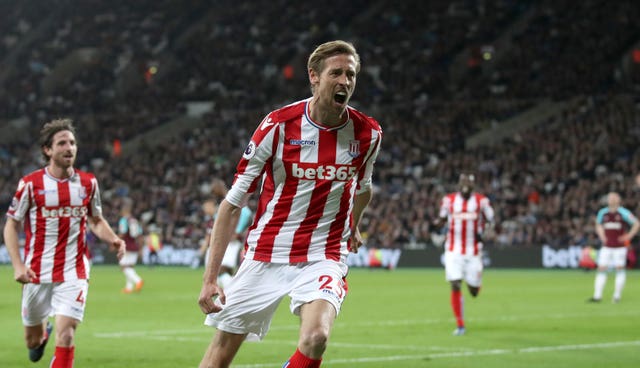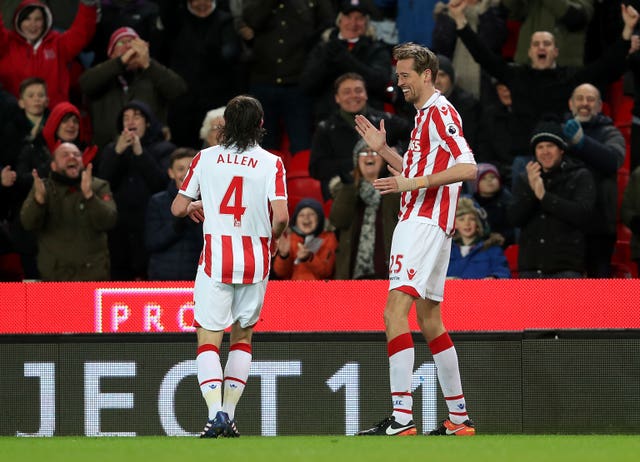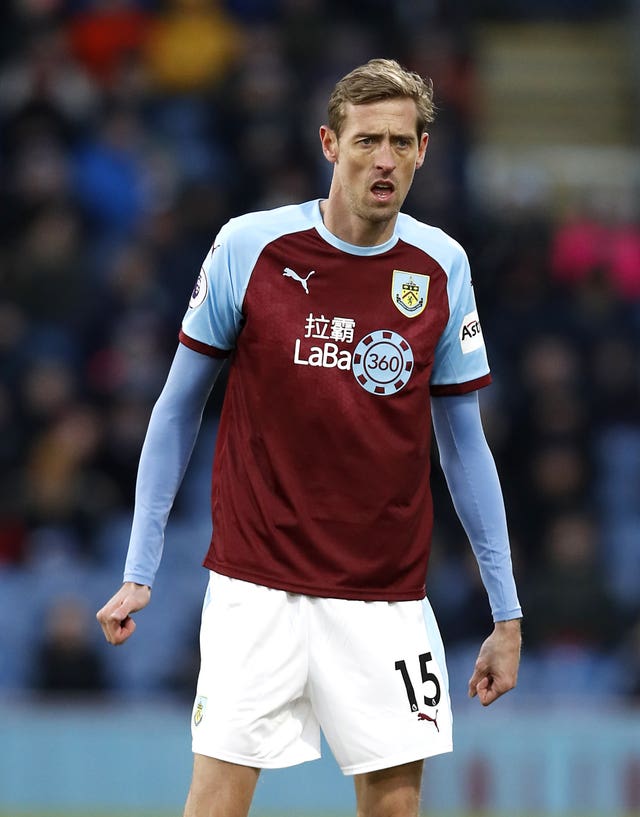 In the summer of 2006, Crouch adopted his trademark robotic dancing goal celebration – a parody of a dance he had been seen performing on a television programme covering a party held at England teammate David Beckham's house, performing it after his goal for England against Hungary on 30 May.
On 6 August 2007, Crouch said he would never use the robot dance again unless he scored in the UEFA Champions League Final, but he partially reprised it on 1 April 2009 after scoring during England's World Cup qualifier against Ukraine after a Comic Relief sketch.
On 1 February 2017, Crouch gave the dance a final outing to celebrate his 100th Premier League goal for The Potters: